Seawater desalination is an effective way to tackle water stress in arid coastal regions. It is a solution with great potential, considering that 40% of the world's population live less than 100 kilometers from the sea, while 25% of them live within 25 kilometers. Desalination is also a suitable way of providing drinking water in places where natural water resources, such as river estuaries, inland and underground brackish water, are subject to high salinity levels.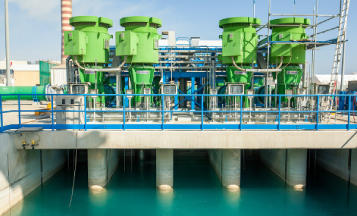 Almost 300 million people around the world rely on seawater desalination, according to the International Desalination Association.
Desalination is something that impacts public health, regional vitality and economic development. Currently, this market is almost exclusively municipal. However, more and more industrial companies are turning to desalination technologies, although these installations are of lower capacity than plants designed specifically to produce drinking water.
How do we desalinate seawater?
With a total treatment capacity of around 13 million m3 of water daily, at more than 2,300 sites in 108 countries across the world, we are the world leader in desalination. 
We work with municipalities and industries all over the world, helping them to roll out desalination strategies that only we can put into effect.
Once collected, seawater undergoes multi-stage filtration prior to desalination. We offer a choice of two technology solutions:
distillation desalination: salts and water are separated as a result of a number of evaporation cycles. This is also known as thermal desalination;
membrane desalination: filtration is carried out by reverse osmosis, which involves forcing water at high pressure through a membrane that retains up to 95% of salt particles and 99% of impurities.
We can combine these two processes to create hybrid installations. The desalinated water then undergoes various post-treatment phases where it is demineralized and disinfected.
Exploiting an inexhaustible natural resource


 

Enabling and securing access to water resources


 

Improving public health
Are you a local authority or industrial customer? What are the benefits for you?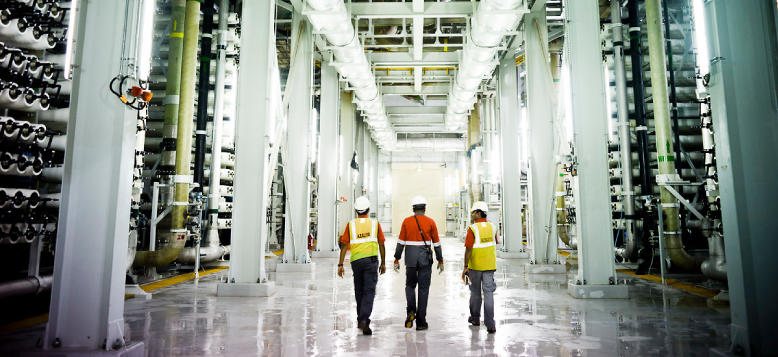 We did it!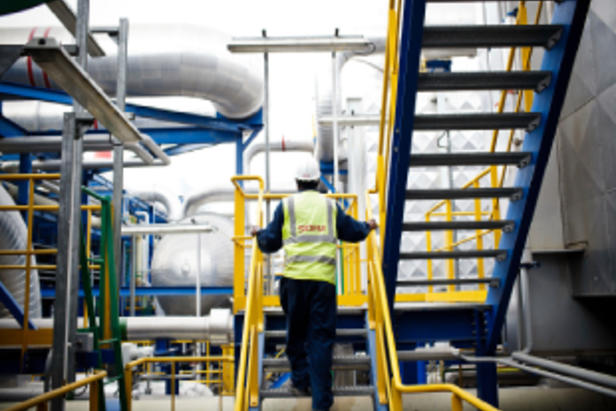 Fujairah – United Arab Emirates
Using hybrid desalination to increase access to freshwater
In Fujairah, in the United Arab Emirates, in response to local people's growing need for freshwater and to help support the region's development, we built the Qifda desalination plant, which can produce 590,000 m3 of desalinated water every day. The standout feature of this project is that it combines our two key desalination processes: distillation and membrane.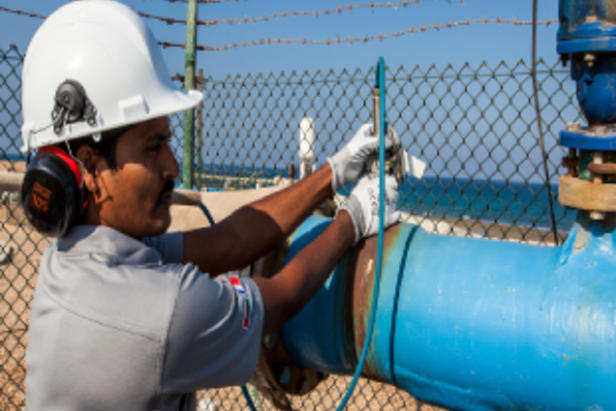 Meeting the water needs of an entire region
 In November 2015, we signed a memorandum of understanding with a public investment company. The agreement covers the joint creation of a seawater desalination plant in Aktau, on the coast of the Caspian Sea. The new plant has a daily capacity of 125,000 m3. The aim? To provide water to industrial sites and local people in the region's two main towns, Aktau and Janaozen.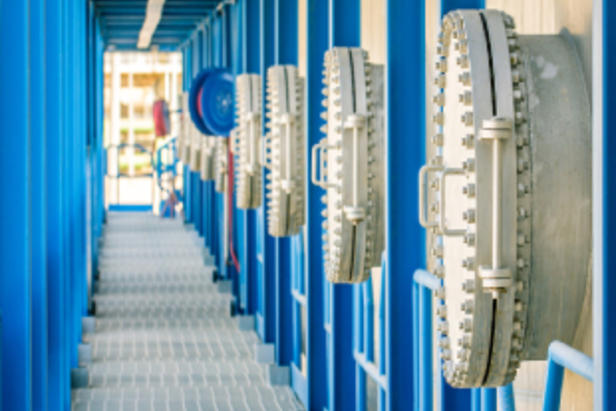 Desalinating with reverse osmosis, and saving electricity
The Az Zour South plant, which operates using reverse osmosis, is the second largest seawater desalination plant in Kuwait. With a daily water treatment capacity of 136,450 m3, the special feature of this plant is that seawater is pre-heated using waste energy from a nearby power plant, delivering significant savings in the amount of electricity needed for desalination.