A source of renewable energy, biomass refers to waste of biological origin from agriculture, forestry, fisheries and aquaculture, as well as biodegradable industrial and municipal waste.
Carbon neutral, it can be transformed into fuel to produce energy. Its use reduces dependence on fossil fuels and helps secure the energy supply. 
---
In 2014, biomass accounted for over 63% of primary renewable energy production in the EU, placing it at the forefront of renewable energies used in the area - ahead of solar, hydro, wind turbine. Renewable energy accounts for 25.4% of the total primary energy production in Europe, with biomass accounting for 16% of the total primary energy production.
Biomass is now an essential part of the energy transition. Currently, one of the main challenges is to develop efficient recycling systems for dry biomass - in the first instance for recovered wood, which is now being re-injected as a material into the wood and papermaking industry.
---
Who are our customers ?
Local authorities and industry
---
The Veolia Solution

Veolia is responsible for collecting, sorting, preparing, and making use of 4 types of biomass:
→ Biomass from forests: forest waste, stumps, by-products of wood processing, etc.
→ Biomass from tree plantations: pine, coconut, palm, bamboo, etc.
→ Biomass from agriculture (herbaceous plants, straw, corn stalks, etc.) and the food industry (nut shells, olive pits, etc.)
→ Biomass from wood processing: wooden packaging, black liquor from the paper industry, waste from landscapers, etc.
Biomass can be recycled in two ways:
→ Material recycling: Veolia offers a complete recycling and recovery solution for wood waste and offcuts. In France, the Group is the leading player in wood recovery, handling 500,000 metric tons in 2014.
→ Energy recovery: on behalf of its industrial and municipal customers, Veolia is a major producer of heat and electricity from biomass.
 
Expert in biomass with more than 500 references worldwide

Benefits for our customers
Reducing dependence on fossil fuels
Focus Innovation
Optimizing urban heat production while reducing costs
In Lódź in Poland, Veolia has optimized heat production while reducing costs for 60 % of the population. Three cogeneration units have been installed on existing coal-fired power plants, making the co-combustion of coal and biomass from regional forestry operations possible...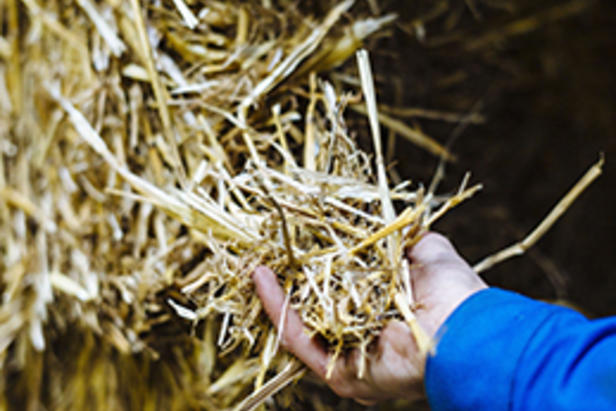 The largest 100% biomass cogeneration heating network in Europe
At the end of 2013, Pécs, the fifth largest city in Hungary, commissioned the largest 100% biomass cogeneration heating network in Europe. Veolia operates two production units: a 35 MW power plant powered by 180,000 t / year of straw and a 50 MW electric power plant running on 400,000 t / year of wood and wood residue. It is supplied by farmers and foresters in the region. The plant covers 60% of the city's heating requirements and avoids the emission of 400 000 t / year of CO2.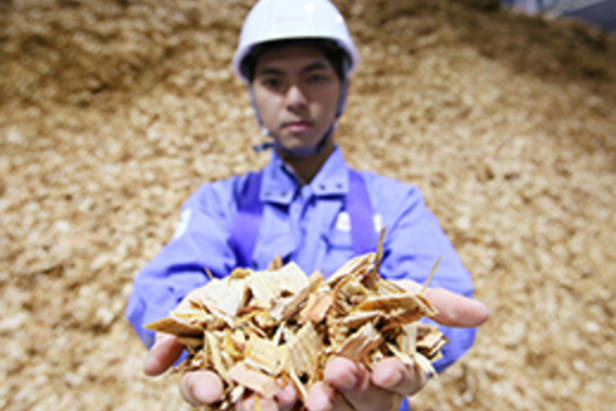 22,000 households in Japan supplied with electricity from biomass
In Japan, two biomass plants, located in Hirakawa and Hanamaki on Honshu Island, produce 100 GWh of electricity per year - equivalent to the consumption of 22,000 households. The wood supplying the plants comes from the neighbouring forest industry. Veolia is helping to increase the country's renewable energy production. In total, the emission of more than 40,000 metric tons of CO2 is avoided per year.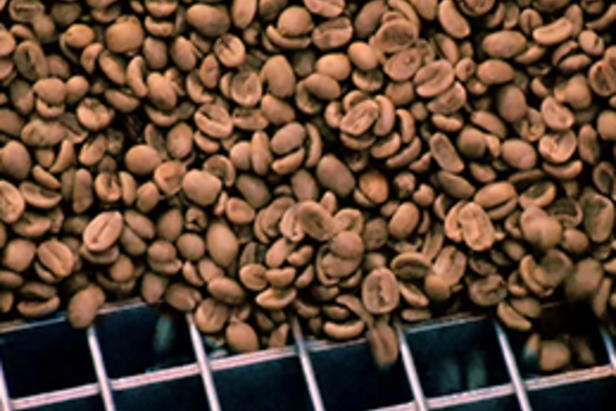 Coffee is also a source of energy in the Netherlands

In Joure in the Netherlands, the global coffee giant DEMB consumes large amounts of energy to produce the steam needed to make instant coffee. Veolia has developed a unique combustion system: coffee ground residues from the manufacturing process are burned to produce the steam the plant needs to operate. This process has enabled this production line to reduce its CO2 emissions by 70%.