When we sign our drinking water distribution or wastewater treatment contracts, we guarantee high-quality service not only for our signatory clients, such as cities and local authorities, but also for consumers, who are the main beneficiaries of these services.
---
At Veolia, we undertake to provide consumers with high-quality drinking water; treat wastewater appropriately before discharging it into the natural environment; be available and listen when supporting consumers in their relationship with water; react quickly in the event of incidents in order to maintain continuity of service; and, with consumers, find the best solutions in the event of payment difficulties.
---
Who are our customers?
Cities' consumers
---
Veolia solution

→ Mobile applications: in various countries such as France with "Veolia et moi" or the Czech Republic with "My water plus", Veolia is working on various smartphone applications that allow users to monitor their consumption, access their bills, be informed when work is being done or when there is a mains cut...
→ Call centres: Veolia offers consumers easy, direct and fast contact by setting up various call centres enabling them to obtain information about their contracts and the quality of service (subscription or cancellation, etc.).
→ Reception agencies: mobile or permanent, when consumers need to have a longer, face-to-face conversation, they can go to the various local reception agencies for information.
At Veolia, we are developing different tools and services to guarantee our consumers high-quality service.
Benefits for our customers
Monitoring consumption in real-time
Response time for interventions
Focus innovation
Veolia Eau France's attentive customer relations
Veolia's water business in France strives to provide consumers with a special relationship tailored to each individual, a relationship that is attentive to their needs and expressed in our 5 promises: be 100% committed to water quality, react and help people deal with incidents, help manage water bills, listen to people's needs and help control consumption.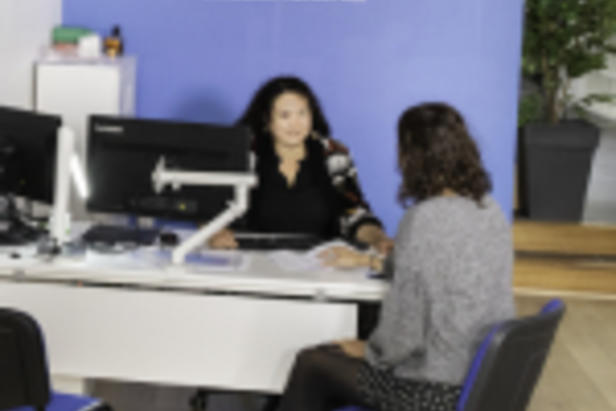 Involving the public in service management
Under the wastewater and storm water management contract for Bordeaux Métropole, Veolia wanted to involve people in service management and improvement by offering them the opportunity to participate in the governance of various agencies.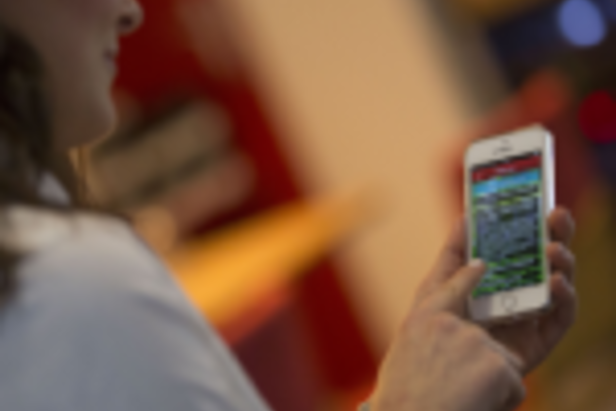 Implementation of a comprehensive application for consumers

Veolia developed the "My Water plus" application for consumers in the Czech Republic which has a number of features: submission of meter readings, access to tariffs, display of service interruptions with scheduled works and emergencies, consultation of consumption and invoice history, change of payment method, appointments with an advisor, etc.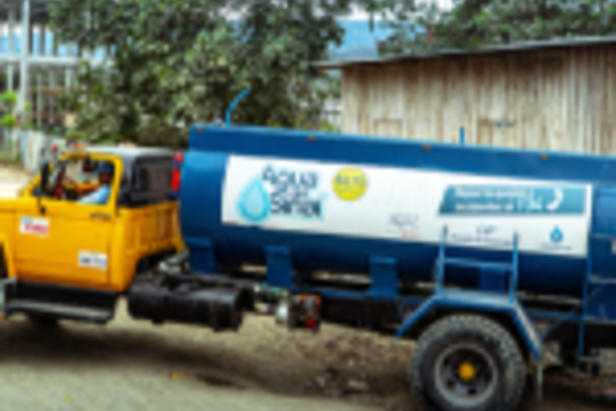 Development of water services for inhabitants in a deprived urban area

In 2018, in the Monte Sinaí shanty town not covered by the municipality, Veolia set up a mobile water distribution network, "Agua del Sinaí", to provide drinking water for the 130,000 people living there. The price of water is 25% lower and GPS monitoring ensures that the needs of the local population are met and that the supply is provided on schedule.