Aircraft, trains and oil platforms all have to be dismantled at the end of their life or they will end up posing a risk to the environment and people. A comprehensive expertise must be carried out, taking care not to create new threats - for example as a result of the presence of asbestos or hazardous waste.
---
With its experience in waste treatment and material recovery, Veolia is able to offer its expertise in dismantling activities. The challenge is not only to deconstruct a structure at the same time as guaranteeing safety, environmental protection and cost optimization, but also to treat the materials resulting from this process and depollute soil for reuse.
---
Who are our customers? 
Industry, cities, the tertiary sector
---
 Veolia solution

There are a number of steps in completely dismantling a structure:
Studying and planning interventions 
Closure of the area
Logistics
Securing and cleaning the area 
Disconnection of equipment 
Asbestos removal 
Deconstruction 
Characterization and reduction of the volume of waste 
Recovery of recyclable materials 
Hazardous waste treatment 
Remediation of polluted soil and site rehabilitation 
Traceability and monitoring.
Veolia offers a complete range of expertise in dismantling operations, from logistics to deconstruction and material processing.
Benefits for our customers
A full range of expertise
Smaller environmental footprint
Energy and material recovery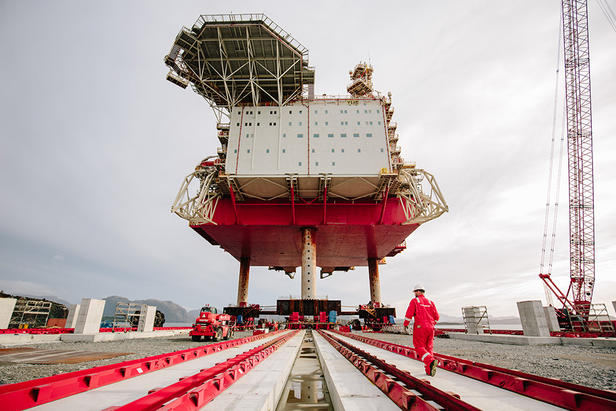 Shetland Islands
—
United Kingdom
Dismantling offshore oil and gas platforms in the North Sea

In partnership with Peterson and the Lerwick port authorities, Veolia has created a dismantling sector for offshore oil and gas platforms with a material recovery rate of up to 98%. The United Kingdom, Netherlands, Denmark and Norway are the main countries concerned.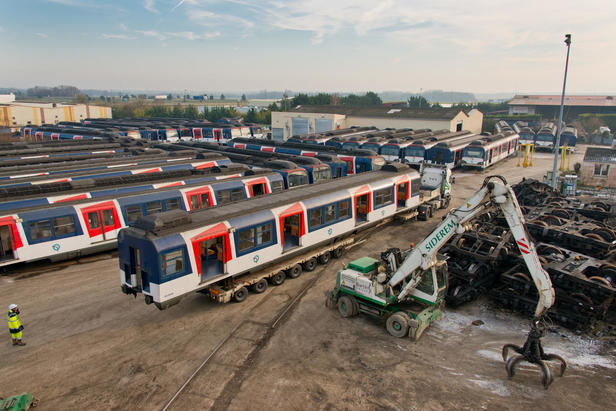 317 end-of-life trains dismantled in Torvilliers

In 2014, RATP entrusted Veolia with dismantling, asbestos removal and recycling 317 end-of-life trains. 97% of the 16,000 tonnes of materials were recovered and used to make secondary raw materials (including 85% steel sold in the steel industry and 10% ferrous metals sold to refiners).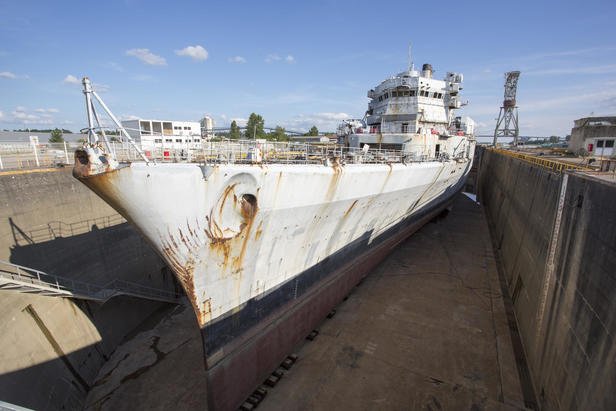 The Jeanne d'Arc, an emblematic ship in the French Navy, dismantled in Bordeaux

The French Navy approached Veolia to completely dismantle and recover materials from the Jeanne D'Arc, making it possible to recycle 90% of the materials (scrap metal, electrical and electronic equipment, etc.).