Construction site waste is a major issue in the world of recycling. Fly-tipping and poor sorting at source means this type of waste does not receive proper treatment. Concrete, wood, plastic, support structures, asbestos, metals and even chemicals may all be found on construction and demolition sites.
---
Site waste management regulations are being gradually introduced. For example, in Europ, the Directive 2008/98/EC and France's Energy Transition for Green Growth law of 18 August 2015, set the target of recovering 70% of the waste produced on construction sites.
Giving these materials a second life saves costs and resources and reduces environmental impacts. Consequently Veolia offers its customers optimized construction site waste management and treatment. 
---
Who are our customers? 
Industry and the construction sector.
---
Veolia solution

Veolia ensures the treatment of this waste in several stages:
Waste disposal using specific skips 
Waste identification and weighing 
Sorting recyclable materials (plastic, scrap metal, cardboard, wood, etc.) for transport to material recycling facilities 
Isolation of hazardous industrial waste (asbestos, solvents, paints, etc.) in order to treat it in compliance with the regulations 
Separation and recovery of all other waste, mainly inert materials, into several fractions (sand, concrete, etc.)
Transmission of waste tracking forms
Veolia, the world leader in waste management, guarantees all its customers compliant treatment of all construction site waste.
Benefits for our customers 
Smaller environmental footprint
Focus innovation
Construction waste used as pigment and mineral filler in a plastic matrix
Veolia is experimenting with a new solution to recover mineral waste. After a characterization phase, the mineral waste is treated and ground, before being added to a mixture of recycled plastics where they act as a colour additive and mineral filler. The new material created could be used to create plastic objects (flowerpots, etc.) and in the production of masterbatches for plastics manufacturers.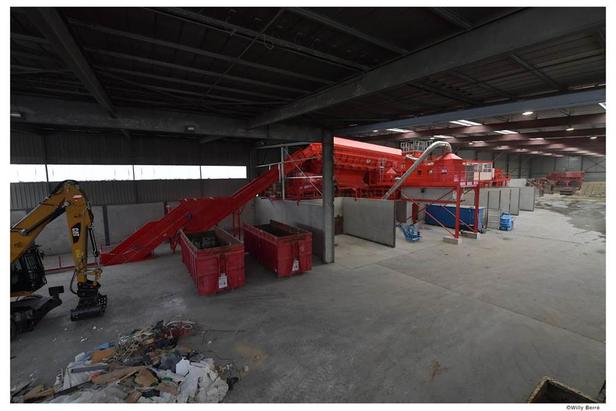 Trivel, the first construction site waste sorting centre in Brittany

In September 2018, Veolia partnered with Envie and the Legendre Group to recover Legendre's construction site waste by creating a sorting centre in its industrial park.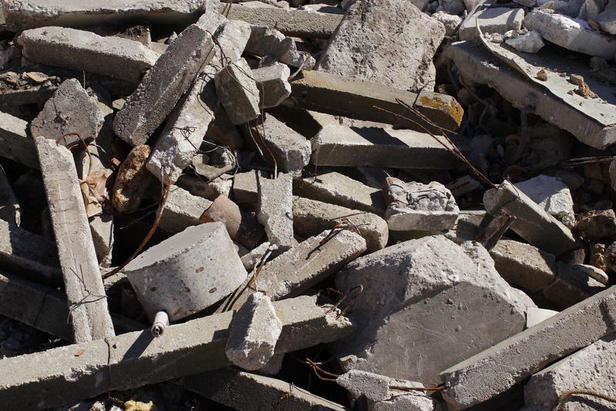 Recovery of construction waste from the Palais de Justice in Paris

Bouygues Bâtiment Île-de-France decided to outsource its construction site waste recovery. Veolia's teams worked shifts in order to adapt to the site's working hours and remove the waste without cluttering up the site.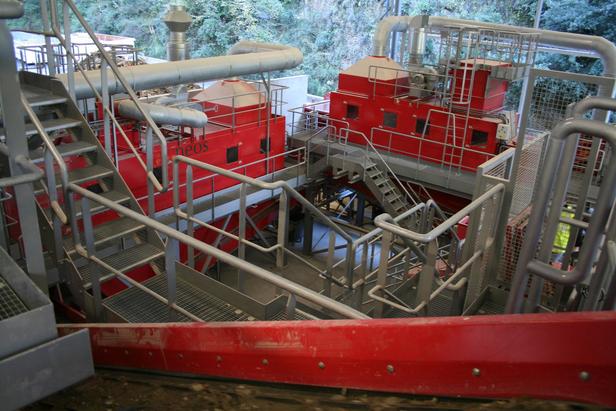 A construction waste sorting centre in Nice Lingostière

Veolia is treating the construction site waste produced by the construction sector in the area. Using high-performance equipment, the centre is able to recover more than 75% of the waste.