Various undesirable compounds may be present in water, among which are micropollutants such as residues from detergent, pesticides, medicines, cosmetics, hydrocarbons, etc. Invisible to the naked eye, they are in the form of residues and in water are detectable at very low concentrations in the order of micrograms or even nanograms per litre. They are endocrine disruptors, i.e. they can disrupt the biological functioning of humans when ingested in overly large amounts or when in combination.
---
Our domestic use (household products, solvents, medicines, etc.), agriculture, transport, industry and craft industry are responsible for the presence of micropollutants in water.  
During wastewater treatment in sewage plants, some micropollutants end up in aquatic environments because they haven't been eliminated. Treating micropollutants is highly complex and conventional technologies cannot completely isolate them. In Europe, awareness is growing, but currently there are no regulations regarding the standards and reference values that should be respected. This is partly explained by the lack of knowledge about the health and environmental impact of these molecules and the cocktail effect that some may have when combined. The science is moving forward and Veolia expects regulations to become stricter. With its subsidiary Veolia Water Technologies, the Group already offers innovative solutions that efficiently treat these micropollutants.
---
Who are our customers?  
Cities, industry, tertiary
Veolia solution

ACTIFLO® CARB: can be combined with the oxidising action of ozone; this process, equipped with a pre-contact tank with powdered activated carbon for adsorption, eliminates 95% of endocrine disruptors.
OPACARB® FL: up-flow stream reactor consisting of a micrograin activated carbon bed which removes compounds responsible for endocrine disruption.
Filtraflo® Carb: for lower flow rates than the OPACARB® FL, this process eliminates the micropollutants in the water by adsorption, but also filters them simultaneously through a reactor with micronized powdered activated carbon operating in counter-current.
Opaline™ C:  can be combined with the oxidizing action of ozone; this process combines membrane technology and adsorption using activated carbon to better eliminate pesticides, endocrine disruptors, etc.
MBBR (Moving Bed Biofilm Reactor) technology: fixed culture biological treatment process for removing carbon and/or nitrogen pollution.
As a water business expert, Veolia designs and deploys innovative technologies to eliminate micropollutants.
Benefits for our customers 
Preservation of biodiversity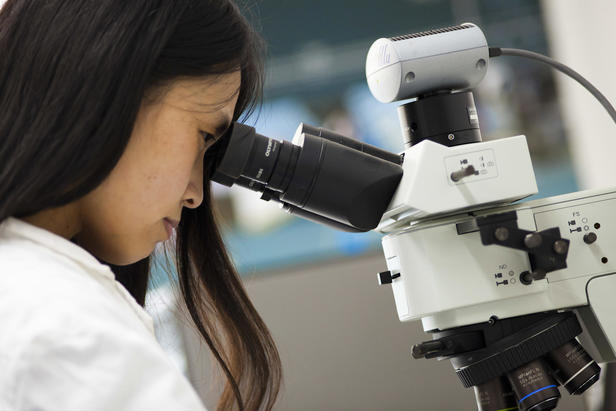 Removing drug-origin micropollutants
In Aarhus, Veolia has launched an experiment to treat micropollutants in the city's wastewater. The MBBR solution has eliminated 90% of the drug residues.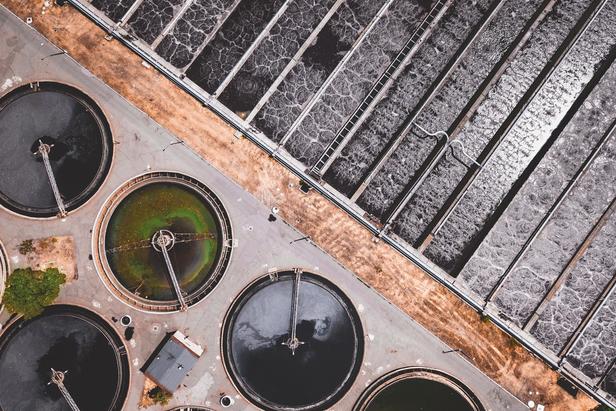 The University of Toulon is committed to tackling micropollutants in the Mediterranean Sea

At the Amphitria wastewater treatment plant in Cap Sicié, Veolia is conducting tests to identify the presence of micropollutants, deploy appropriate solutions and support the University of Toulon in its efforts to combat emerging pollutants in the Mediterranean.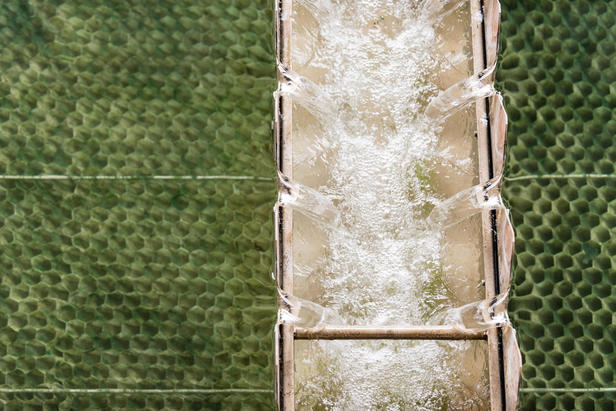 Efficient capture of wastewater molecules
In Lucerne, as part of the protection of Lake Lucerne, Veolia has developed a pilot project to capture wastewater molecules by adding activated carbon filtration stages to its "Actiflo®" technology.