Today, only 9% of plastics are recycled. Dominated by China for the most part, followed by Europe and NAFTA (North American Free Trade Agreement), their global production is increasing steadily and expected to triple by 2050. At the same time, the consequences on the environment, human health and biodiversity are significant. It is therefore necessary to act and propose solutions. Veolia recycled more than 350,000 metric tons of plastic waste worldwide in 2019, with a strong presence in Asia and Europe, and aims to recycle 610,000 metric tons/year by 2023. Its expertise in the field allows it to process several types of resins (such as expanded polyethylene (EPE) used in furniture protection, or expanded polypropylene (EPP), used in the automotive sector) that can be reused by its industrial customers.
---
Who are our customers? 
Industry and local authorities (via selective collection and waste collection centres).
The Veolia solution

Veolia's plastic recycling offer can be broken down into several stages:
Collection and transport of plastics to the treatment centre
Pre-sorting to separate plastics, paper, cardboard, metals, etc., and then sorting the plastics themselves
Hot water washing to remove impurities
Crushing to reduce plastics to particles
The formulation to achieve the product quality and the specific technical characteristics expected by the customer
Extrusion to regenerate the material
Veolia offers an alternative to virgin material by recovering plastic waste (production of granules, etc.).
Benefits for our customers
Provision of a secondary raw material that is just as good quality as the virgin material
Reduction in the need for oil
Reduction of CO2  emissions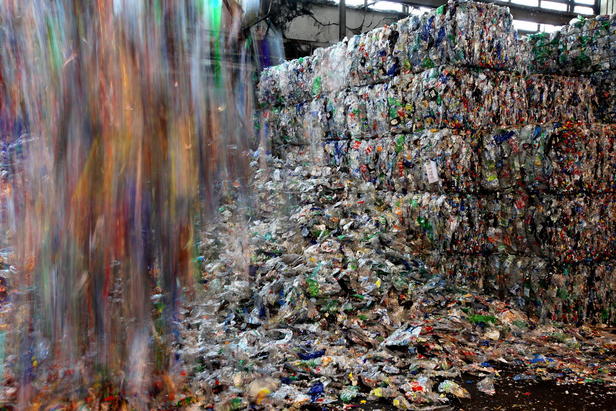 Giving a second life to used plastic bottles
In Rostock, Veolia helps to reduce the amount of raw materials needed and protects the environment by recycling used plastic bottles to make new ones for food use.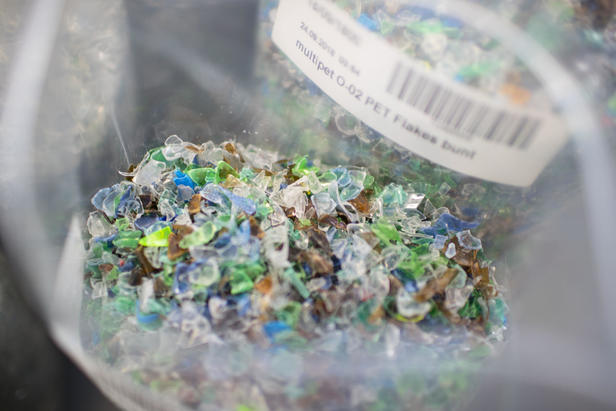 Entreprise Reckitt Benckiser
—
World
Marketing recyclable plastic packaging containing recycled plastic
Thanks to Veolia's plastic recycling solutions, Reckitt Benckiser is proposing to use several recycled plastics for the packaging of its Finish Quantum Ultimate products, with no dyes or other chemical treatments. This is in line with the company's objective of making 100% of its packaging recyclable and ensuring that it contains at least 25% recycled content by 2025.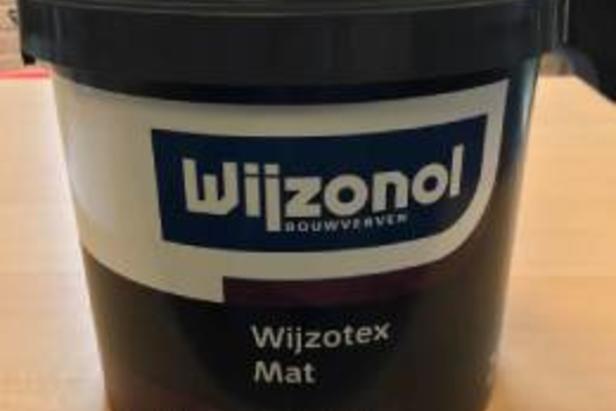 The company Koninklijke Van Wijhe Verf and its brand Wijzonol
—
Netherlands
Manufacturing a 100% recycled paint pot
Veolia and the companies Koninklijke Van Wijhe Verf and Dijkstra Plastics have pooled their expertise to market a paint can made from 100% PCR (Post-Consumer Recycled) plastic; a plastic that has already been used by consumers and then recycled. Veolia transforms the material into granules and Dijkstra Plastics then manufactures the cans for Koninklijke Van Wijhe Verf's Wijzonol brand paint.
Alliance to End Plastic Waste (AEPW)
Veolia is a founding member of the Alliance to End Plastic Waste created in January 2019. The group has committed, with more than 80 international companies from the entire plastics value chain (from producer to recycler to user), to contribute $1.5 billion to help eliminate plastic waste from the environment, particularly from the oceans.