Nowadays, cities and local authorities are increasingly expressing the need to be connected in order to improve their attractiveness, sustainability and meet the demands of their inhabitants. In terms of water services, this "smart cities" initiative also involves the introduction of remote water meter reading. A practical solution with no impact on health thanks to the use of low-powered radio waves, which Veolia, the world leader in connected objects, is developing.
---
With standard water meters, local authorities and consumers do not benefit from optimal service: leaks are difficult to detect, consumers need to be available for meter readings, monitoring water consumption is difficult, etc.
The remote meter reading solution providing real-time meter readings and various information related to users' water consumption without going to their homes then becomes an obvious one. In addition, consumer data is and will remain confidential. Veolia processes it to ensure better service, but guarantees it will be protected.
---
Who are our customers?
Cities
_____________________________________________
Veolia solution

Thanks to remote meter reading, users in cities can, among other things:
Be free from having to stay home to have their water meter readings taken
Monitor their water consumption in real time
Detect leaks
Monitor anomalies on their meter (breakage, theft, etc.)
Receive freeze alerts to protect their equipment and meters
Access the amount of their bill
Access their consumption history
Set an excess consumption alert threshold (by e-mail, text message, etc.)
Cities can also be informed if water outlets are not closed or fire hydrants are misused.
In France in particular, Veolia relies on Birdz, a subsidiary of Nova Veolia and a pioneer in remote water meter reading, to develop this solution on a large scale.
An expert in water management for the last 160 years, Veolia is digitalizing its solutions to meet the needs of tomorrow's cities.
Benefits for our customers
Fewer leaks on the network
Deployment of remote reading on SEDIF territory
Veolia has deployed remote meter reading throughout the SEDIF territory (150 municipalities and more than 4.6 million users) in annual phases. Currently, all meters installed or replaced are now equipped with a radio module, whose signal is transmitted to the Veolia Eau Ile-de-France (VEDIF) customer service department.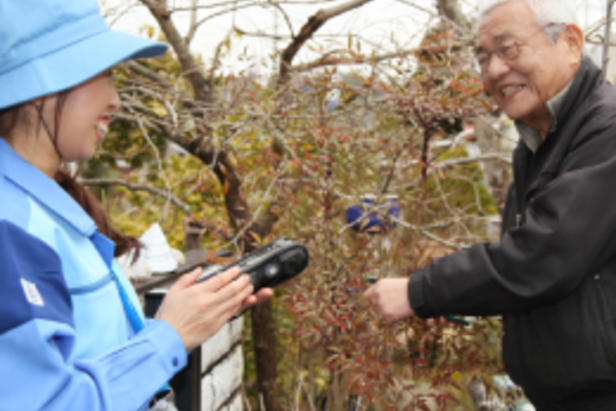 Tokyo, Osaka and Kyoto
—
Japan
Gradual roll-out of remote meter reading for a pool of 10 million meters
Since 2014, Veolia has been deploying an automatic water meter reading system to improve customer service in the cities of Tokyo, Osaka and Kyoto. This solution is part of the country's "smart" strategy. Veolia also opened an ultra-modern call centre in Narita in 2014 and has been operating a fleet of electric vehicles since 2012.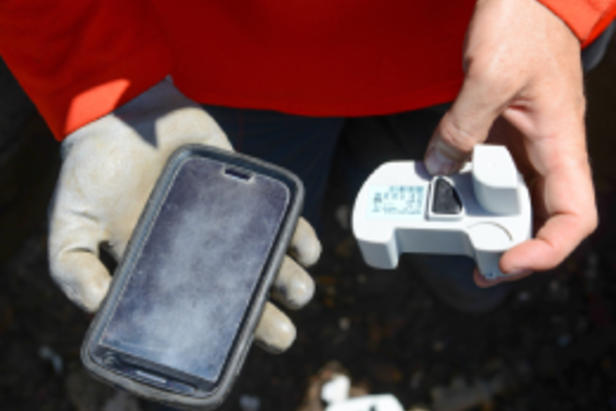 Deployment of remote meter reading in the Lyon metropolitan area
In 2015 for a period of 8 years, the Lyon metropolitan area entrusted Veolia with the management of drinking water production and distribution, including the deployment of remote meter reading for 400,000 subscribers. Through this service, around 300 leaks after the water meter are detected per week and the subscribers concerned rapidly notified.