Sanitation expert, Veolia offers tailor-made solutions covering every stage of the wastewater treatment process. Smart technologies are now moving into wastewater treatment plants and are helping to increase the value of this activity
---
Primary treatment, secondary treatment, tertiary treatment, sludge treatment, odour management, and even material and energy recovery... 
Every modern wastewater treatment plant must now ensure the implementation of these crucial steps while guaranteeing high-quality service and strict control of operating costs.
In recent years, this has been facilitated by the introduction of advanced technological solutions such as real-time control centres in treatment plants.
These smart solutions can be implemented as part of the modernization of existing factories or included in the design of new plants.
---
Who are our customers ?
Cities, local authorities, and inter-municipal structures 
---
The Veolia Solution

Implemented from a SCADA (supervisory control and data acquisition) or Hubgrade centre, these smart solutions combine applications and sensors to closely monitor the operation of the treatment units.
They enable wastewater treatment plants operators and manufacturers to offer their users better quality of service while also complying with ever-stricter regulations.
 
Among the technologies in the CISPEO range are:
→ Predifloc™, a turbidity probe at the inlet and outlet of the lamellar settling tank controls the addition of chemical products (coagulants and flocculants) and so minimizes their consumption
→ Fuzzy Four™, a control system for sludge incineration furnaces
→ Amonit ™ reduces energy consumption in biological sludge tanks
→ StepVue ™, a monitoring solution.
A world leader in water treatment, Veolia has designed CISPEO, an extensive range of solutions dedicated to the smart management of wastewater treatment plants.
Benefits for our customers
A packaged solution for performance
Reducing the environmental footprint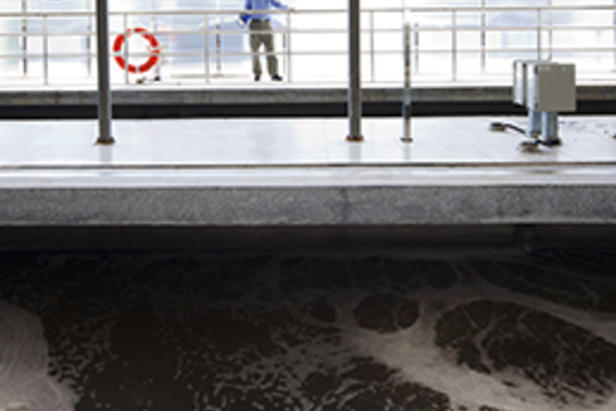 When smart technologies help modernize infrastructure management
In Shenzhen, China, Veolia operates 6 wastewater treatment plants with a total capacity of 1,410,000 m³ / day. To cope with the growth of the city and tougher environmental standards, Veolia has set up an integrated wastewater quality management system based on a set of proprietary technologies. The facilities are now 100% compliant with national health standards.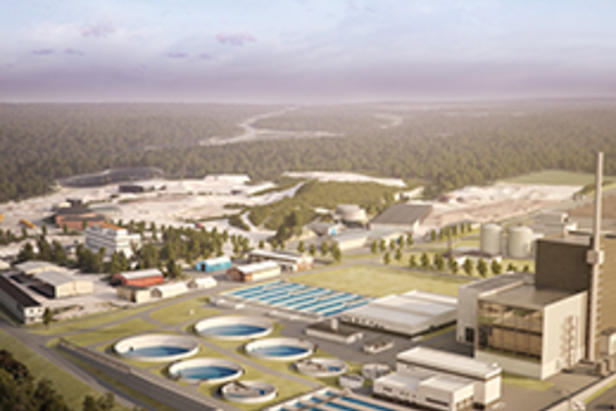 Borås - the wastewater treatment plant of the future
Veolia is currently building an innovative wastewater treatment plant in Borås, Sweden. Equipped with state-of-the-art technologies, the plant will produce sewage sludge capable of releasing the maximum possible amount of energy. Biological treatment will recover the phosphorus in the sludge and transform it into fertilizer. The plant will be entirely managed by a control and supervision system which will enable it to continuously optimize its operation in environmental, energetic and economic terms.