At the forefront of the fight against climate change, increasing numbers of local authorities are inventing and implementing eco-responsible solutions. Recovering the energy present in the form of heat in wastewater is a perfect illustration.
---
According to UN-Habitat - a UN program dedicated to defining a better urban future - cities consume nearly 75% of the world's primary energy.
However, more than 78% of this energy is from fossil fuels (oil, gas, coal). As a result, cities account for 80 % of global greenhouse gas emissions.
With the twofold objective of reducing their environmental footprint and reducing their energy expenditure and dependence, more and more cities are turning to renewable sources of energy: hydraulic, wind, geothermal, biomass, etc. Veolia's Energido solution offers cities the possibility of recovering heat from municipal wastewater. This reduces primary energy consumption, generates energy from a local resource, is available in abundance, and efficiently distributes the energy produced.
---
Who are our customers ?
Cities, local authorities and inter-municipal structures
Managers of educational and sports facilities
Eco-district managers
---
The Veolia Solution

Patented by Veolia, Energido is a solution that diverts some of the city's wastewater to a heat exchanger in order to transfer the energy it contains to a heat transfer fluid.
 
The recovered calories are sent through a reversible heat pump which is able to release the energy to supply a heating or cooling network. Energido offers all year round energy efficiency.
Veolia's Energido solution includes designing customized solutions, the construction and installation of equipment, operation and day-to-day management.
Benefits for our customers
Reducing the environmental footprint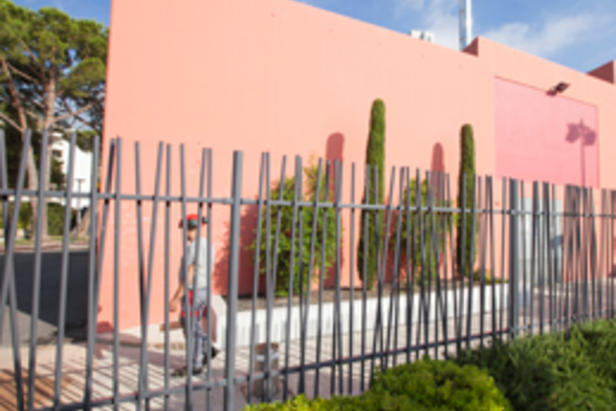 Roquebrune-Cap-Martin
—
France
In the south of France, the municipality of Roquebrune-Cap-Martin called on Veolia and its Energido solution for the eco-district AZUR CAP. As a result, 100% of the heating and cooling needs of 300 dwellings are covered by recovering the energy present in the wastewater. This avoids the use of fossil fuels and the emission of 84 metric tons of CO2 every year.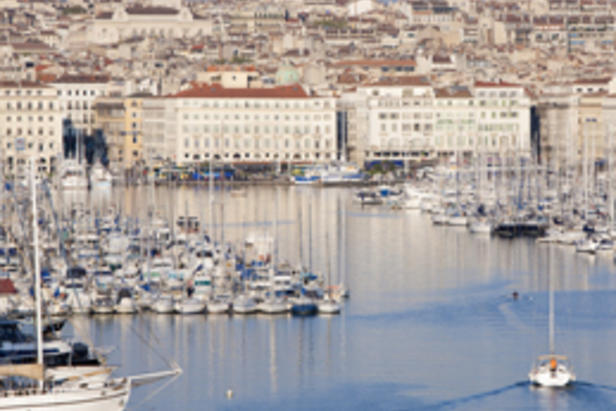 Swimming pools heated with wastewater in Marseille


Thanks to Energido, Veolia heats the pools of the prestigious Cercle des Nageurs de Marseille (CNM). This solution keeps the temperature of the Olympic swimming pools at 27°C all year round and preheats the hot water for the changing rooms too. Not only does the CNM save 35% on its annual energy bill, but 230 metric tons of CO2 emissions are also avoided every year.