Due to climate change, the frequency and intensity of threats such as earthquakes, hurricanes, winter storms, floods, droughts, landslides and fires are increasing. According to the World Resources Institute (WRI), double the number of people will be victims of flooding in 2030 than in 2020. These natural disasters will impact our territories, populations and the continuity of essential services, such as drinking water and wastewater treatment, which can, in particular, spill into the natural environment in the event of bad weather. Today we have to not only fight climate change and mitigate its effects, but also adapt to anything that cannot be avoided.
---
Water is essential to life. It is used for domestic purposes, drinking, eating, washing... but has other uses too. It is central to a number of industrial activities, to agriculture which consumes the most water, the construction industry and energy services. Veolia deploys its entire range of expertise to provide water supply and wastewater treatment services to municipalities, industry and consumers, under all circumstances. To do so, we develop resilience strategies and new tools to anticipate risks, make infrastructures more resilient and implement continuity plans in the event of sudden service interruptions.
---
Who are our customers?
Cities, industry
---
Veolia solution

To anticipate natural disasters and secure water services, the Group develops resilience strategies and a range of connected tools:
→ Hubgrade, control centres enable Veolia teams to remotely and continuously manage water, energy and waste facilities,
→ The SURface Flood Forecast tool (SURFF), developed by Veolia subsidiary Krüger in Denmark monitors wastewater networks and treatment plants in real time on the basis of weather conditions.
→ In real time the Kapta™3000 probes monitor the quality of the water passing through the networks and alert operators if there is a malfunction,
→ The plant module of Hubgrade Performance is an online digital twin that optimizes the operation of wastewater treatment plants. It uses real-time data and advanced algorithms to provide continuously optimized setpoints to the PLC control and deliver insight to the operators, process engineers and management teams.
→ The SWiM (Smart Water Integrated Management) tool,commissioned by Pražské Vodovody a Kanalizace (PVK), the operator in charge of Prague's water services, and Veolia, is used to manage and monitor the entire water network.
A water expert since 1853, Veolia develops innovative, digital solutions to anticipate the threats posed by natural disasters and guarantee continuity of service.
Benefits for our customers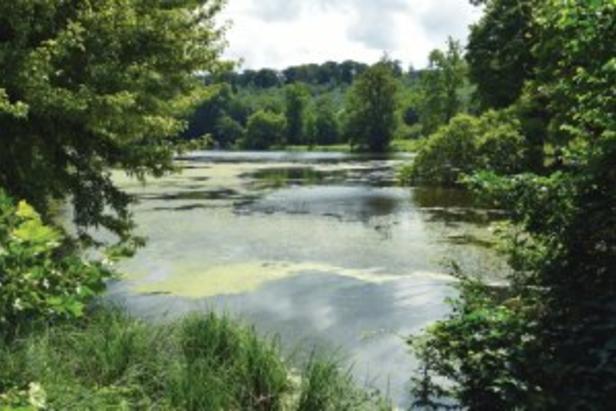 Vallée de la Bièvre
—
France
Real-time monitoring of the Bièvre river flooding with an automated management system

The July 1982 floods in the Vallée de la Bièvre caused significant human and financial damage. After two additional retention basins were built to increase the volume that could be stored by 64,000 m3 , the SIAVB (Syndicat Intercommunal pour l'Assainissement de la Vallée de la Bièvre) called on Veolia's expertise to guard against new risks with: the installation of rain gauges, continuous assessment of the hydrological functioning of the Bièvre River and its regulation system, introduction of a flood forecasting tool to identify the areas that would be impacted during crises, and so on.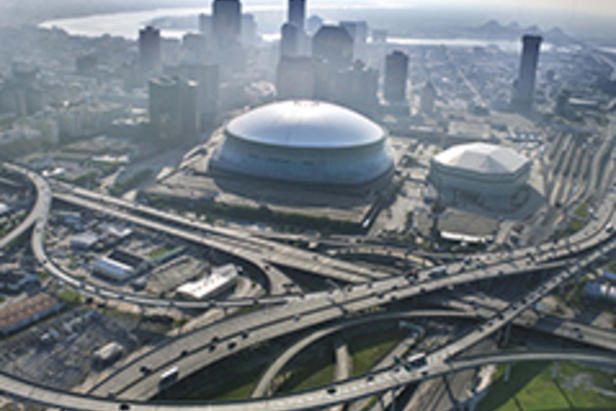 The New Orleans
—
United States
New Orleans, the first city in the world to put a comprehensive resilience strategy in place

In 2005, Hurricane Katrina devastated the coast of the Gulf of Mexico. 80% of the city of New Orleans was flooded and 1,800 people lost their lives. To protect against similar events, or any other impact or chronic stress factor, the city decided to measure its exposure and transform its urban system in order to increase its resilience. The challenge was taken up in the risk assessment plan implemented by Veolia, the reinsurer Swiss Re and New Orleans under the world's first public resilience partnership.