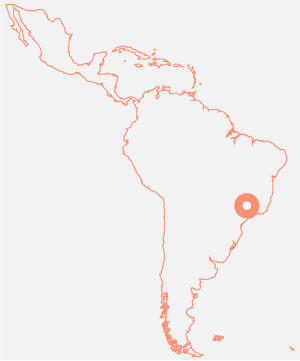 Rampant urbanization, ever more stringent environmental regulations, saturation of existing infrastructures, lack of space to set up new facilities... Action is urgently required.
At the Pedreira technical landfill centre, Veolia handles 5,500 tonnes of solid waste a day - 60% from Sao Paulo, 25% from industrial and tertiary businesses in the region and 15% from other cities in the urban area.
Another technical landfill centre will soon open in the Sao Paulo region. 
  
  

Intervention by Gustavo Migues, Executive Vice President Latin America : 
Veolia's Latin America zone employs 10,800 people in 7 countries. The Group manages water and waste for more than 27 million people across the continent. Every year it produces 736 million cubic meters of drinking water, processes 5.9 million tonnes of waste, and manages 500 energy production units.