There is a profusion of innovation in all Veolia's businesses and proposals.
The Group holds more than 2,100 patents and calls on the expertise of over 200 researchers at its own research platforms and centers (VERI), combined with the innovation capacity inherent in its business units, which work closely with their customers worldwide.
In 2018, Veolia invested €54.2 million in Research and Development. The Group also has partnerships with leading universities and research institutions together with its own open innovation program called Veolia Innovation Accelerator. VIA has developed Veolia's capabilities to detect and approve emerging players in the start-up and innovative SME ecosystem so that it can collaborate with them.
To reap the maximum benefit from the innovation dynamic that permeates the entire Group, work is currently being carried out to map all initiatives.
The aim is to assess the potential of these initiatives in relation to Veolia's strategy and so build the best environment possible to allow them to grow.


Some of the many innovations in 2018

• Veolia is testing artificial intelligence on its waste sorting lines:
installed in Amiens, France, "Max AI"is a robot able to recognize waste and perform 3,600 sorting gestures per hour.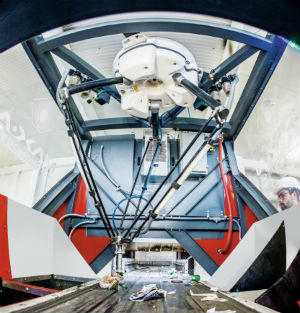 • Veolia and CEA-List have developed an autonomous pipe-crawling inspection robot to travel to the furthest reaches of a pipe network.
The robot, called Predire, can provide a preliminary diagnosis of a wastewater collection system by taking high-definition photos every ten seconds.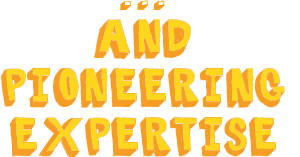 •
In Rousset, southern France, Veolia has opened a facility that is able to recycle 95% of solar panels. This new business opens up a market for the Group that has not yet reached maturity but which should experience rapid growth.
• Based on the principle of circular economy, Veolia has developed a low-cost treatment system for municipal wastewater for agricultural use.
Under the Irri-Alt'Eau project, grapevine irrigation tests using filtered and treated water have been successfully conducted in vineyards in LanguedocRoussillon, France.
• The Group is trialing the continuous management of air quality for its customer Baxter, a pharmaceuticals laboratory in Belgium.
Sensors approved by the Airparif metrology laboratory are installed in the offices to measure the quality of the indoor air in real time. The data is then processed in a Hubgrade center to assist with the building's energy management.