All the attributes of the digital world – mobility, data science, the cloud, the Internet of Things, etc. – are being brought into play to assist with Veolia's ambitious digital transformation.


This transformation is guided by a "digital roadmap." Created collectively by the headquarters and the operational units, it has been expanded to include the expectations garnered from employees, customers and end users.
 Veolia's digital transformation goes well beyond a mere IT project. It defines the Group's future on both the managerial and operational levels. It will change our working methods, technology and business models. It will also help us adapt to new uses, improve the performance of our businesses and customer experience, and find new areas of growth for the future.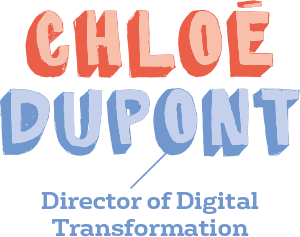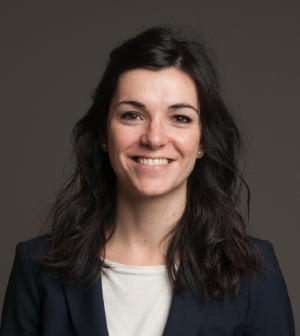 Veolia's digital roadmap is based on four pillars combined with concrete goals for 2019 and performance indicators.