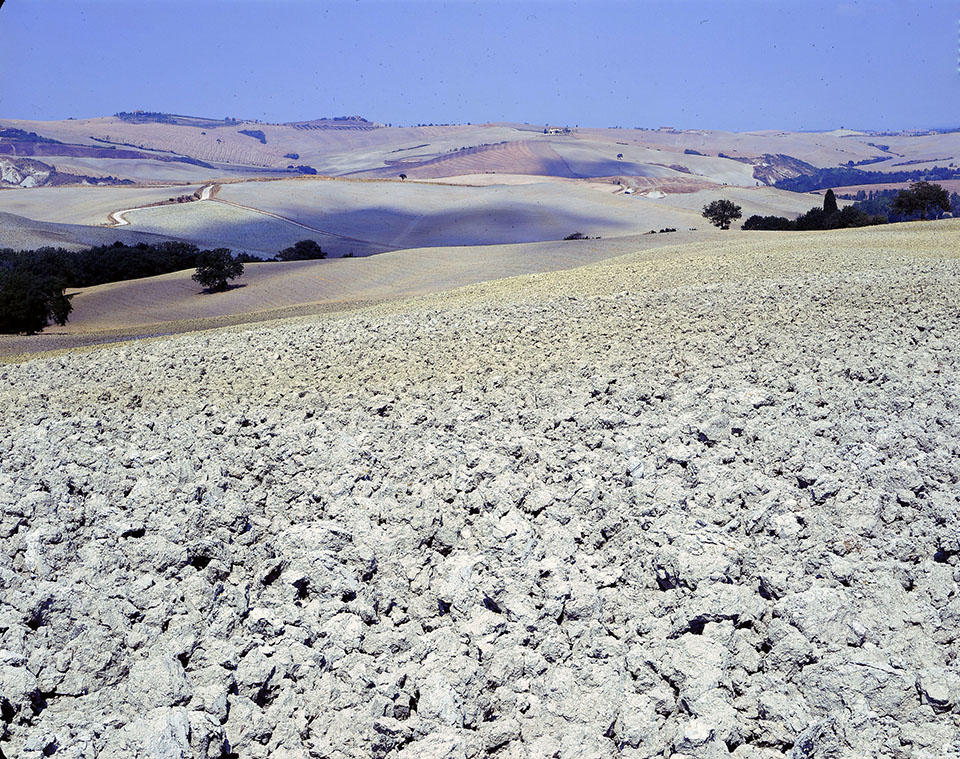 Better use of water resources
During the 20th century, the demographic explosion and economic development caused water consumption worldwide to increase by 800%. In parallel, under the effect of climate change, droughts have become more frequent and more serious in many regions. It is therefore crucial to develop local solutions that preserve water resources.
 
Veolia deploys circular economy water solutions in Australia and South Africa
Faced with water shortages and drought, Australia has been resorting to recycling wastewater and desalinating seawater for the last 30 years. Veolia operates 66 wastewater treatment / recycling and desalination plants in the country. In South Africa, Veolia helps Durban to efficiently preserve its water resources by recycling wastewater for use in local industry. 
Veolia supports the Great Green Wall project in Senegal
Desertification is pauperizing villages in the Sahel. Launched in 2008, the aim of the Great Green Wall is to become a 15 km wide, 7,675 km long plantation crossing 11 countries in Africa from west to east. The Veolia Foundation supports the project in Senegal. In rural pastoral communities in the villages of Widou, Thiengoli and Téssékéré, in the north of the country, the Observatoire Homme-Milieux International (OHMi) analyses the ecological and social impacts of new plantations, from the microbiological level to that of animals and plants and living conditions (economic activity, health, food).
Desertification in figures:
Drought related agricultural land degradation affects 1.5 billion people. 30% of drylands are undergoing desertification, i.e. 12 million hectares more per year. 74% of impoverished people are affected by land degradation.
More:
> UN World Day to Combat Desertification and Drought
> Veolia Foundation
> Corporate social responsibility (CSR) and Veolia's commitments for sustainable development
> Veolia's water management expertise
> The circular economy, in Veolia's "Let's talk about climate!" blog
> "Desert date trees fight desertification", read in Veolia's climate blog