The challenge
---
During winter 2013-2014, the beach in La Baule suffered severe weather conditions that degraded the infrastructure and highlighted the need for upgrading. The Prefecture of Loire-Atlantique then decided to enforce the 2006 beach decree, in particular requiring the installation of removable structures and up-to-standard connections.
Customer objective
The Loire-Atlantique Prefecture launched a call for tenders to improve, optimize and secure the beach. Veolia was chosen as the beach concession holder, a first in France.
Veolia's solution
---
Global leader in optimized resource management, Veolia guarantees compliance with the beach decree, ensures that connections are secure and up-to-standard, cleans the beach and maintains public facilities, and plays an active role in both making the beach more attractive and accelerating the region's economic development.
Innovations
Veolia would like to encourage innovation on the beach and is therefore working with various start-ups to develop new services:
- PayinTech: cashless payment using a bracelet that can be credited directly from a cell phone or computer.
- Vigicube: connected lockers to allow vacationers to leave their belongings in complete safety.
For 2020, 1 new service has been put in place:
- Tidal bins: installation of 4 bins, manufactured by the Société Coopérative d'Intérêt Collectif TEO, on La Baule beach, to dispose of waste washed up on the beach. Citizens participate and can report when a bin is full using a QR code or by phone and geolocate the bins to track their treatment. 
In 2021, 3 new services will be introduced:
- Ticatag: geolocation using boat beacons. The start-up is also setting up bracelets based on the same system; a pilot version was offered to some families in summer 2020.
- Affluences: using sensors installed in different locations that detect human presence, an app gives information about how crowded the beach is.
- Otec: anchor plates, concrete-free and less invasive for fauna and flora, to fix buoys.
€625,000 
in investment dedicated to improving the beach and its infrastructure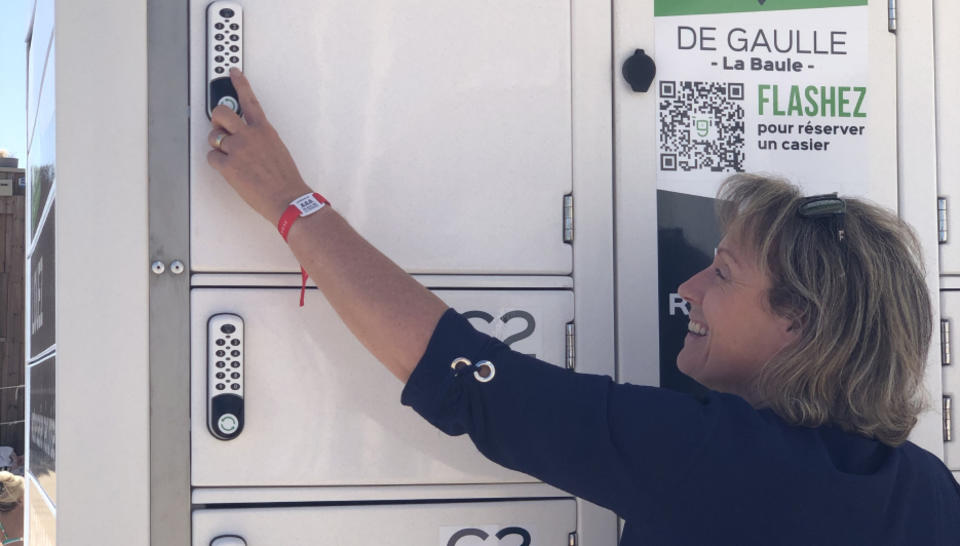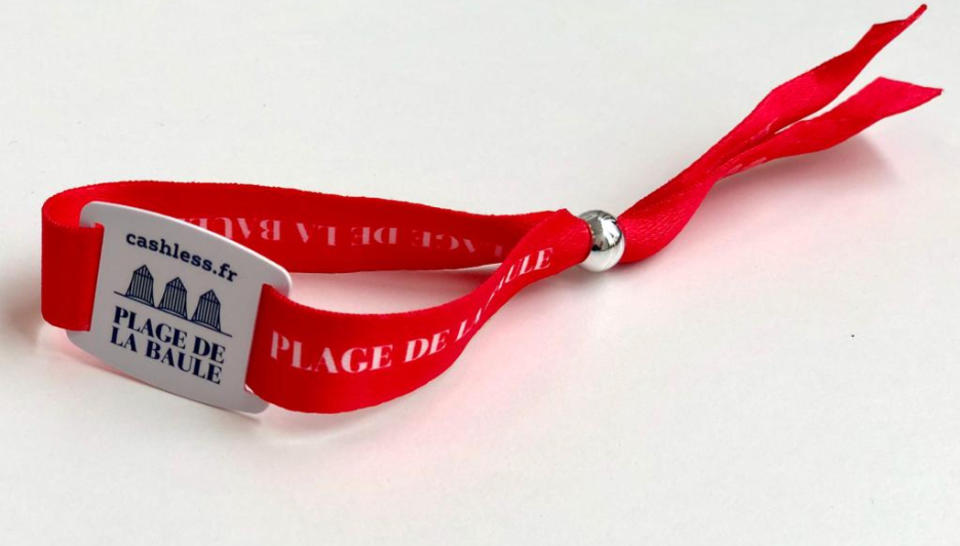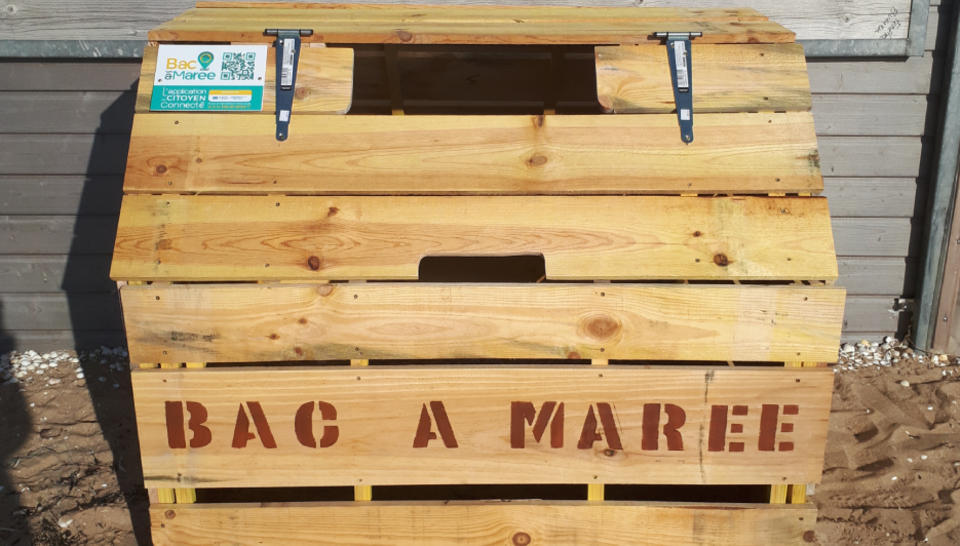 Benefits for operators and the public
---
Environmental performance
• Veolia's various services help protect the natural environment.
Economic performance
• The beach is attractive once again and helps develop the town's tourism and economy.
Social performance
• The various interactions are facilitated by having a Veolia office on the beach between April and September.
Contract scope:
Site: La Baule beach
Population:  15,000 inhabitants year-round and almost 160,000 during the summer period.
Contract signature and term:
The concession agreement was signed on December 16, 2016, with an effective date of October 1, 2017 and a 12-year term, i.e. until September 30, 2029.
Beach opening: June 22, 2019
Sector of activity: tertiary
---
Expertise
Developing innovation and improving beach services
Planet
La Baule beach is today more resilient and better prepared for future bad weather or climate change-related challenges. Thanks to the study of the effects of wind and sea, the new infrastructure has been installed in suitable areas, with the appropriate materials.
People 
• The project began with a collective intelligence workshop for residents of all ages, elected officials and beach operators to discuss each other's visions and expectations.
• In addition to its employees, Veolia calls on four people from the job integration organization "La Passerelle", four times a week during the summer months.