Issue
---
Healthcare facilities face crucial challenges: continuity of health care, safety and management of health risks, availability of facilities and equipment, and economic and environmental efficiency. 
The customer's objective
The unit in charge of the Université Libre de Bruxelles' energy policy must provide comfort to the patients and visitors of Erasmus Hospital, i.e. 130 000 m2 including eight buildings dedicated to health care (over 1 000 beds), as well as research and teaching. Its goal is to improve energy efficiency and increase the share of renewable energy in the hospital's energy mix.
Veolia's solution
---
Fully renovate the heating plant by installing two CHP engines and converting the steam heating system into a hot water heating system. Implement an intelligent flow management and operating system to measure energy savings.
Innovation
The Hubgrade platform is an energy performance management centre created by Veolia. The millions of bytes of data collected on the site are sent to analysts to build action plans. Operators implement these plans and intervene in real time when problems are detected. This threefold control of the process allows Veolia to contractually commit to the energy savings achieved.
130 000 m2
of infrastructure
2 CHP
engines with full 15-year equipment availability guarantee
18 %
savings on gas and electricity bills
Technologies
• Hubgrade platform to monitor the energy performance of equipment.
• 21.4 MWe CHP engines.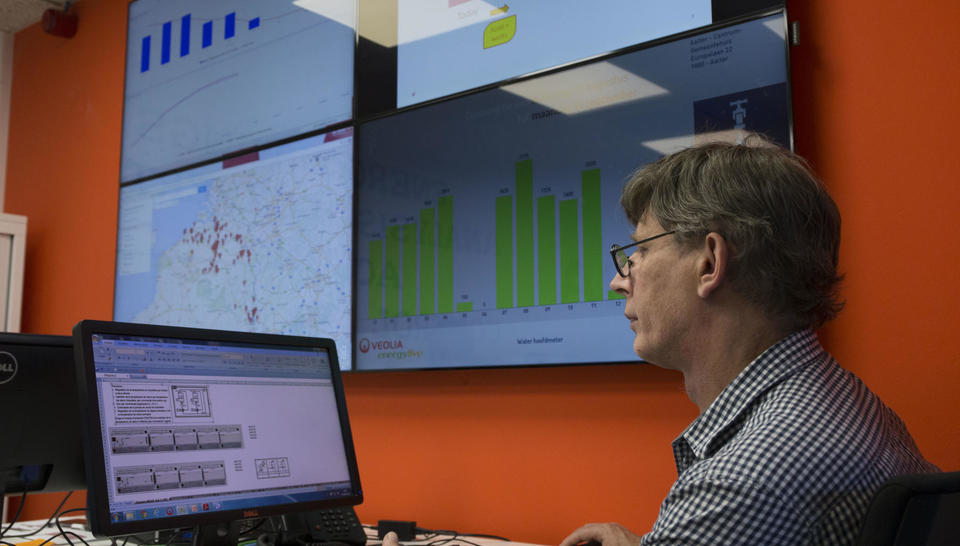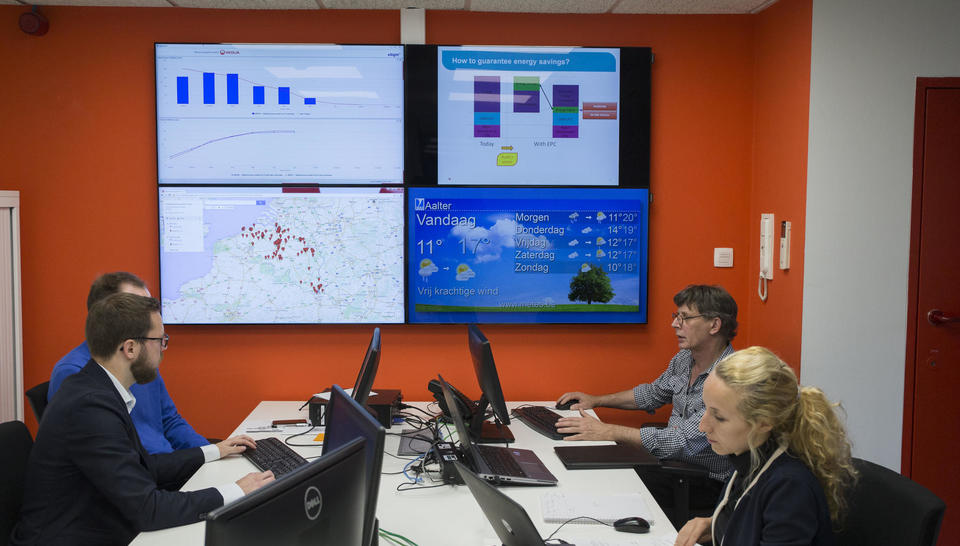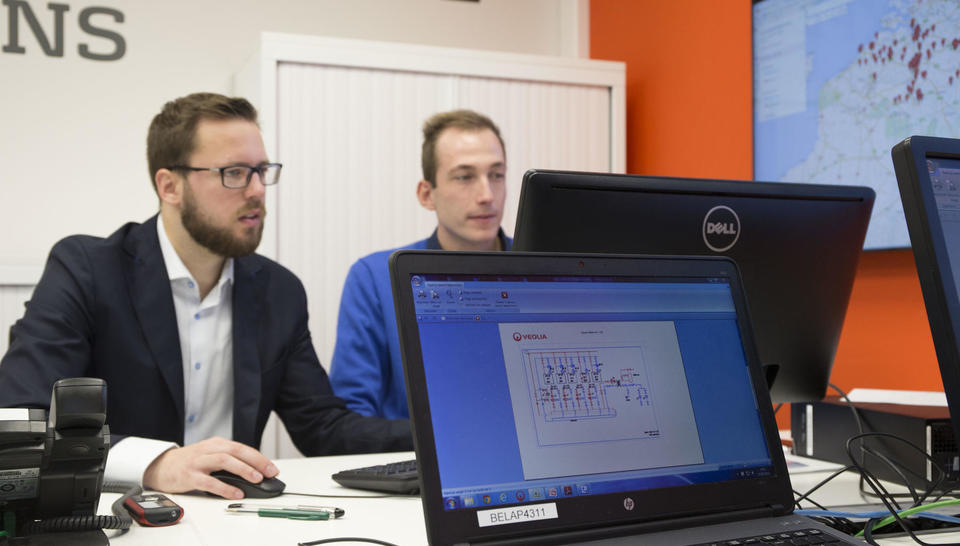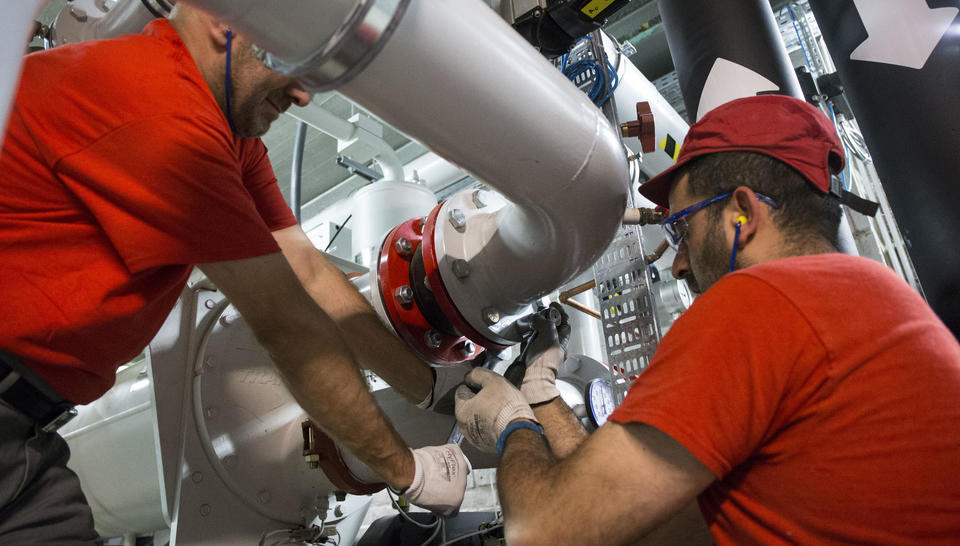 Customer benefits
---
Energy efficiency
• Veolia commits to a percentage of savings by signing an Energy Performance Contract. If, at the end of the contract, this percentage is not achieved, Veolia reimburses the difference.
• Energy facility availability guaranteed for over fifteen years.
• Management, maintenance, and full guarantee of the two engines for fifteen years.
Environmental performance
Management and guarantee on the number of green certificates.
Economic performance
• Financing by a financial partner.
 • 18 % savings on gas and electricity bills: a reduction of 6 000 MWh/year, equivalent to €300 000 in savings per year.
Contract scope
Site: Brussels, Belgium
Population: 33 000 admissions/year, 370 000 patients, and some 400 researchers.
Equipment: two CHP engines in a heating plant
Contract term
15 years, renewed in 2015
Business sector
Services
---
Expertise
• Energy production by CHP.
• Heating system renovation.
Planet
In 2016, the Erasme campus was awarded the two-star Ecodynamic Enterprise label by the Brussels Institute of Environmental Management, based on a three-level scale: one, two or three stars. This label certifies voluntary steps taken to reduce the impact of activities on the environment: energy consumption, waste production, and clean mobility.
People
Veolia has had a team of 15 people on the site 24/7 since 2008.