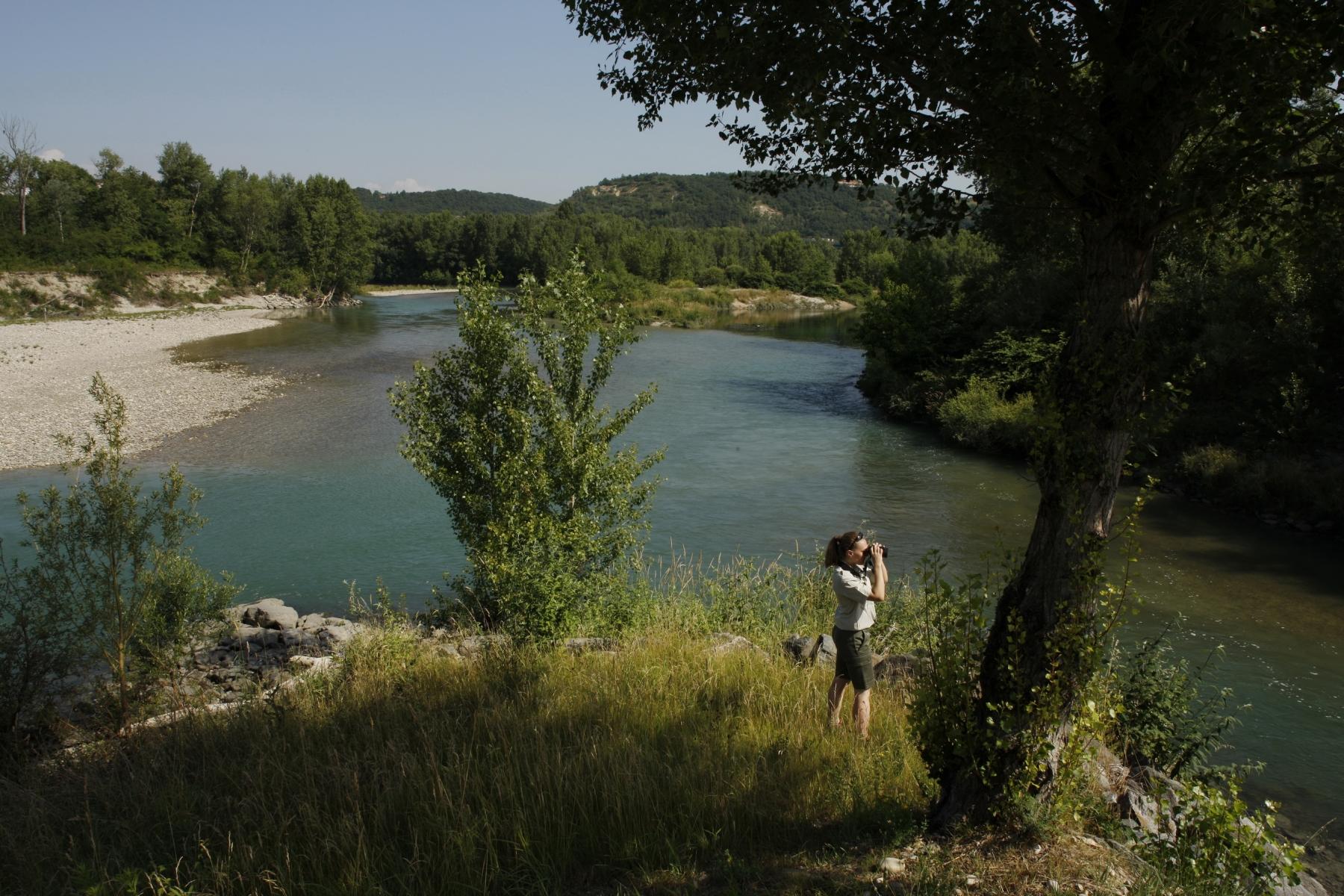 ECOSYSTEMS AT RISK
Human activity causes changes to natural habitats and the flora and fauna they contain. The deteriorating quality of water, air and soil affects the balance of ecosystems and the quality of the services they provide us.
According to the UN Millennium Ecosystem Assessment, published in 2005, species are disappearing a thousand times faster than they did before human history; 60% of services provided by ecosystems have been degraded or are being overexploited.
 
THREE STRATEGIES TO PROTECT BIODIVERSITY
Veolia has partnered the French Committee of the International Union for Conservation of Nature (IUCN France) since 2008 in working to develop a proactive policy on biodiversity protection comprising three focal points:
Improving its awareness of biodiversity issues and continually reviewing its impact and dependence on these ecosystems (identifying key sites in priority areas with regard to biodiversity, along with the development of tools designed to provide biodiversity assessments).
 
Taking steps to preserve biodiversity and promote ecosystem services by improving processes, reducing the impact of facilities, developing environmental engineering solutions, and contributing to conservation projects in partnership with local stakeholders through the Veolia Foundation.
 
 Providing information, training and awareness-raising initiatives on biodiversity for employees and customers around the world.
MORE ENVIRONMENTALLY SOUND SITE MANAGEMENT
Wherever possible, Veolia promotes initiatives designed to protect biodiversity. In France, the company issued a guide on environmental management of Veolia sites in 2012, which is updated yearly. The guide covers a range of initiatives designed to protect ecosystems as part of site design and management, detailing steps that can be taken to help restore indigenous species, protect and promote more diverse habitats for fauna and insects that promote pollination while preventing the spread of invasive species. 
Conserving natural resources means also taking steps to improve the way we use them. Veolia implements solutions for more efficient water and energy use.
Industries now need to rise to a combination of major environmental, regulatory, social, economic and operational challenges.
Our expertise is backed by state-of-the-art technology and covers a complete array of solutions to meet the needs of individuals and industries around the world.