Europe: A very ambitious water rating system
The European Directive on bathing water management, adopted into French law in 2008, sets a minimum level of quality for bathing water, starting from 2015. To do this, a new rating system has been introduced, with water quality rated as "inadequate, adequate, good or excellent". The inspections performed to establish these ratings are done by regional health agencies, on the basis of at least four samples taken per season. All beaches will have to provide water with a minimum rating of "adequate" to remain accessible to the public.
Communities must also carry out their own inspections for two microbiological markers in bathing areas (intestinal enterococci and Escherichia coli). They have often chosen to entrust this self-monitoring system to companies in charge of public water service management.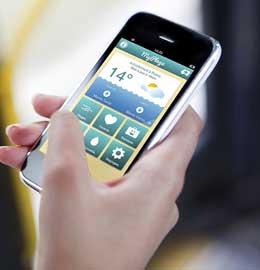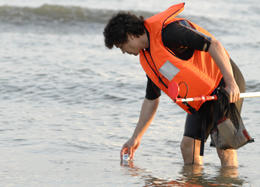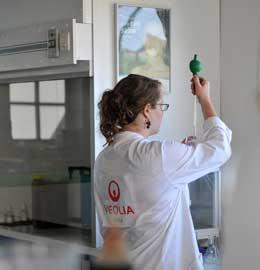 "Coliplage", an effective and fast tool
Veolia provides active management of bathing water quality on 171 beaches in France through a rapid analysis method called "Coliplage". This tool allows effective monitoring of the quality of sea water and makes it possible to raise a pollution alert in just one hour. During the sea bathing season, a technician takes a sample every morning. Once the result is known, they forward it to the town council before the beach opens, so it can be displayed at the first aid stations.
 
Informed citizens with "MyPlage"
In addition to the beach signs, Veolia has developed the "MyPlage" mobile app for smartphones, in Pornic and Préfailles (Loire-Atlantique) in particular. It provides bathing water quality forecasts using dedicated smart sensors that map potential deterioration, as well as a beach weather forecast with information on water, air and wind chill temperatures.