The custom integrated facilities management services we offer help businesses to optimize their services, quality and costs. Some of the many advantages include:
global risk management;
interface with single point of contact;
standardized reporting for better visibility;
improved economic performance of contracts;
good practices transferred between sites.
IFM: our complete range of services
As experts in multi-site operations in a wide range of sectors, we offer an extremely wide range of in-house services. We directly provide all general and essential hard services, including utilities, water cycle and waste, as well as many soft services for building occupants. This offers the following advantages:
responsive relationship. We upgrade and update our services to match customers' needs, making sure they benefit from the flexibility and modularity we offer;
established network of service partners. For certain specific soft services we employ carefully selected provider partners. This is the perfect combination to ensure the best delivery and support for all services, at every site;
formalized contract fulfillment process. Every service contract comes with performance indicators that are monitored and managed by automated reporting applications to ensure information is shared with our customers;
overseeing multi-site contracts. For single regional or global contracts, a consolidated reporting process delivers centralized oversight for locally provided services, consistent with the needs of the site or country;
self-assessment and continuous improvement process. Continuous improvement and seeking out innovations is central to our approach, designed to make certain that contracts perform optimally over time.
We did it!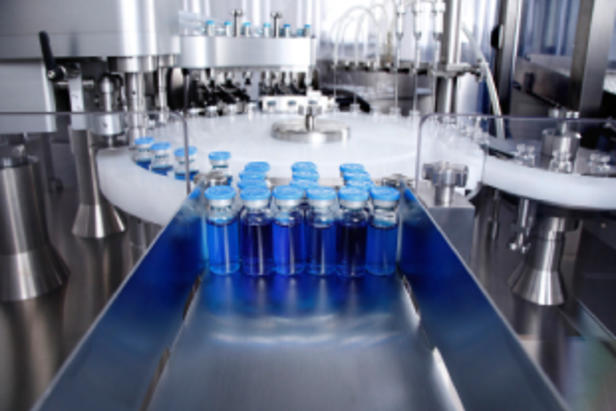 Providing maintenance services at a pharmaceutical plant
At GSK's vaccine production plant in Siena, Italy, we offer a wide range of hard and soft IFM services. These increase the plant's resilience, improve production quality and comfort for occupants.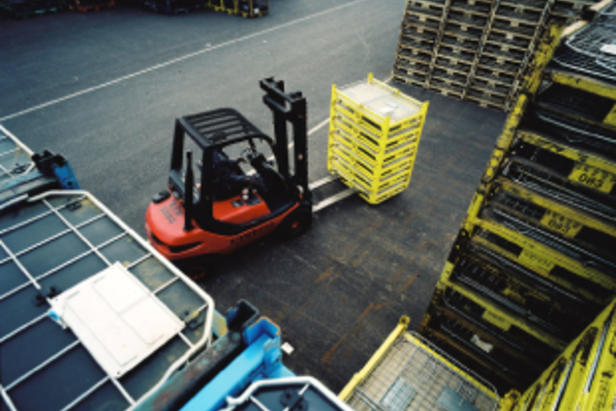 Optimizing the PSA Group's environmental footprint
PSA named us Best Technical Supplier in 2011, and awarded us its Performance Trophy for Industrial Equipment and Services in 2017. We provide multi-technical and multi-services management at 6 main sites and 19 satellite sites in France for the automotive manufacturer. We also manage utilities and infrastructure for a PSA site in Slovakia, along with water and waste treatment, cleaning and logistics.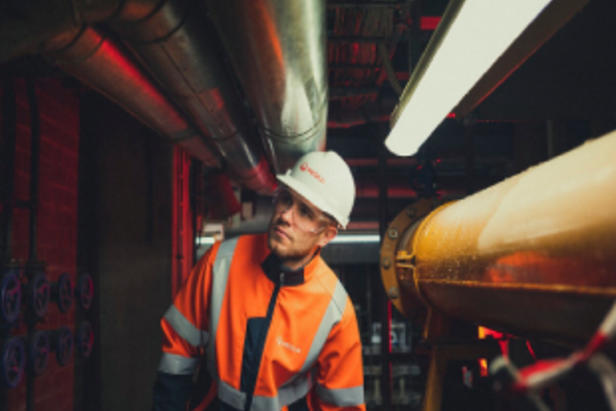 Multi-site multi-service contract with an automotive giant
Operating at sites owned by Renault Trucks (Volvo Group) in the Lyon area, we provide preventive and corrective maintenance for heating, air conditioning, cooling, water circuits and buildings, electrical maintenance services (including high voltage) and multi-services such as cleaning, green space maintenance, removals, reception, and so on.