An industrial utility is an energy carrier or flow used on several production lines. It may be heating or cooling, steam or electricity. The on-site production, distribution and use of these utilities are integral parts of any industrial process. This means that operating and maintaining the equipment producing these utilities is essential to the competitiveness of industrial businesses and to the efficiency of their production processes.
Multi-sector, multi-site, multi-country expertise
Veolia Industries Global Solutions, our specialist industrial services subsidiary, works day in day out to meet customers' requirements in terms of quality, responsiveness and deadlines. The aim? To boost manufacturers' technical, environmental and economic performance.
Veolia Industries Global Solutions offers an outstanding advantage: its ability to support customers globally, duplicate best practices and standards and share the same innovations, whatever the location.
 
Custom solutions to boost the sustainability of industrial sites
Working via our subsidiary, we provide integrated management for industrial utilities (IUM). Some examples of our critical solutions:
steam, cooling, compressed air, HV/LV electricity, water cycle
thermal and electrical installations
management of hazardous and non-hazardous waste
energy efficiency
Safeguarding the availability of your installations


 

Benefiting from a single point of contact with genuine technical expertise


 

Ensuring compliance with applicable quality, safety and environmental standards
Are you are an industrial customer? What are the benefits for you?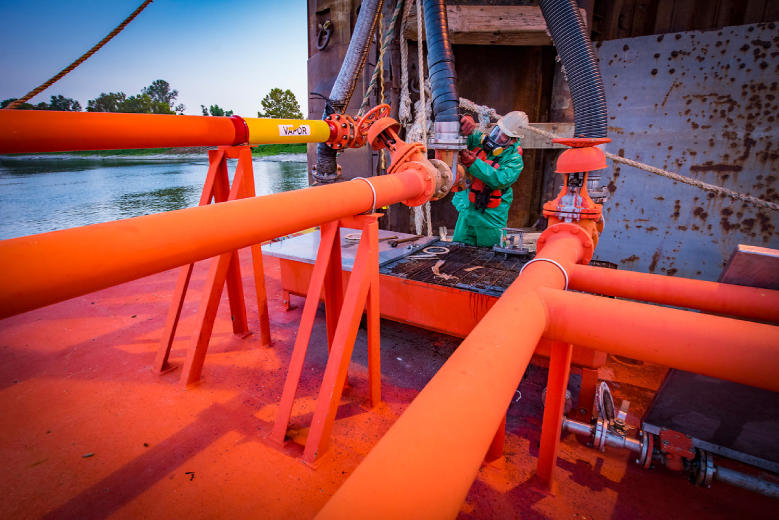 We did it!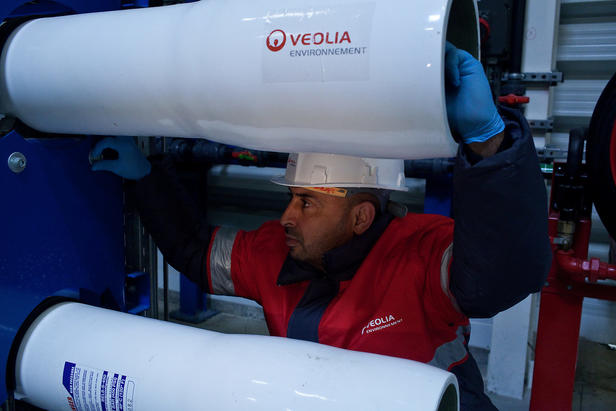 Building the first zero carbon emissions car plant
Working with Renault, we built the first zero emission, zero liquid discharge car plant. We cut the site's thermal energy use by 35% and increased its use of renewable energies. Using a water recirculation loop, we reduced the site's annual water use by 70%, equivalent to 175 Olympic swimming pools.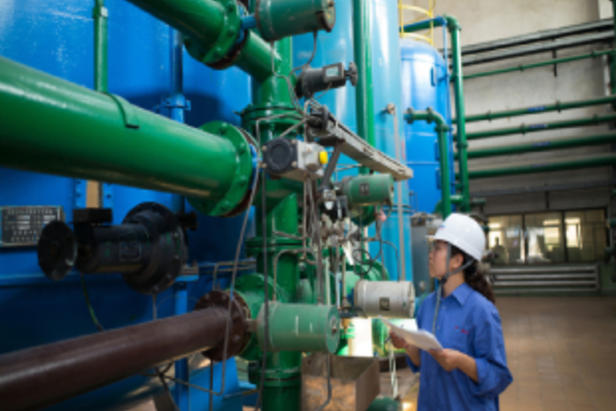 Boosting efficiency with integrated services
In 2010, we became sole partner to Bristol Myers-Squibb (BMS). We provide combined technical and support services at 11 production facilities in Europe. The range of services we provide is exceptionally broad: management of utilities and water cycle, multi-technical maintenance, janitorial services, grounds management, laboratory support activities and an array of services for building occupants, including cleaning, reception and catering.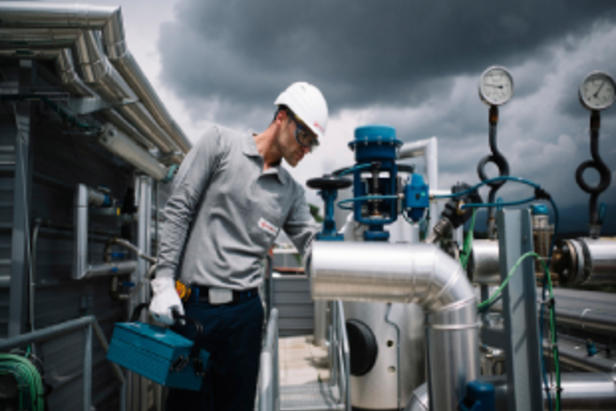 Supporting a leading player in the pharmaceutical industry in its drive for performance
Since 2001, we have supported Novartis to boost operational, economic and environmental performance at its industrial complex in Basel, a showcase facility for this pharmaceutical industry giant. We optimize and manage management of the water cycle (drinking water, ultra-pure water, industrial water and demineralized water), energy and fluids (electricity, steam, superheated water, compressed air and cooling water) at all its Basel sites, as well as collecting and treating waste, in particular recovering hazardous waste. In 2014, this partnership was extended to cover all Novartis sites in Europe.