Communities, industries and businesses are under great pressure with regard to pollution and their use of resources. This means they are increasingly concerned about their environmental footprint.

It is crucial to measure your environmental impact when implementing processes to reduce water and energy consumption, waste production or greenhouse gas emissions.
 
Action through knowledge
We have developed methods and tools to help our clients measure the quantities of resources they consume and to assess their GHG (greenhouse gas) emissions set against their sustainable development targets.
Once the environmental footprint has been calculated, we identify what and where improvements can be made. Leveraging this data, we present innovative and competitive operational solutions.
Environmental Footprint: a four-step plan
1. Diagnosis. We measure resource consumption and greenhouse gas emissions. We collect activity data, and compare it with our client's sustainability targets.
2. Personalized action plan. Designed to reduce and manage greenhouse gas emissions with targeted and personalized solutions, it also quantifies and prioritizes the necessary actions.
3. Communication. We present our action plan and its benefits to users. We also help our employees improve their awareness of environmental issues and their daily actions.
4. Performance tracking. We track the environmental footprint and quantify its reduction. This is in particular so that we can continue to present innovative solutions that enhance our initial action plan.
Your environmental footprint is traceable and so, transparent


 

You minimize your energy costs


 

You comply with your CSR commitments
What are the benefits for you as an industrial concern or community?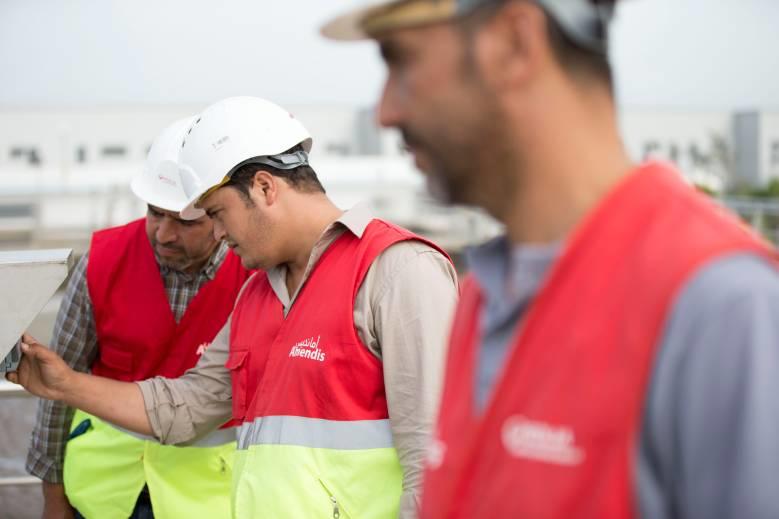 We did it!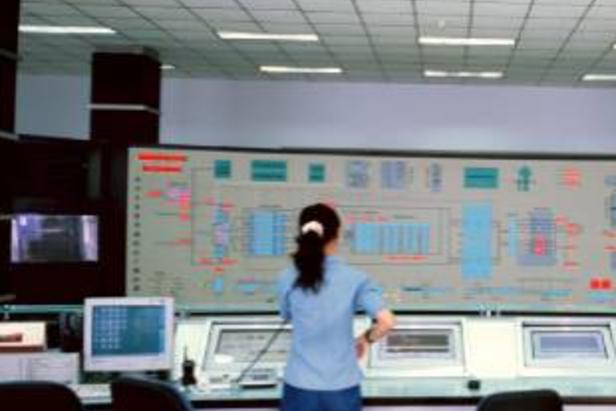 Help a city comply with environmental standards
Shenzhen is one of the largest cities in China in terms of economic activity. In 2003, we signed a 50-year contract to operate its water and wastewater services. The aim is to measure and improve management of the quantity and quality of water pumped and discharged into the natural environment after treatment. Using our Water Impact Index (WiiX) tool, we screened all the networks. In total, we are closely monitoring 5,000 km of network, 13 drinking water plants and 6 wastewater treatment plants.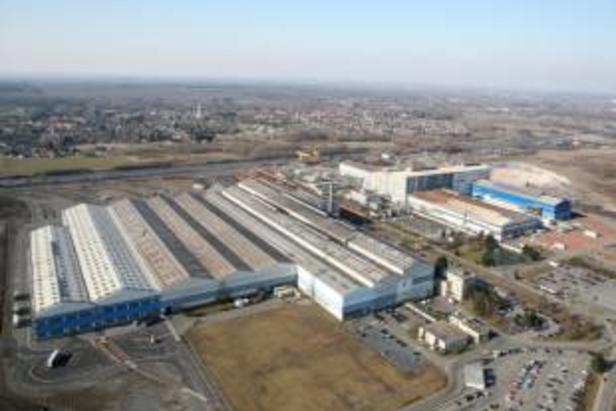 Minimize the environmental footprint of a global industrial leader
Since 2012, we have been working with Vallourec, a manufacturer of seamless steel tubes and specific tubular solutions for industrial applications, to assess the water footprint of its seven largest plants worldwide. We compared and analyzed the various facilities and operational scenarios at Saint-Saulve and Déville-lès-Rouen in France, Mülheim and Rath in Germany, Youngstown in the USA and Belo Horizonte in Brazil. Using the results, this world leader has been able to justify the relevance of the actions taken or to be taken at each of its plants.