Following an international call for tenders, the Armenian government selected Veolia for the affermage contract for all the country's water and wastewater services. The 15-year contract is worth €800 million.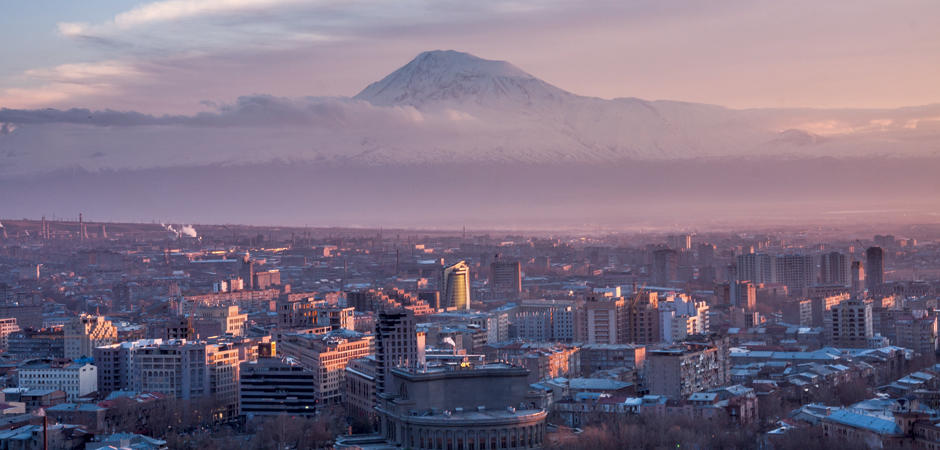 Water management for an entire country
Under this contract, which came into force on January 1, 2017, Veolia is entrusted with managing water production and distribution and wastewater treatment, as well as developing and improving the performance of the country's water distribution network. Veolia will manage five water distribution companies: Yerevan Djur; the national Armenian water and wastewater company; the Shirak water and wastewater company; Lori Water and Sewage; and Nor Akunk.
Veolia has undertaken to apply a single price for water and wastewater services throughout the country. The current price paid by households in the capital, Yerevan, is 170.20 drams (about €0.33(1)) per cubic meter.
 
This contract will enable Armenia to apply a consistent water management policy by having a single operator rather than the previous five. Drinking water production, distribution and invoicing will amount to almost 174 million cubic meters a year by the end of the contract. Veolia will be extending to the entire Armenian population of 3 million the service quality and continuity that it already provides to the 1 million residents of Yerevan.
For Veolia, Armenia is a springboard for growth in the southern Caucasus. In the municipal market, Veolia is targeting affermage contracts, under which the company leases rather than owns the assets.  

Le périmètre du contrat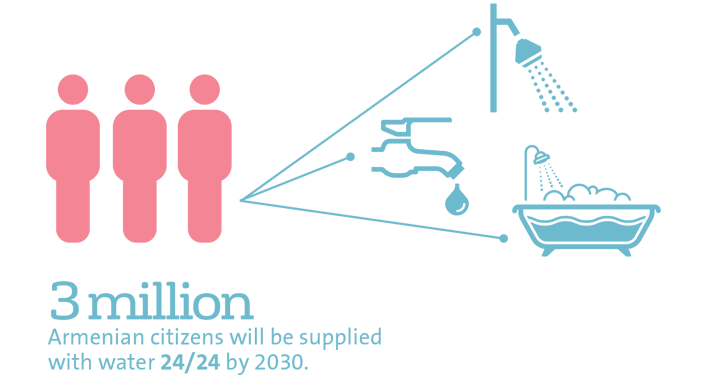 €200 M
The investment required for the coming 4 years and provided by the European Bank for Reconstruction and Development (EBRD), Germany's KfW Development Bank and the European Investment Bank (EIB).
 
VEOLIA IN ARMENIA
Veolia has managed the water service to the 1 million residents of Armenia's capital, Yerevan, for more than 10 years. It already employs 1,200 people in Armenia and with this new contract will become one of the country's largest employers.
(1) According to the conversion rate to January 23, 2017.
Source: www.armenews.com