With a complete recycling solution from collection to reclamation, Veolia produces secondary raw materials from general waste such as plastics.
The virtuous circle of recycling
The recovery of everyday waste such as plastic glasses and bottles, food packaging, boxes, etc. is a major ecological challenge. Only 9% of plastics are currently recycled, and their proliferation is impacting significantly on the environment and on biodiversity. Adopting a circular economy approach, Veolia recovers this waste and transforms it into secondary raw materials that can be reintegrated into the manufacturing cycle in place of virgin material. Recycling can make the difference between adding to landfill and replenishing the economy with raw materials.
Veolia's expertise and solutions are particularly strong in the area of plastics recycling, making it possible to treat several types of resins and reclaim them for reuse by manufacturers. For example, recycled bottles can be used to make new bottles from a material equally as good as virgin material, but with better environmental credentials, as manufacturing the recycled product emits less CO2 than when using virgin raw material.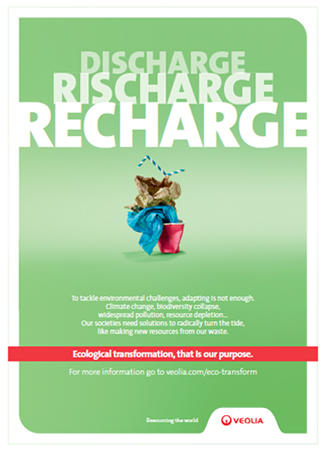 Real-world examples  
• In GERMANY, Veolia operates a plastic waste recovery unit in Rostock, which gives used plastic bottles a second life through PET (polyethylene terephthalate) plastic recycling.

• In the United Kingdom, the Group's Closed Loop factory specializes in recycling high-density polyethylene (HDPE), enabling a 75% energy saving compared with making plastic bottles from virgin materials.
1 billion
plastic bottles recycled annually at the Rostock site
More than 350,000 metric tons
of plastic waste recycled worldwide by the Group in 2019
113,000 MTCO2-Eq.
of emissions avoided annually in Rostock thanks to plastic bottle recycling
A multifaceted performance
creating high-impact solutions for all
Ecological transformation also means looking beyond economic and financial performance alone to work on environmental, social, commercial and human resources performance. Multifaceted performance means achieving the perfect balance between all these factors, which for us form an indivisible whole.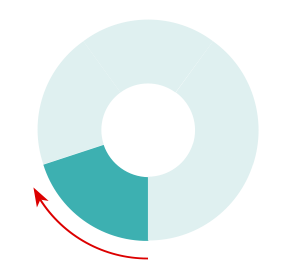 Our human resources performance
Business expertise and developing know-how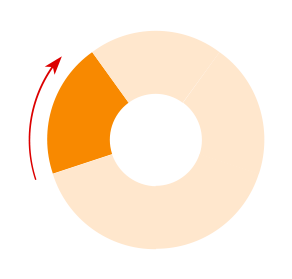 Our social
performance
Developing organic farming; generating clean energy; creating local jobs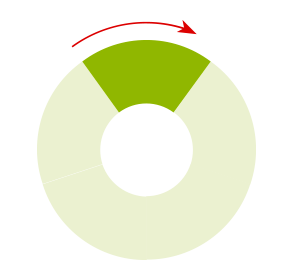 Our environmental
performance
Meeting compliance requirements; smaller environmental footprint; energy and agronomic reclamation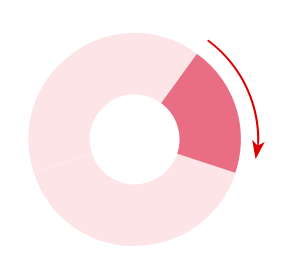 Our commercial
performance
Optimizing energy consumption and operating costs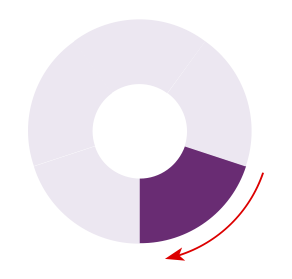 Our economic and financial performance
Revenue growth and increased investment capacity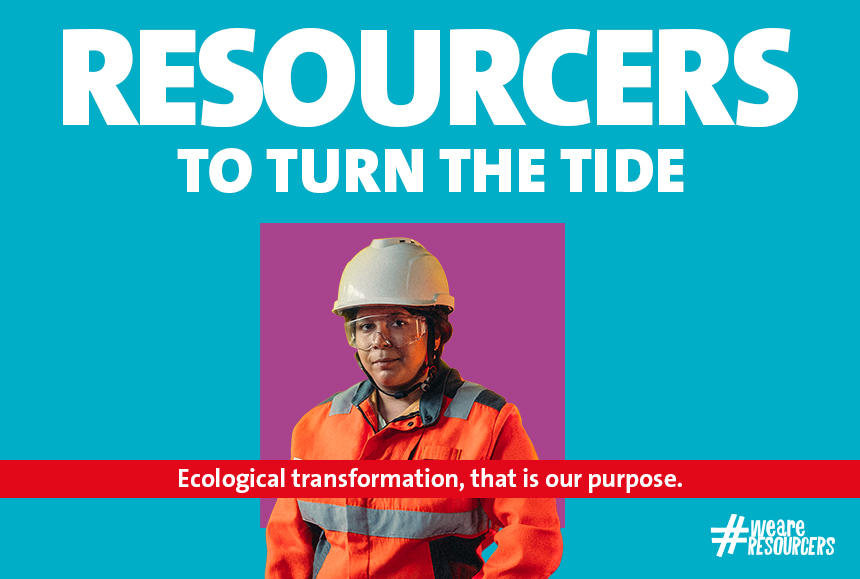 Determined, optimistic, together!
At Veolia, we are 200,000 Resourcers around the world committed to ecological transformation.