Veolia is applying its expertise and experience in water treatment technologies to extend the treated wastewater reuse model to agricultural applications.
Treating and reusing wastewater to meet agricultural needs
Tomato growing is an exercise in patience and precision. Water plays a decisive role: cultivation revolves around monitoring the water needs of both plants and soil, and meeting them with quality irrigation water containing the right nutrients. But water's vital contribution may come under threat, often due to the depletion or pollution of water resources, along with drought conditions. In line with changing regulations, Veolia is developing water recycling and treated wastewater reuse solutions for the world of agriculture.
The Group's water treatment solutions – for refining, disinfecting and decontamination – have already been used in several wastewater reuse projects and trials. They can be linked with innovative and intelligent systems to precisely determine crop irrigation needs, offering businesses in water stress areas a reliable supply of high-quality water, and helping preserve water resources worldwide.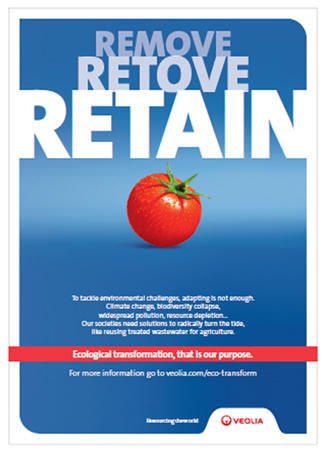 Real-world examples  
• As part of the SmartFertiReuse project, Veolia and its partners are developing a complete, innovative "fertigation" solution, designed to support the world of agriculture and local authorities with treated wastewater recovery and optimized fertilizer management.

• In FRANCE, Veolia is trialing the use of treated wastewater for the micro-irrigation of vines in Gruissan as part of the Irri-Alt'Eau collaborative project.
€80 million
in agricultural losses linked to the extreme weather in summer 2019 (FNSEA)
1%
only of wastewater is reused in France
350
proprietary water treatment technologies owned by Veolia
A multifaceted performance
creating high-impact solutions for all
Ecological transformation also means looking beyond economic and financial performance alone to work on environmental, social, commercial and human resources performance. Multifaceted performance means achieving the perfect balance between all these factors, which for us form an indivisible whole.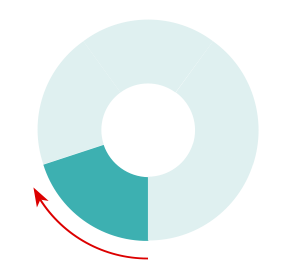 Our human resources performance
Business expertise and developing know-how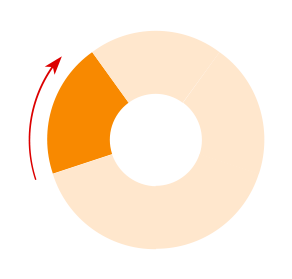 Our social
performance
Developing organic farming; generating clean energy; creating local jobs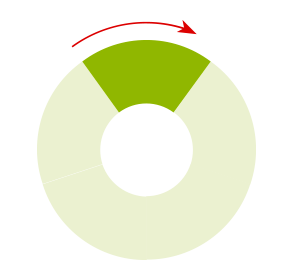 Our environmental
performance
Meeting compliance requirements; smaller environmental footprint; energy and agronomic reclamation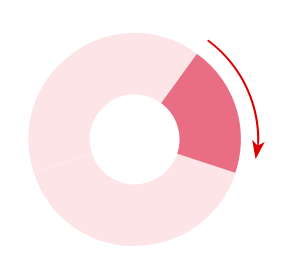 Our commercial
performance
Optimizing energy consumption and operating costs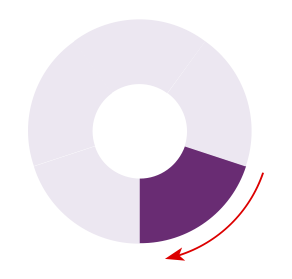 Our economic and financial performance
Revenue growth and increased investment capacity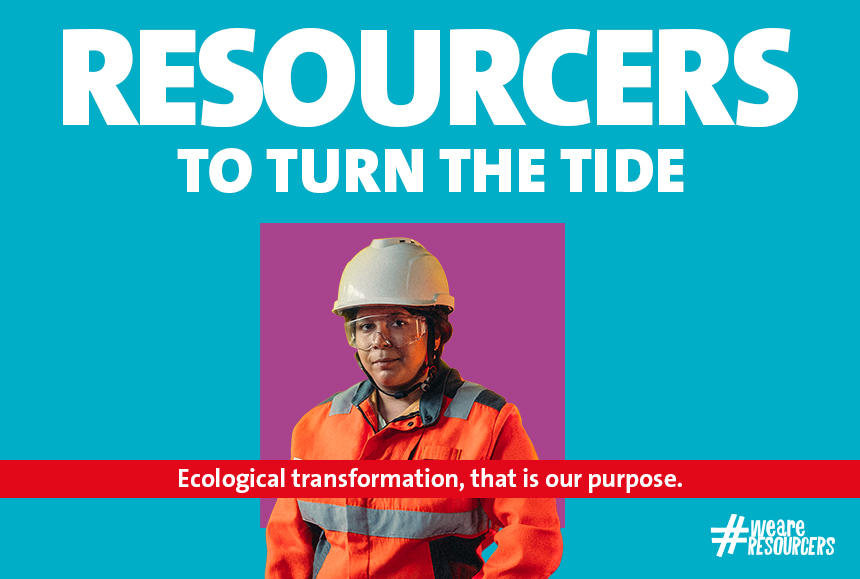 Determined, optimistic, together!
At Veolia, we are 200,000 Resourcers around the world committed to ecological transformation.