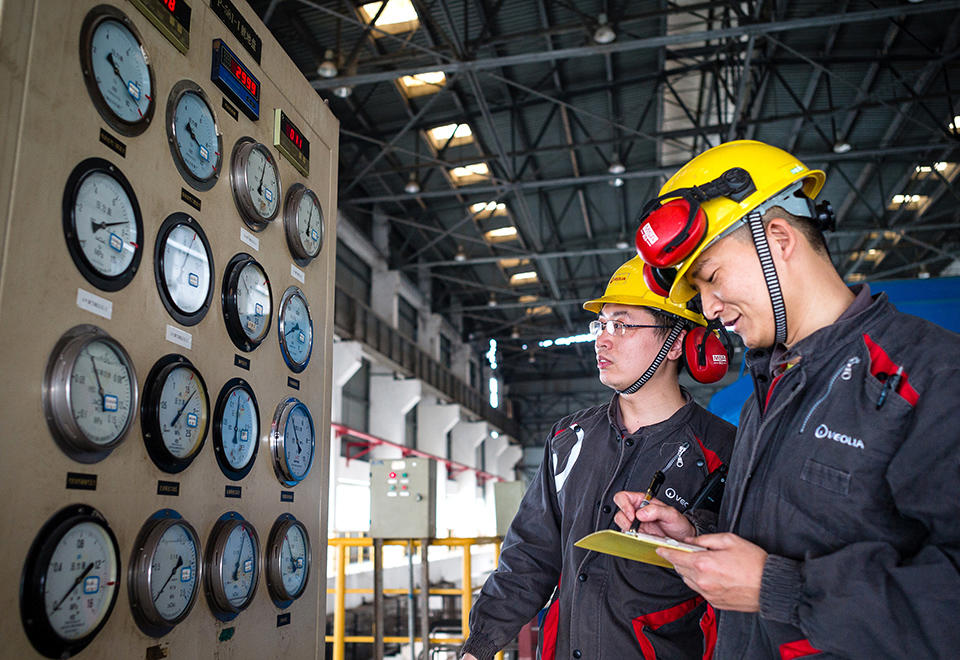 - For Hongda Chemical, the subsidiary of one of the premier industrial groups in the chemicals sector in China
: Veolia will supply an energy management and optimization system for a steam and demineralised water production plant. Objectives: to reduce costs and meet new standards in terms of greenhouse gas emissions. A team of 130 people will operate on the site.  
-
For three industrial companies in the chemicals and construction sectors
: Veolia will build and operate a biomass-based steam and electricity production plant in Hebei province in north-eastern China. These industrial companies will therefore be able to increase the proportion of renewable energy in their energy mix, reaching 80% by the end of the contract. A team of 55 people will operate on this site.  
- For a data centre
: Veolia will build and operate a refrigerated water plant near Beijing. The solutions developed by the Group will enable its customer to comply with the very stringent standards for energy efficiency in the region.  
Regis Calmels, Veolia Senior Executive Vice President Asia, said: "These new contracts reflect Chinese industry's growing need from for renewable energy and the management of the energy performance to reduce their environmental footprint and meet the requirements of the new regulations."
More:
> Veolia's expertise in energy management
> Veolia businesses
> Veolia's services for industrial customers
> Press release : Asia - Energy – Paris, May 3, 2017