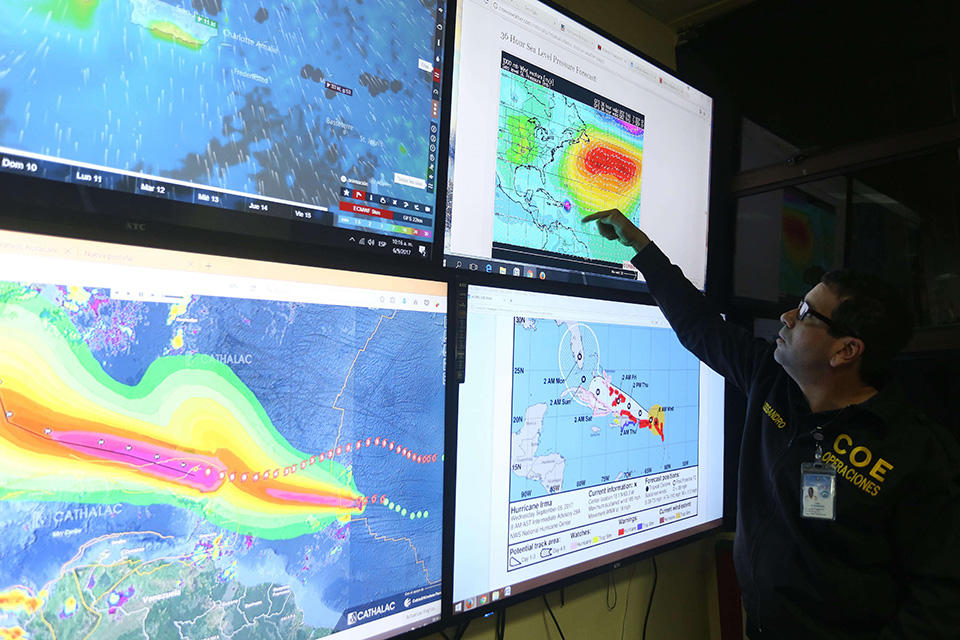 In an emergency, the priority is to restore essential services: drinking water production and distribution in Saint Martin, and water production in Saint Barthélémy.
 
The three seawater desalination units supplying the islands with drinking water - 5,000 m3 per day in Saint Martin and twice 2,000 m3 per day in Saint Barthélémy - suffered severe damage. Damage assessment is underway. Temporary solutions will be implemented as soon as possible, before completely restarting the plants most likely in a few months' time.
 
"We have close to 40 employees on site and our primary goal is to get in touch with each and every one of them to ensure that they and their families are safe," said Antoine Frérot, Chairman and CEO of Veolia. "These teams will be strengthened by our desalination and crisis management experts. We are currently mobilizing all the Group's available resources to respond to the emergency, and in particular those used by our Foundation during humanitarian emergencies".
 
More