Developed collaboratively since the end of 2018, the Group's purpose was the subject of an engagement plan developed in January 2020 on behalf of Veolia employees, who are its primary ambassadors. The purpose sits at the heart of Veolia's policy and acts as a compass to direct the Group's strategy.
 

Purpose and Sustainable Development Goals  
The United Nations' SDGs helped frame Veolia's approach in developing its purpose. They were used to set targets and align the purpose with the 2030 Agenda. The multifaceted performance indicators were created to help meet these challenges. In all, 18 progress objectives are implemented through the Impact 2023 strategic plan. The SDGs also challenge the company on its ability to form new collaborations; through that collaborative effort and by relying on its capacity for innovation, Veolia will be able to meet the challenges imposed by the ecological transformation.

A powerful driver for recovery and transformation, Veolia's commitment to multifaceted performance aims for a new balance between economic, social and environmental demands.
Multifaceted performance


a steering tool
"The notion of balance is key to our commitment to multifaceted performance."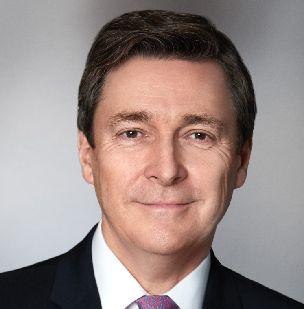 Olivier Brousse
Senior Executive Vice President, Strategy and Innovation
> Read the full interview with Olivier Brousse.

Multifaceted performance entails far-reaching and concrete change in the way Veolia conducts and develops its businesses.
The Group undertakes to assess its operations not just based on financial performance, but also on environmental, commercial, HR and social criteria. In 2020, Veolia ramped up its initiatives to ensure the success of this cultural shift at every level of its organization.
a shared
approche
deployed across the organization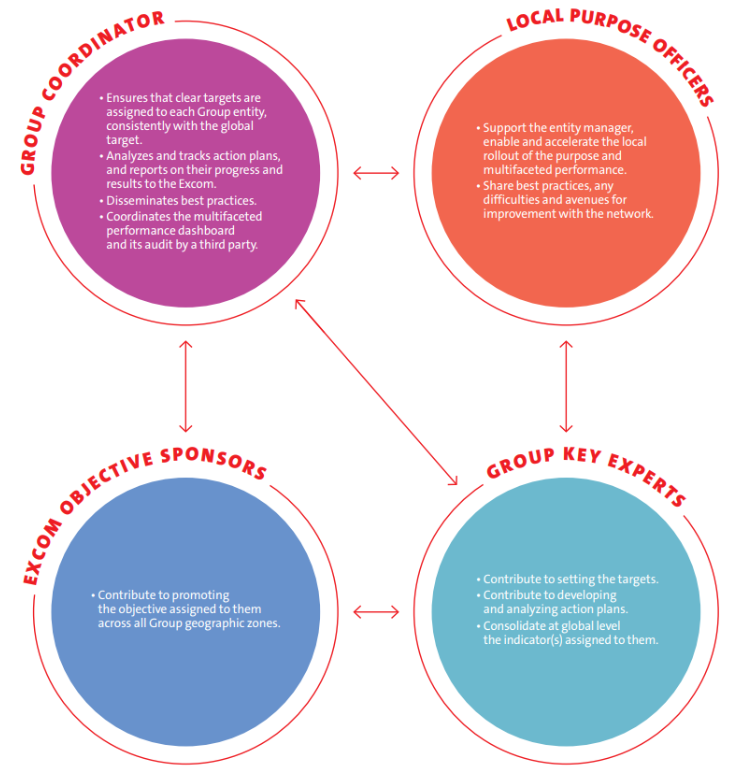 Excerpt from the Integrated Report 2020-2021, click to read:
Discover also in the 2020 - 2021 Integrated Report: