Better urban services for a more attractive city
A livable city develops urban services that bring its inhabitants increased well-being, health and comfort. Seaside resorts are, for example, all the more attractive because they protect tourists' health. Veolia developed the Coliplage device, which checks water quality for swimming in as little as an hour. A solution used on more than 170 beaches in France.
A livable city also pays particular attention to biodiversity and reduces its environmental footprint by using renewable energies (biomass, biogas, etc.). It also concentrates on the cleanliness of its spaces, the quality of its water and air, and reducing noise pollution.  
Everywhere, Veolia makes innovative solutions available to livable cities to protect people's quality of life, the environment, and urban infrastructure. To achieve this, the Group mobilizes its expertise in areas such as waste collection and management, drinking water management, wastewater treatment, and the production and distribution of renewable energy.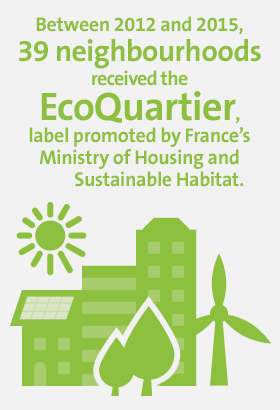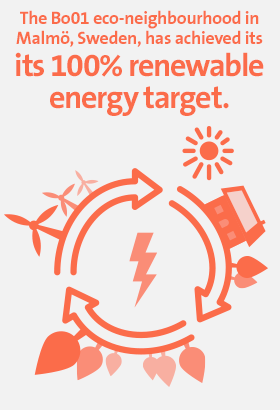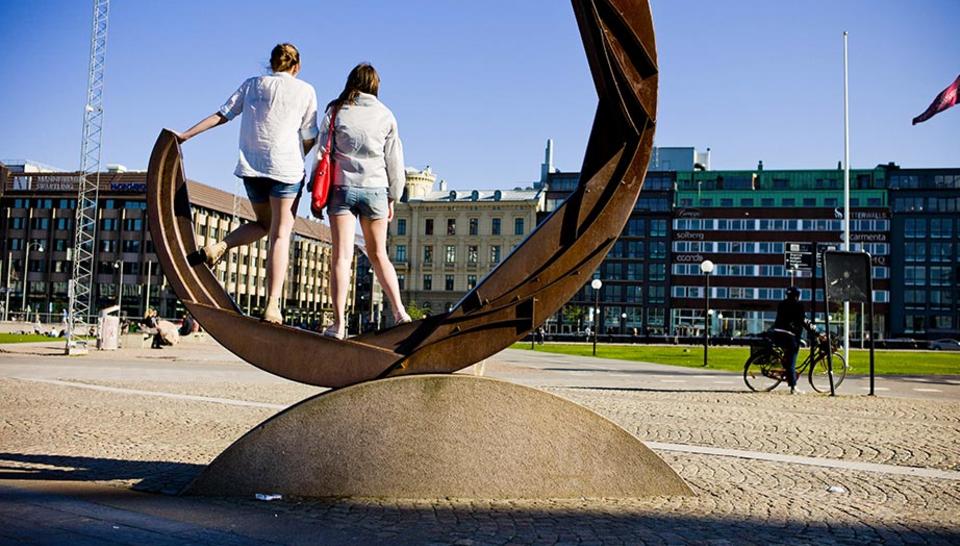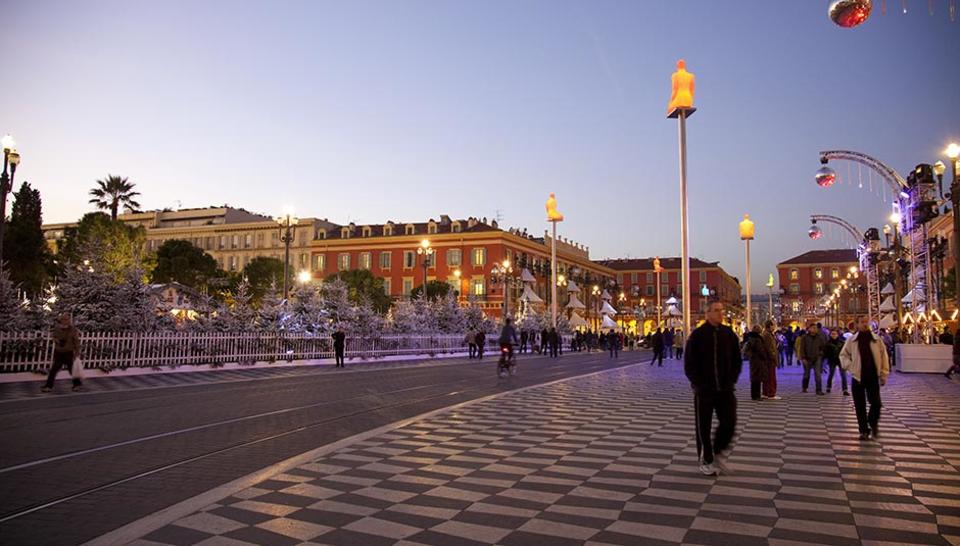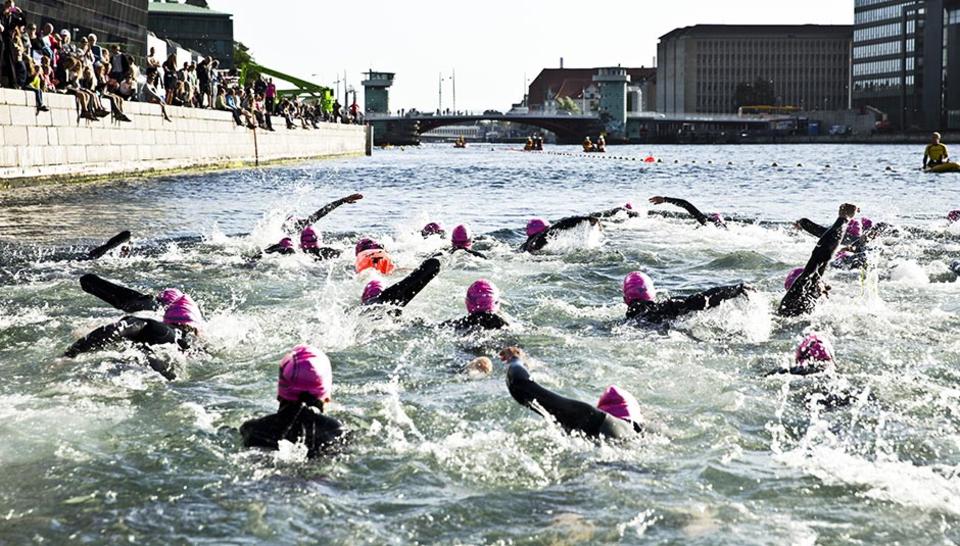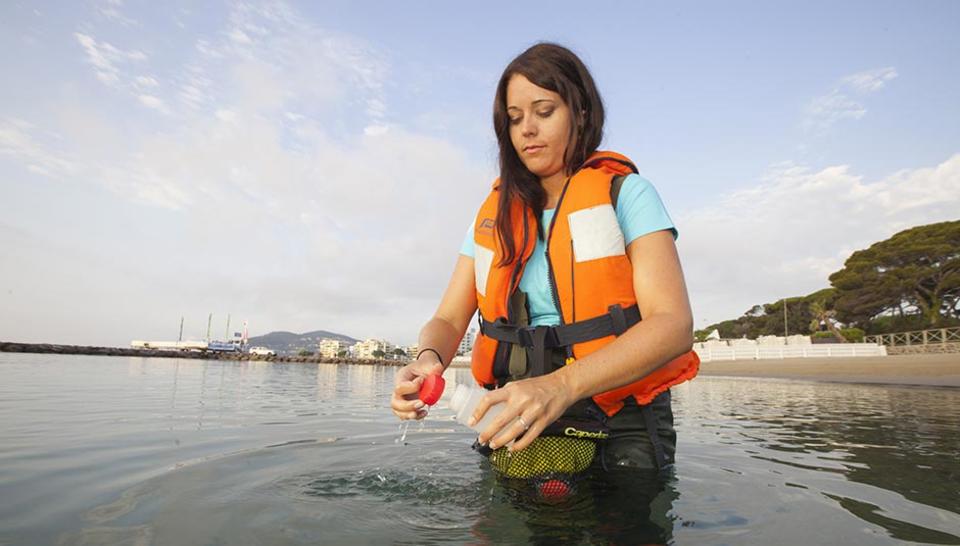 A high-performance cleaning service for the streets of Westminster helps build London's reputation as a pleasant city in which to live, work, and sightsee. A delicate mission with a 24/7 service, 365 days a year. Veolia has successfully met the challenge set by the council and the partnership has become stronger year by year.
Our solutions for livable cities