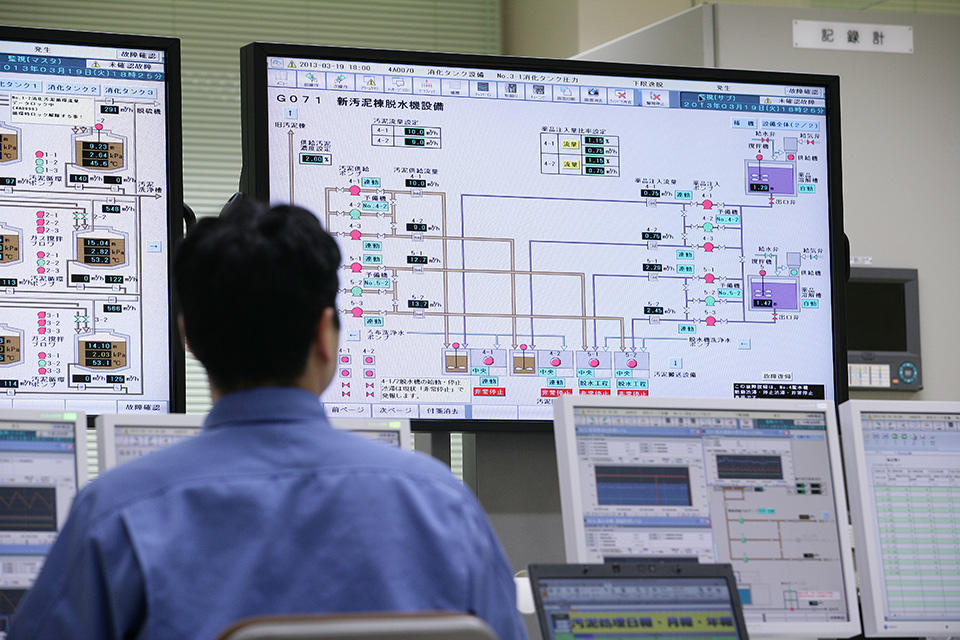 Veolia will operate, maintain, and modernize the city's wastewater treatment plant. The Group will optimize both the operation of the plant and costs. It will improve remote monitoring and management for the facility.
As of April 2018, the plant will treat up to 200,000 cubic meters of wastewater a day, the equivalent of 50 Olympic-size swimming pools.
 This contract is the first of a new type of public-private partnership promoted by the Japanese government. It is a "consumer-pays" project in which end-users will pay for wastewater treatment on the basis of their consumption.
 
"We are very proud that, together with the trust of Japanese local government, our expertise and know-how allows Veolia to be the only foreign private operator to have obtained public service delegations in a country that has recently opened up to public-private partnerships," explained Régis Calmels, Veolia Asia Zone Director.
To implement this project, Veolia has formed a consortium with JFE Engineering Corporation, ORIX Corporation, Suyama Construction and Tokyu Construction. 
 
Veolia in Japan since 2002
Veolia has managed water and sanitation in several cities in Japan since 2002, in particular in Hiroshima. Near Tokyo and Nagoya, Veolia provides waste management and recycling services at its Ecos Factory, Green Loop and Nisen factories. Together with Takeei, the Group operates biomass units in Tsugaru and Hanamaki, Veolia's first energy projects in Japan.
 
More: 
 > The Veolia website in Japan
>  See the 3D video on wastewater treatment
 > Veolia's water management expertise
 > Advanced wastewater system management solution
 > Press release: Municipal Water - Japan. Paris (France) – Hamamatsu (Japon), October 30 2017