On April 28, World Day for Safety and Health at Work, Frédéric Goetz, Veolia's Director of Prevention, Health and Safety in the Workplace, emphasises how the Group uses a "positive culture" of health and safety to integrate its new employees. This is one illustration of the day's theme for 2022, as conveyed by the International Labour Organisation: "Acting together to create a positive safety and health culture." 
Uniting teams in the field
The topic of health and safety is an essential lever for integrating employees, since the objective is to guarantee the physical and psychological integrity of all employees, regardless of their geographical location or activity in the world. 

We are integrating new teams with whom we share a real complementarity. Our good practices are operational and tested in the various risk situations in all our activities. 85% of Veolia's 220,000 employees work in the field. That is why our human approach to health and safety at work unites the teams on each site, explains Frédéric Goetz.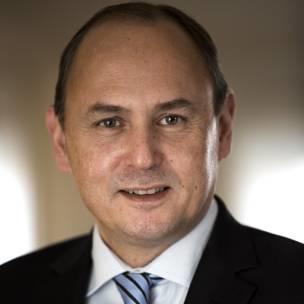 Workplace health and safety is a non-negotiable part of business. Veolia's organization takes into account the context in which each employee grows to aim for excellence as a global champion of the ecological transformation.

 
A positive health and safety culture in the workplace
Combined health and safety audits help to better identify risks through experience sharing. Veolia also takes into account the human dimension, particularly behaviour, in order to create a positive culture of health and safety in the workplace and share a common vision.
Our goal is to be the best in our business in reducing the frequency and severity of our accidents. Veolia fully supports the theme of this year's World Day for Safety and Health at Work, because in July 2013 CEO Antoine Frérot signed the Seoul Declaration at the International Labour Office, recognising the fundamental human right to a safe and healthy working environment," concludes Frédéric Goetz.
---
For more information
ILO World Day for Safety and Health at Work 2022
The International Labour Office is the permanent secretariat of the International Labour Organization
World Day for Safety and Health at Work (UN)