Petrofac, a British oil and gas industry services company, manages the Rabab Harweel Integrated Project for Petroleum Development Oman (PDO) and has contracted Veolia to supply the industrial water treatment systems for this site.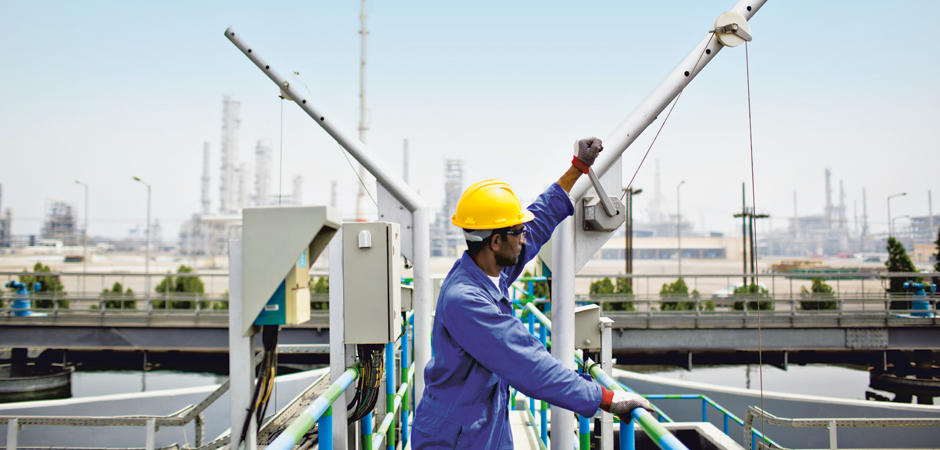 Three major challenges for the oil & gas industry
Local oil and gas alliance
Veolia's assignment, through its subsidiary Veolia Water Technologies Gulf, will involve supplying treated water for various applications, including boiler feed water, drinking water and service water.
The Rabab Harweel Integrated Project includes sulfur gas treatment units and the associated collection of waste, injection systems and export pipelines. It manages the oil and gas production at the Harweel site through the injection of miscible gas, and the production of gas and condensates at the Rabab site through the partial recycling of sulfur gas.
Veolia has built up the trust of the oil and gas industry in Oman, where it has already supplied industrial water treatment solutions to other major oil companies.
Chosen by Petrofac, Veolia brings its international expertise and knowledge of the region. The Rabab Harweel Integrated Project is crucial to Petrofac for supporting its strategy of boosting its capacity to provide services in Oman.
The oil and gas industry is one of Veolia's target growth areas. The company, which works with most of the industry players worldwide, is targeting revenue of €3.5 billion by 2020 in a market that is estimated to be worth €20 billion by then.

Contract scope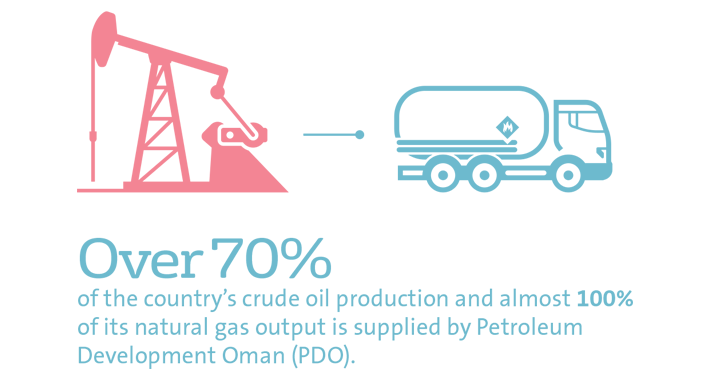 PDO is 60% owned by the Oman government,
34% by Royal Dutch Shell,
4% by Total and 2% by Partex.
VEOLIA IN THE SULTANATE OF OMAN
Present since 2006 in Oman, Veolia won its first municipal waste management contract in the country's northwest, home to 250,000 people, in 2016. Veolia is also finalizing its project to extend the Sur desalination plant, located 160 km southwest of Muscat. Once completed, this facility will supply drinking water to a population of around 600,000.
---
Learn more
> Read our special folder "The new challenges of the oil & gas industry"