Issue
---
To allow Asia's top refiner to continue its activity while committing to significantly reducing its impact on the environment in a region where standards for industrial process water discharges are, since 2015, among the most demanding in the world.
The customer's objective
Optimise the water cycle of the Sinopec subsidiary Beijing Yanshan PetroChemicals (BYP) petrochemicals complex, which is one of the largest synthetic rubber, synthetic resin, phenol, acetone and refined high-grade petroleum product production site in Asia with a processing capacity of over ten million tonnes of crude oil per year. The site is located 50 km from Beijing in a region that is experiencing high water stress.
Veolia's solution
---
Optimise the Yanshan complex's freshwater consumption and increase its recycling rate by managing the entire water cycle: cooling water, distilled water, industrial process water, drinking water, cooled water, wastewater, and fire extinguishing water loop. The aim is to make it a reference site in China.
Innovation
To meet Sinopec's new production requirements, Veolia has provided the world's first bromine recovery technology to treat toxic wastewater from its new rubber plant (2012).
23 million euros
Annual energy cost savings target through water recycling
3 630 m3/h
wastewater treated
+ 30 %
water re-used, i.e. 7.2 million m3
Technologies
• East collection facility: ultrafiltration/reverse osmosis (UF/RO).
• West wastewater treatment plan: API, DAF, AnoxKaldnesTM MBBR, biological treatment, clarification, Veolia Actiflo®carb, TGV filters.
• West collection facility: aerated biofilter (BAF), clarification, granular activated carbon filter (GAC).
• Niukouyu WWTP: pre-settling, aeration tank, clarification, Veolia Actiflo®carb, TGV filters.
• Xing Cheng WWTP: buffer, aerobic activated sludge, clarification, chemical treatment, MMF-GAC.
• Bromine extraction: liquid-liquid extraction (LLX).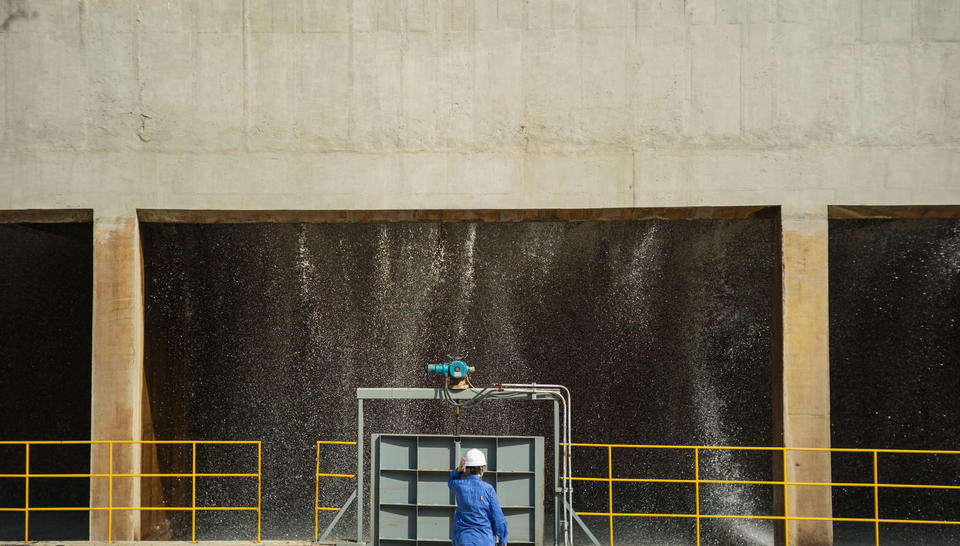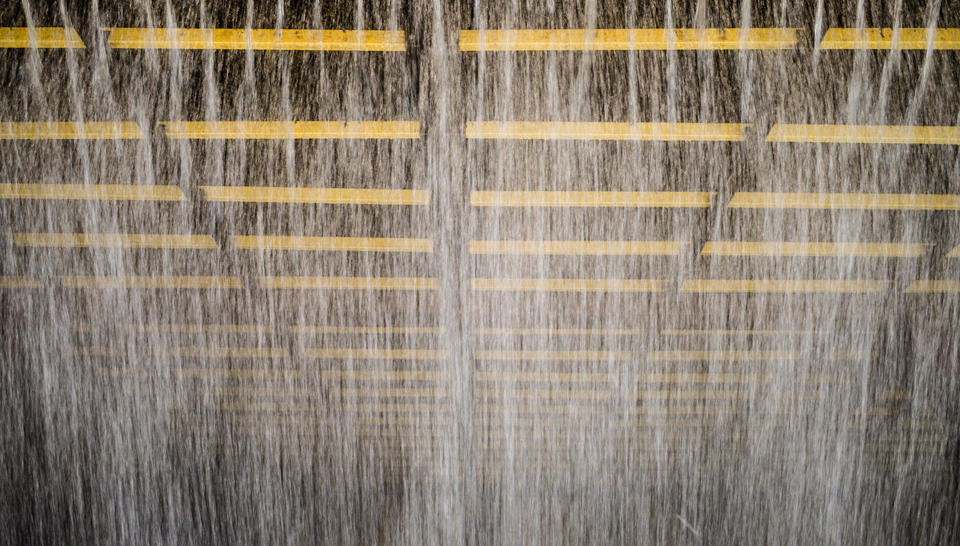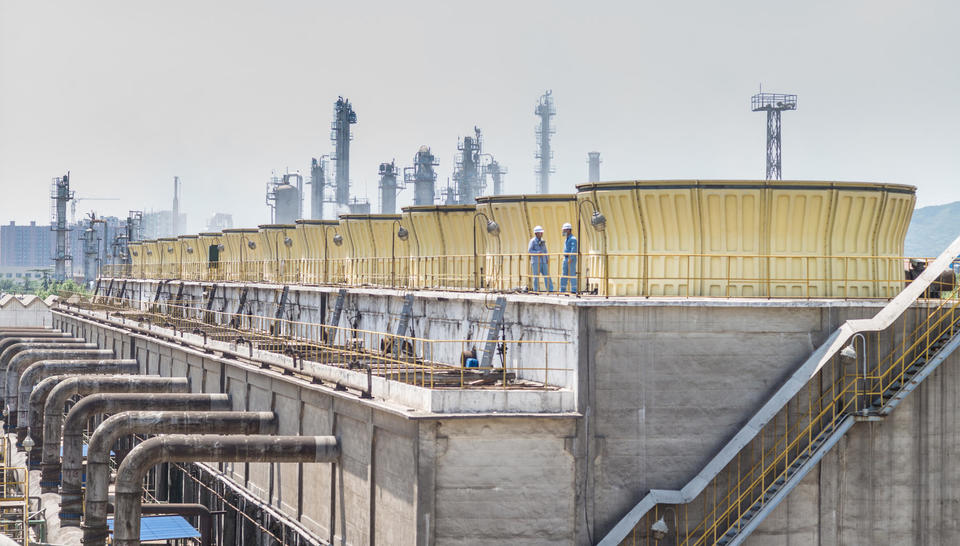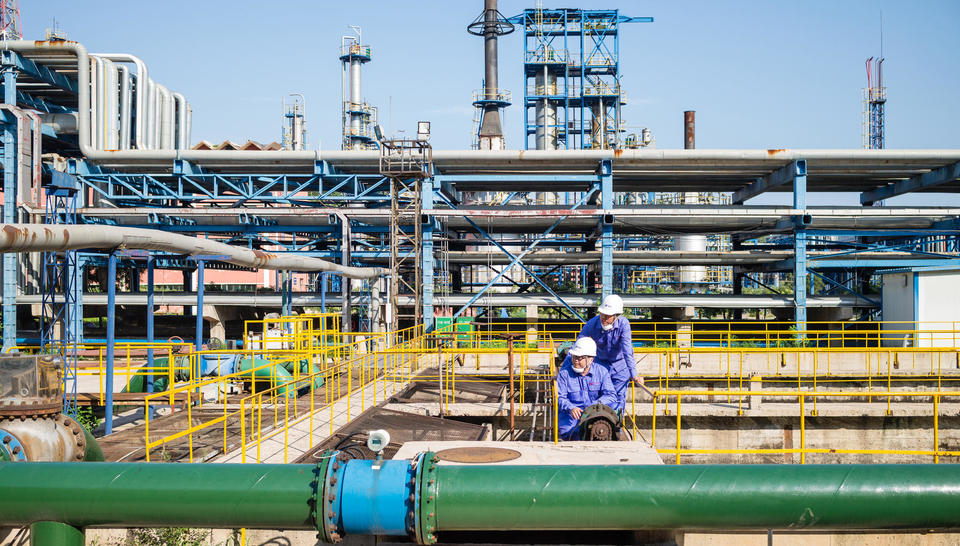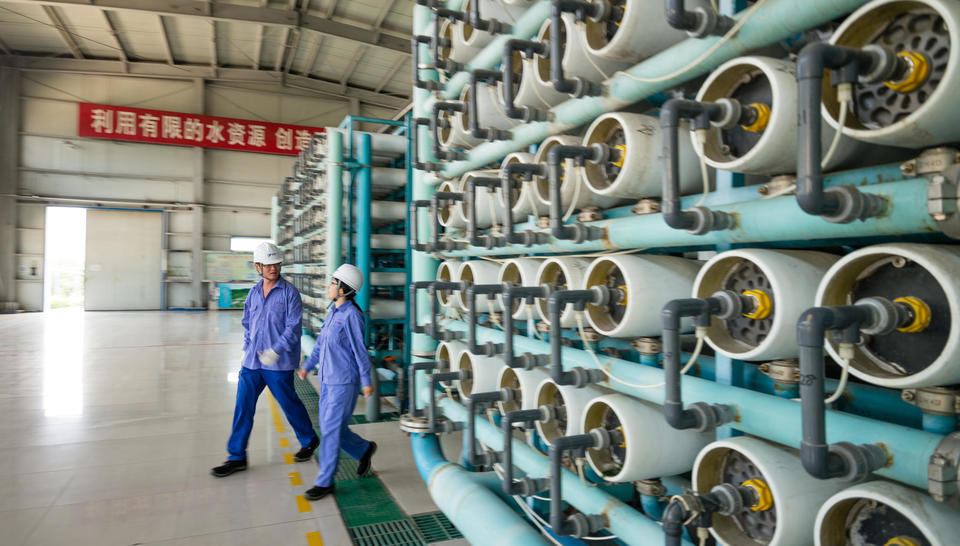 Customer benefits
---
Environmental performance
• The site meets the most stringent environmental standards for the discharge of industrial process water in the world. Chinese regulations limit dissolved organic carbon (DOC) to 30 milligrams per litre (mg/l) against 125 mg/l in France.
• Reduction of the site's overall footprint: water (7.2 million m3 water recycled in 2016) and carbon.
Full water cycle management
Veolia operates and maintains wastewater treatment plants and process water facilities, such as the cooling water, distilled water, and chilled water production facility.
Energy efficiency
Veolia is tasked with the overall optimisation of energy consumption related to water production on the site by m3 of water produced.
Contract scope
Site: Yanshan, Beijing (China)
Population: 72 000 (2010)
Equipment: 4 effluent treatment facilities
Contract term
Renewed and extended in 2016 for 25 years
Business sector
Industry
---
Expertise
• Comprehensive oil and gas solution.
• Full on-site water cycle management to optimise consumption, increase recycling rates, and reduce the water footprint.
• Wastewater treatment to meet the most demanding standards in the world for the discharge of industrial process water.
• Reduce the site's carbon footprint by reducing energy consumption per cubic meter of water produced.
Planet
• Sinopec complies with the most demanding environmental standards and implements the best technologies to make the Beijing Yanshan site a reference in China.
• Restoration of a natural biodiversity area in the Niukouyu wetlands near the Sinopec facilities. 23 terraces, planted with different types of vegetation, purify the water while forming an ideal ecosystem for over fifty species of birds.
• In recent years, Sinopec has received numerous awards (Mayday Work Prize, Ankang Cup, China's Low Carbon Example Award, etc.) for its environmental performance and production safety. It is ranked among the country's top ten most energy-efficient companies committed to reducing GHG emissions, and is listed among the fifty most environmentally friendly companies in China.
People
The Yanshan Petrochemical and Veolia joint venture dedicated to the project, consolidated by Veolia, employs over 800 people.