To celebrate its 170-year long history, and on the occasion of the European Heritage Days, Veolia opened the doors of 100 sites in France to the public throughout the weekend of September 16 and 17. A unique opportunity to discover the Group's innovative solutions and expertise in its core businesses of water, energy and waste management. 
Behind the scenes
For the 40th edition of the European Heritage Days, highlighting the "living heritage", Veolia opened the doors of more than 100 sites operated by the Group in France. The sites include drinking water production plants, wastewater treatment plants, waste sorting centres or energy recovery units, enabling the general public to go behind the scenes of ecological transformation! 
Thanks to the mobilisation of 300 Veolia employees, 7,000 curious visitors came to learn more about the history of the environment and Veolia's activities in water, waste and energy, and to discover essential services. Young and old alike were able to explore this national industrial and ecological heritage, where Veolia employees put all the expertise they've acquired over 170 years at the service of human progress and environmental preservation.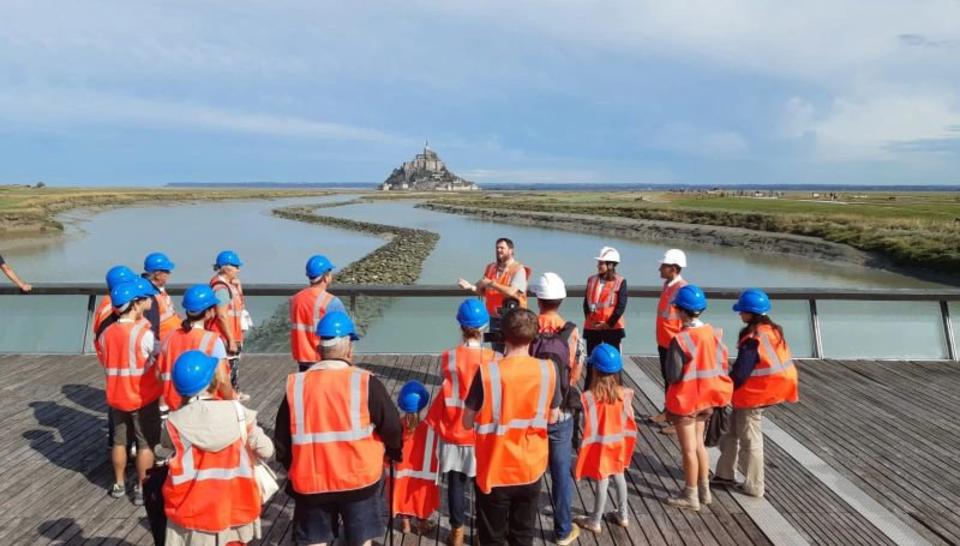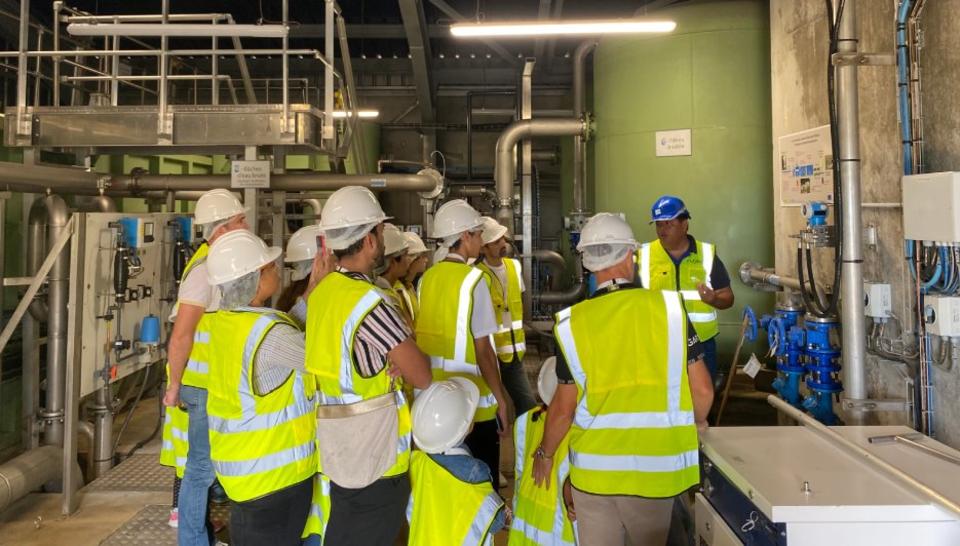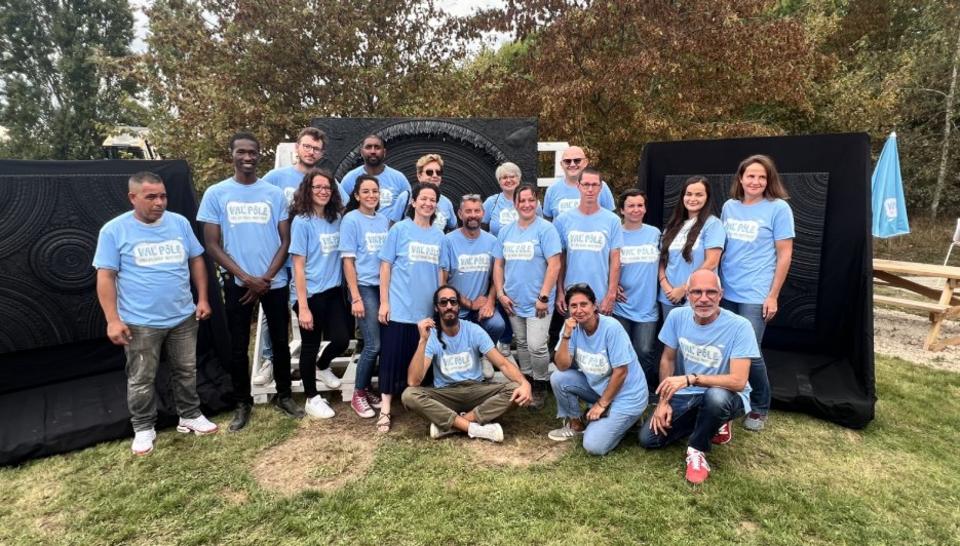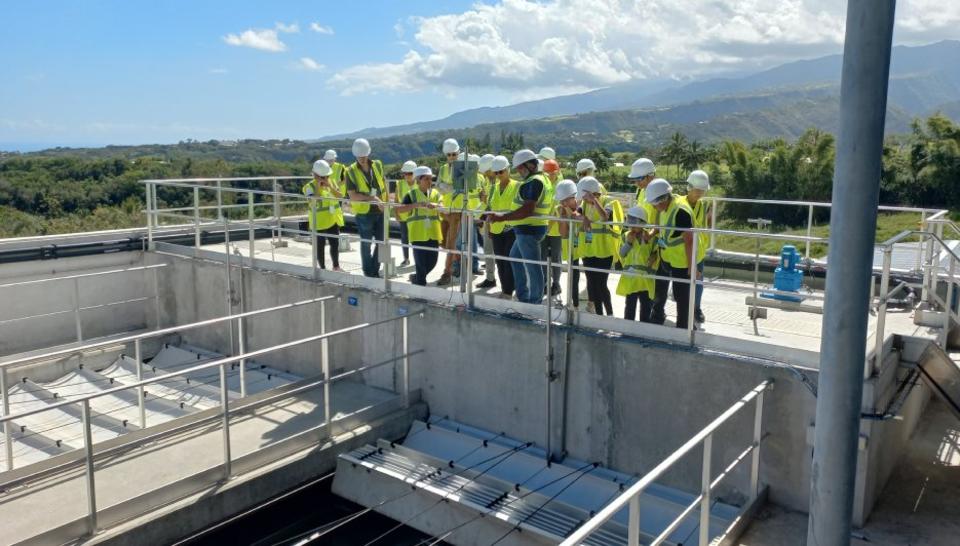 170 years of history
Accompanying societal change for 170 years in water, energy and waste management: these are the challenges Veolia has met since 1853. The Group's employees have developed their expertise from one generation to the other to create the Veolia that we know nowadays: a Group committed to human progress, capable of meeting the environmental challenges of ecological transformation. 
With its strong ambition, the Veolia Group continues to work towards an ecology of solutions in water, waste and energy management, three of Veolia's historic businesses that enable us to respond to the major ecological challenges of our time. 
To become the leader in ecological transformation, and to reconcile human progress and environmental preservation, Veolia is pursuing its story in order to build a sustainable and desirable future, in which the Group will continue to meet the vital needs of humanity, while protecting the environment.
Jean-François Nogrette, Executive Vice President, France and Special Waste Europe: "The European Heritage Days are an exceptional opportunity for everyone to discover essential activities and professions that are often unknown to the general public. It is with passion and determination that all Veolia employees work daily to preserve natural resources. We would like to thank all the visitors who came to our sites in France to discover what we do on a daily basis! These essential professions are at the service of ecological transformation, for a more desirable and sustainable future. "