To coincide with the Entrepreneurs of France Forum organised by employer federation MEDEF on 30 August, Veolia's CEO Estelle Brachlianoff appealed for swift action.
During her speech, Estelle Brachlianoff highlighted the fact that several components are required to ensure faster and wider-ranging action, such as regulations and a framework, as well as greater awareness among the world's populations and also the business community when it comes to inventing the solutions of tomorrow's world. "We need to start with a massive roll-out of the solutions that are already available," explained Estelle Brachlianoff.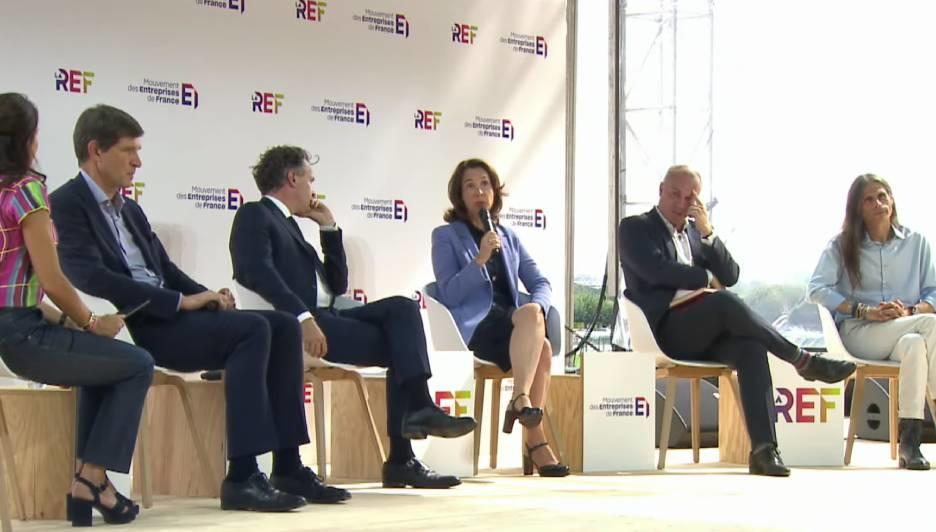 We need to accelerate the pace
Veolia's CEO outlined her insights into the ecology of solutions, namely a tangible and local ecology that is capable of reducing CO2 emissions here and now by creating local jobs. This ecology is key to driving our strategic independence.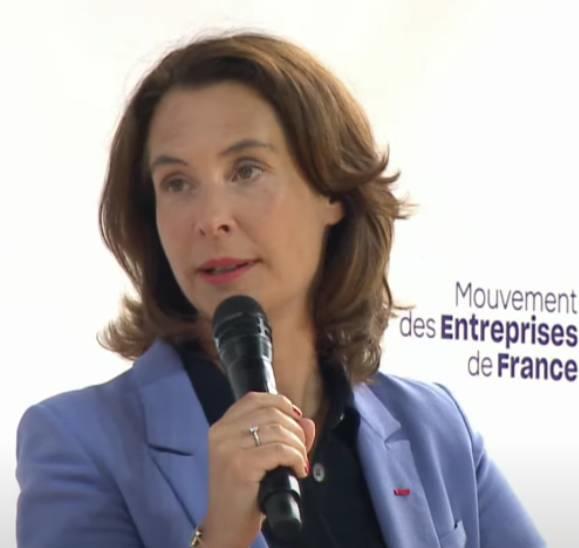 "Veolia is a champion at producing biomethane, which can partly replace natural gas. If we harnessed the full potential for producing biomethane from agricultural waste, biowaste and sludge from wastewater treatment plants, 25% of the gas imported from Russia could be replaced with the biomethane produced in France!"
Estelle Brachlianoff reminded participants that "being a positive-impact company during the current climate crisis can help restore the environment by reusing resources more effectively and in greater quantities. Solutions are available with a time horizon of two, three or four years: let's avoid playing the long-term waiting game before we take action."
 
Success cannot be measured by financial performance alone.
According to Estelle Brachlianoff, a company is central to its stakeholders, i.e. shareholders, employees, customers, society and the planet. "That's why some of Veolia's 18 KPIs are financial, whereas the others relate to our employees, our social impact and our environmental impact," she adds.
"Evaluating a company based solely on its financial performance diminishes its role and reduces the benefits that it can bring to society," concludes Estelle Brachlianoff.