Veolia is rolling out two new projects that will build on the Group's existing solutions for developing local, sustainable and low-carbon energy sources.
In Finland, Veolia is launching the world's largest biorefinery project producing CO2-neutral bio-methanol from the pulp manufacturing process. And in partnership with Waga Energy, the Group is commissioning the largest biomethane production unit to recover biogas from a non-hazardous waste landfill in France and one of the largest in Europe.
Press releases:
CO2-neutral bio-methanol production
Veolia and Waga Energy: biomethane production
Gwenaël Le Fournis, Head of Veolia's Landfill Division: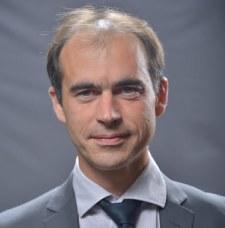 Veolia is now one of the world's largest producers of energy from biogas, with a primary energy feedstock of nearly 6 TWh per year. The Group produces a total of 1.6 TWh of biogas in France, i.e. 10% of the French production targeted by the Pluriannual Energy Program for 2023. The industrial ecology hub in Claye-Souilly is the largest biomethane production site in France from landfilled municipal and industrial waste, and one of the largest in Europe, with a production capacity of 0.12 TWh of biomethane.
The installation of a biomethane production unit at the Claye-Souilly industrial ecology center will increase the amount of energy recovered from the biogas emitted by the waste, and thus maximize the production of energy on site, as part of an industrial and territorial ecology approach. 
More generally, Veolia is positioning itself as an energy producer from waste of all sources, with a broad portfolio of renewable energies, in particular to produce biomethane by purifying the biogas emitted by organic waste, but also to produce biomethanol, hydrogen or sustainable aviation fuel. The Group's ambition is thus to become one of the leading players in the biomethane sector and to develop more green energy production capacities, to contribute to the fight against climate change, by reducing the Group's and its customers' CO2 emissions and by adapting to the energy needs of the territories. This project also contributes to energy security, through the development of local, sustainable and low-carbon energy sources to replace imports of natural gas from fossil fuels, explained Gwenaël Le Fournis,  Solid Waste - Landfill Director at Veolia.

An already extensive array of solutions:
Overview
• When biogas becomes renewable electricity
In Brazil, Veolia is stepping up its efforts to replace fossil fuels with renewable electricity by commissioning three new electric power plants at three of its waste recovery centers. These units produce 12.4 MW of renewable electricity a year using the biogas produced by decomposing organic waste, which is enough to fulfil the electricity and heating needs of a city with approximately 42,000 inhabitants.
• When a former coal mine produces green energy
The former Ipswich coal mine in Queensland, Australia, has been transformed into a landfill site and green energy production facility. With a current electricity generation capacity of 3.3 MW (equivalent to the needs of 2,500 homes) and 10 MW by 2025, the site is helping the region make significant headway in achieving its objectives to reduce its carbon footprint. The site is expected to avoid 3 million metric tons of GHG emissions over the next 10 years.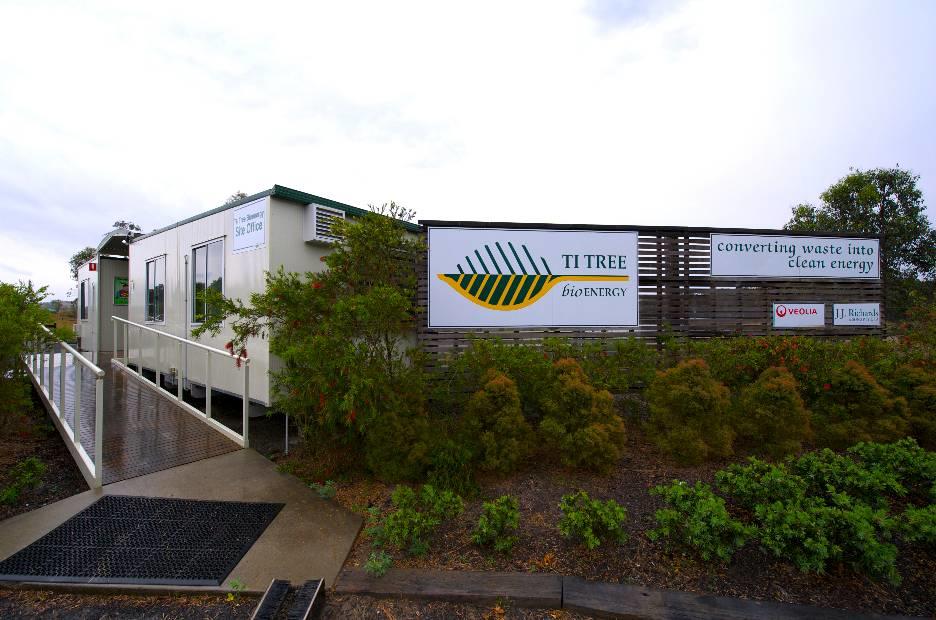 • When sludge becomes a source of energy
In Chile, Veolia produces energy from the wastewater at one of the world's largest wastewater treatment plants, la Farfana. Not only does the Group clean up the wastewater from Greater Santiago's seven million inhabitants, but it also produces enough green energy (biogas, electricity and heat) from the anaerobic digestion of sludge and an innovative nitrogen treatment technology to ensure that the plant is completely energy self-sufficient. The plant is a "biofactory" with zero waste, zero environmental impact, zero fossil fuels, and the production of new resources (fertilizer).
 
• When refuse-derived fuel (RDF) replaces fossil fuels
As part of a large-scale energy transition project called "Dombasle Énergie", Solvay and Veolia have just started work on building a plant to generate clean energy. Based at the Dombasle-sur-Meurthe soda ash production plant (France), this combined heat and power (CHP) unit will replace coal with refuse-derived fuel (RDF). This project will bring a greater competitive edge to Solvay's long-standing site and reduce its CO2 emissions by 50%.

Understanding in video: Energy recovery from waste
• When biomass becomes district heating
Pécs, Hungary's fifth biggest city, is using the largest 100% biomass heating network in Europe. Two CHP units are fuelled by 180,000 metric tons per year of straw and 400,000 metric tons per year of wood and wood residue supplied by local farmers and forestry professionals. The plant fulfils 60% of the city's heating needs and avoids 400,000 metric tons of CO2 emissions a year.

Understanding in video: Cogeneration biomass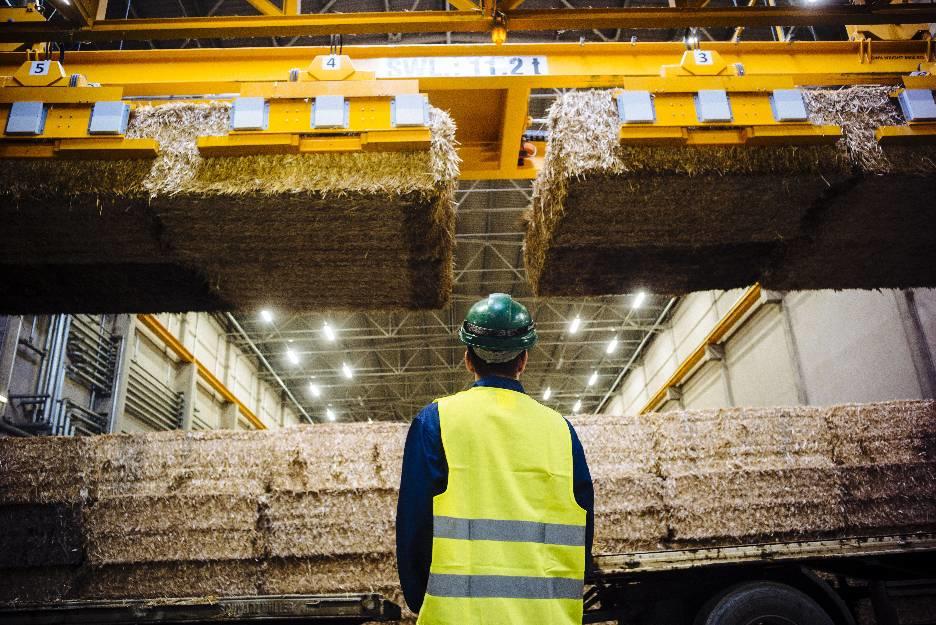 • When green performance powers the energy transition
In La Ciotat (France), the Société des Eaux de Marseille (SEM) is installing 500 m2 of photovoltaic panels on its roof terrace. This is one of four similar projects that will enable SEM to cover 41% of the electricity needs for the sites concerned. As such, Veolia will not only secure its energy supplies over a period of 20 to 30 years, but also the associated costs. The panels will be recycled at the end of their life, meaning that these projects represent a virtuous approach to promoting the circular economy and driving our multifaceted performance.