Health, safety, wellbeing, education: what does quality of life include?
Quality of life can be defined as the alignment between resources the environment can provide and the needs of the local population. It is a concept that includes health, but there is more to it. It also includes factors such as:
natural environment (climate, biodiversity);
quality of life in towns and cities (cleanliness, health, comfort);
food (feeding everybody);
social inclusion and solidarity (reducing inequalities).
There are tools for measuring quality of life, such as the Human Development Index. This is used to estimate perceptions of wellbeing in terms of wealth (materiel and immaterial), life expectancy at birth, and educational level.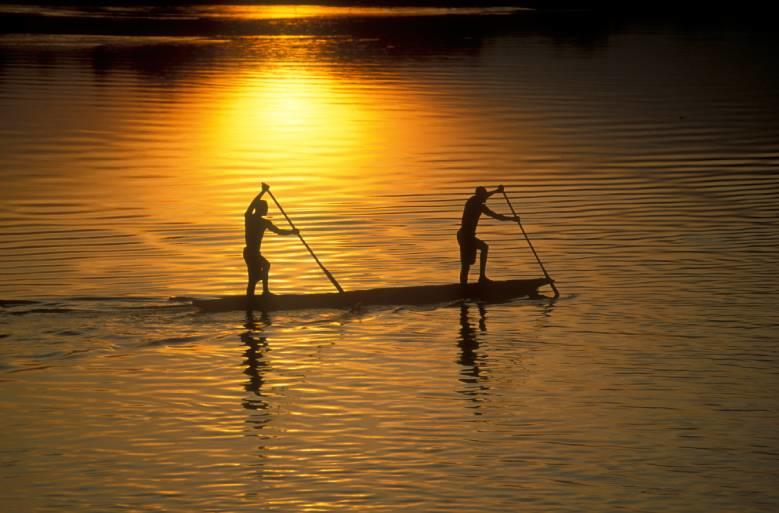 Life expectancy at birth varies considerably by country.

Around 62 years in the Democratic Republic of the Congo, closer to 83 years in France.
Source: United Nations, World Population Prospects, 2019 revision
What actions do we take to improve quality of life?
Our actions are guided by a number of key concerns: healthy cities, food and bioconversion, protecting biodiversity, social inclusion and solidarity.
We make the air cleaner
We focus on air quality to make cities healthier places to live. Cleaner air helps prevent millions of premature deaths around the world. Thanks to strict surveillance of atmospheric emissions and odors in areas around sewage plants, and our work to improve indoor air quality in buildings, schools, etc., we are a major actor working for public health.
We put biodiversity and bioconversion at the heart of everything we do
Malnutrition is an increasing concern. There is an urgent need to identify new sources of protein that are more sustainable and less harmful to the planet, for feeding people as well as raising animals.
Working for farmers and the agrifood industry, we use insects to transform food by-products and farm waste into protein, which is then used as animal feed. This process is called bioconversion. We also work with the fish-farming industry to treat and recycle water used in aquaculture.
Biodiversity is essential to our environment, for food, drinking water, soil fertilization, etc. We are committed to protecting it, implementing deliverable action plans at our sites and our customers' sites. We also offer solutions for urban farming and for managing towns and cities more sustainably, particularly by supporting ecodistricts.
More inclusive and supportive, for all our communities
Based on our historical business in water management, we adapt to serve the needs of people around the world to improve their access to water. And because we are convinced that the growth of our societies needs to become more responsible and sustainable, we support the establishment of local third places, innovative collaborative and welcoming spaces, as well as social entrepreneurship incubators.