Why do we need to preserve biodiversity? Because biodiversity is vital to the proper functioning of ecosystems, for crop pollination, soil fertilization, oxygen production, food, medicines, etc.
However, a million animal and plant species risk extinction in the immediate future according to the Intergovernmental Science-Policy Platform on Biodiversity and Ecosystem Services (IPBES). The main cause? Human activities. The destruction of habitats, overexploitation of resources, changes in land use, pollution of the air, soil and water, agriculture, urbanization and industry all have negative impacts on biodiversity.
The situation is all the more alarming when you remember that the extinction of just one species can trigger a chain reaction, leading to the extinction of thousands of others.
 
Our commitments to preserve biodiversity
Our activities are directly linked to natural environments and they help to limit pollution: waste collection and processing, wastewater treatment, improving indoor air quality, optimization of energy services, etc.
We support actions at our sites, and those operated by our customers, to limit their environmental impact. Working closely with a wide range of partners, we also raise awareness among our internal and external stakeholders about the importance of preserving biodiversity. Our commitment to preserving biodiversity and natural environments is set out in our Impact 2023 strategic plan.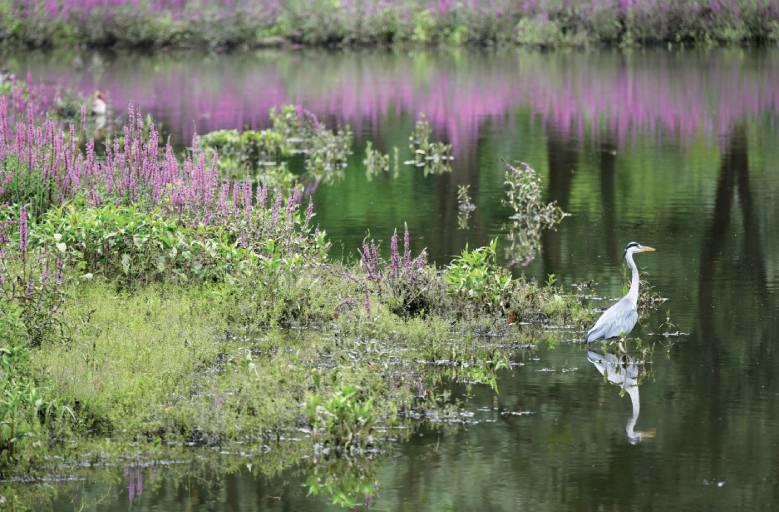 We are committed to the Act4nature international initiative launched in 2018 by French non-profit Entreprises pour l'Environnement (EpE), working alongside various public and private organizations (AFEP, MEDEF, WWF, IUCN, etc.) to create a collective movement in favor of protecting biodiversity.

Learn more about our commitments >
How to preserve biodiversity Learn more about our solutions
We work with cities and industries to implement solutions that promote biodiversity:
we study the links between our activities and the environment, to improve our knowledge of biodiversity and provide responses to local issues;
we set out action plans for our sites, and those of our customers, to limit their impact on biodiversity, for example, banning the use of herbicides and pesticides;
we include a section on biodiversity as part of our responses to invitations to tender;
we develop partnerships with environmental actors to protect or restore biodiversity;
we use conferences and open days at our sites to educate as many people as possible on the importance of environmental issues.
We use a range of tools to help this process, including EcoLogiCal, a calculator developed with a non-profit called Noé that assesses what current site management practices cost when compared to switching to more environmentally friendly management methods, and WiiX (Water Impact Index), a tool we have developed and offer to cities and industrial customers so they can measure the impact of their activities on freshwater.
We also provide our operators with a guide to environmentally friendly site management, developed with IUCN France and presenting environmentally friendly solutions and useful contacts.
Smaller environmental footprint


 

Helping to improve quality of life


 

Complying with regulations
Are you a city or industrial customer? What are the benefits for you?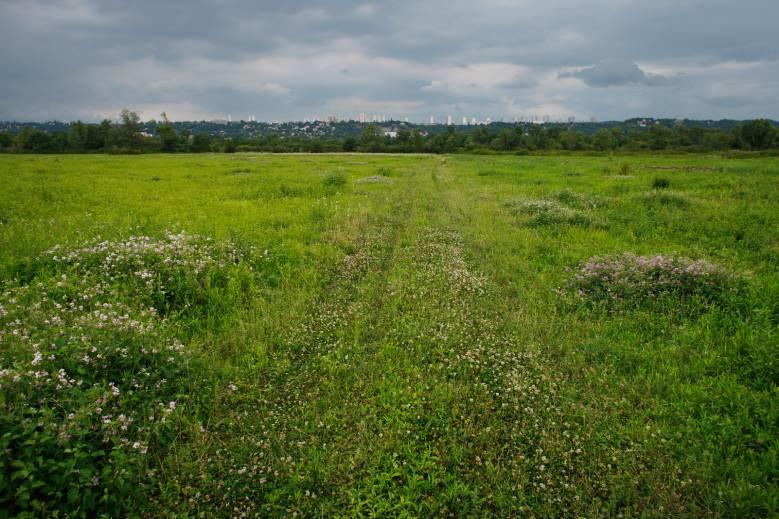 We did it!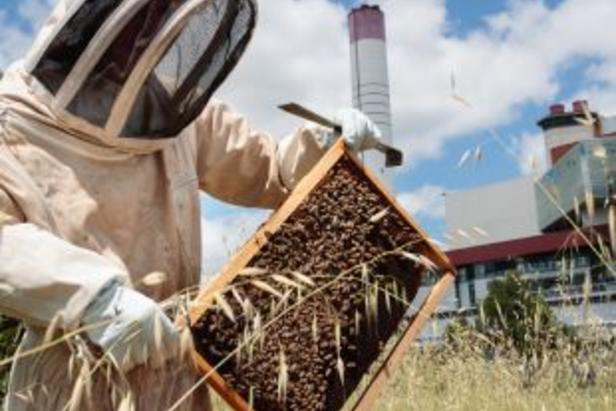 Restocking with fish, installing beehives, nesting boxes and insect hotels, planting shrubs, etc.
As part of the process that led to renewal of the Société des Eaux de Marseille contract in France, we made a series of substantial commitments to preserving biodiversity: analysis of fauna and flora at 134 sites, restocking fish along a 100-km stretch of the Marseille canal, installation of 120 beehives, 250 nesting boxes for wild bees, 10 insect hotels and 20 bat houses, as well as planting 650 shrubs every year.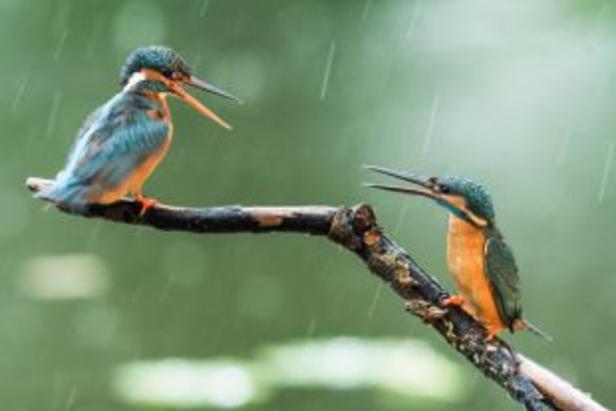 Restoring biodiversity at an industrial petrochemical site
In 2016, as part of renewal of the contract with Sinopec to optimize the water cycle at the Beijing Yanshan PetroChemicals complex, we helped restore an area of natural biodiversity in the Niukouyu wetlands near the facility and took part in the creation of 23 terraces for growing various plants to purify the water and create an ecosystem for more than fifty bird species.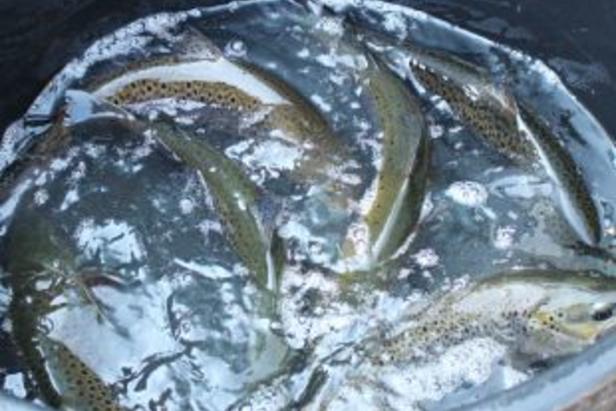 Reintroducing fish in Eastern Europe
In 2011, we took part in the launch of the Trout Way project, working with local partners on a five-year program to support the return of salmonid fish to Czech rivers. Three metric tons of fish were released into the Střela, a river in western Bohemia; 60% of the reintroduced fish have survived, compared to the usual 40% survival rate.