By 2040, there will be over nine billion people living on our planet. We have to rethink current farming models.

Partly because the rising number of people living in cities may mean it becomes harder to feed urban populations. And also as a way to respond to growing calls for local foods as a way of cutting the impact our food has on the environment.
 
Urban farming: a definition
Urban and peri-urban farming are forms of agriculture that involve producing vegetables, fruit and other foods, or rearing animals, at sites located in and around cities. According to the Food and Agriculture Organization of the United Nations (FAO), an advocate for urban farming, over 800 million people worldwide are engaged in urban and peri-urban farming. This may take the form of shared vegetable gardens, on rooftops or in public spaces.
The advantages of urban farming are numerous: it helps feed people living in the city, produces fresh local produce, helps make cities greener by sequestering carbon and limiting urban heat islands, creates social ties and jobs, makes use of empty spaces, enriches the city's biodiversity, and more. 
 
We are involved with several urban farming projects
Leveraging our traditional business activities, we are actively involved in Fertile Cities projects that involve techniques including:
permaculture, a production and cultivation system aimed at producing a large quantity of fruit and vegetables on a small plot of land by imitating how nature works, without pesticides, synthetic fertilizers or working the soil mechanically;
bio-intensive micro-market gardening using permaculture, growing organic vegetables on a small plot of land by imitating how nature works;
aquaponics, growing plants and rearing fish in a single ecosystem created in an aquarium;
aquaculture, a form of aquatic agriculture used for fish-rearing.
In particular, we provide our expertise in the reuse of treated wastewater in farming, for watering, producing feed and fertilizer, transforming biowaste into resources, etc.
Producing sustainable food


 

Promoting short distribution channels


 

Adding value to your urban space
Are you a city authority? What are the benefits for you?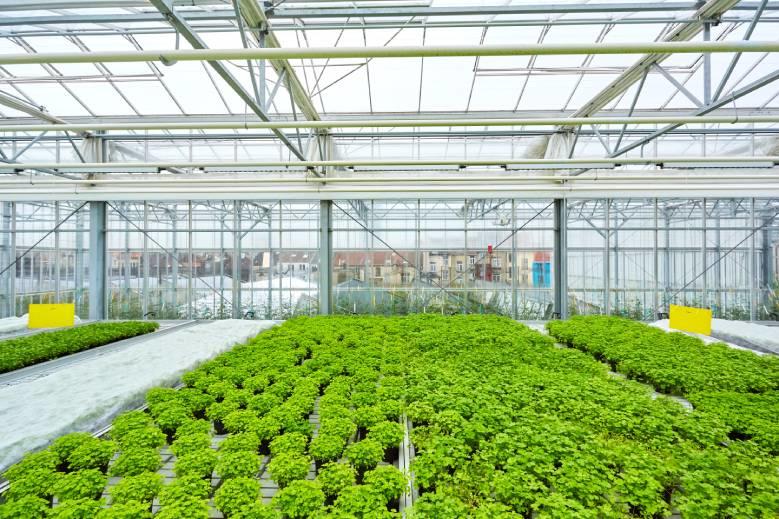 We did it!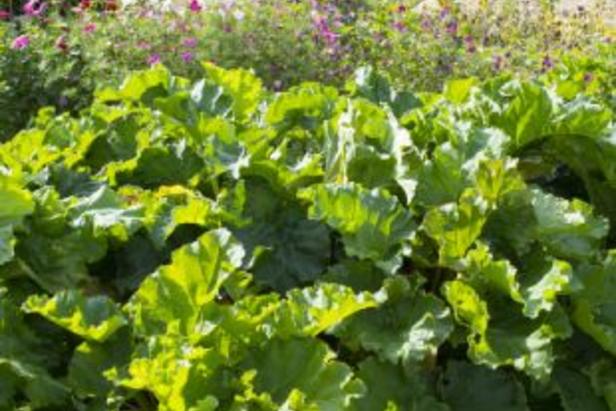 Supporting the creation of a 1,000-square-meter cultivated space on a shopping mall rooftop
We partner with a nonprofit called Espace, which aims to develop employment in the environmental sector for people in need. One project we support is CultiCime, an urban market gardening project with 1,000 square meters of cultivated space on the rooftop of a shopping mall in the Paris suburbs that has created a dozen jobs to help people back into employment.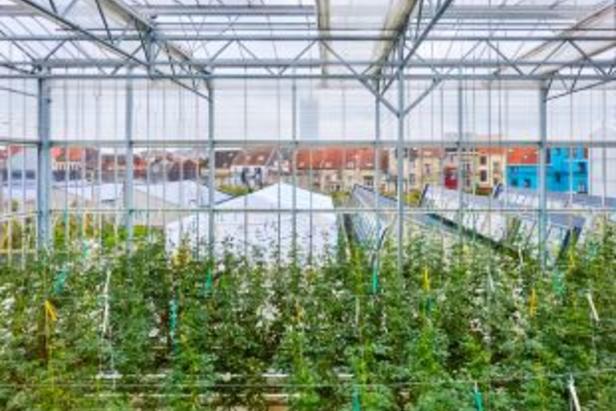 Produire des fruits, des légumes et des poissons sur le toit d'un marché
Nous soutenons la start-up BIGH, leader de l'aquaponie. Celle-ci a installé la Ferme Abattoir sur le toit du Foodmet, le marché gourmand de Bruxelles. Fonctionnant en aquaponie, cette ferme produit annuellement 15 tonnes de tomates, 35 tonnes de poissons, des herbes aromatiques et des fruits rouges.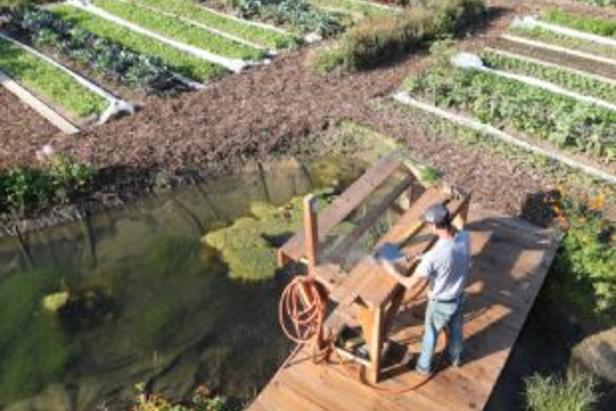 Building a trial farm at the major wholesale market in Lomme
We also launched a trial project in bio-intensive urban micro-market gardening located inside major wholesale market at Lomme, in France. We teamed up with a company called ELISE, which trained two people to work on the farm. The idea behind the farm is to combine protecting the environment with creating supported employment for people living with a disability and/or trying to get back into employment.
Discover other solutions that help the environment