Today, nearly half of the fish we eat comes from aquaculture. 580 aquatic species are currently farmed in the world, representing a wealth of biodiversity.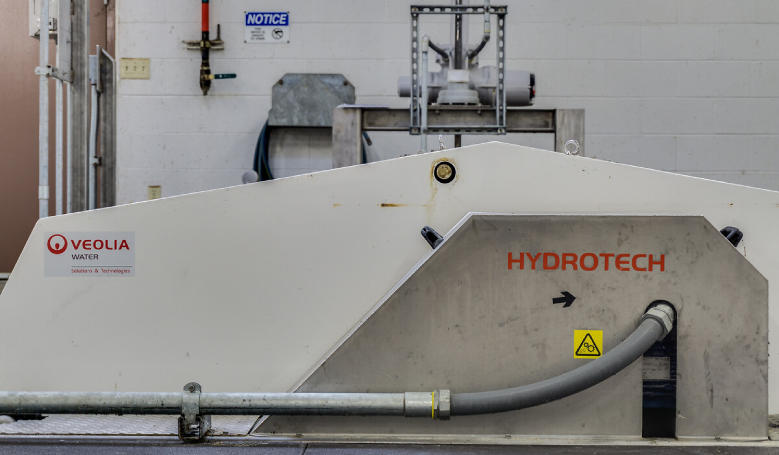 The definition of aquaculture. According to the Food and Agriculture Organization of the United Nations (FAO), aquaculture is the rearing of aquatic organisms in coastal and inland areas requiring intervention in the rearing process to improve production.
Our solutions for sustainable and environmentally friendly aquaculture.
Through Veolia Water Technologies and its Danish subsidiary Krüger, we provide a complete wastewater treatment and recycling solution for aquaculture.
Krüger has developed the RAS 2020 recirculating aquaculture system that involves reusing wastewater, after numerous treatment processes, to feed the fish ponds.
This onshore aquaculture system is based on two proprietary technologies:
We also monitor infrastructure, alarms and water quality continuously and remotely with our Hubgrade digital solution.
Our solution helps to breed a wide variety of cold water, fresh water, tropical and salt water fish species. By removing pollutants, the fish are healthier and do not suffer from the use of chemical treatments and antibiotics.
Managing your resources better


 

Increasing your production


 

Raising healthier and more resistant fish
Are you an aquaculture producer? What are the benefits for you?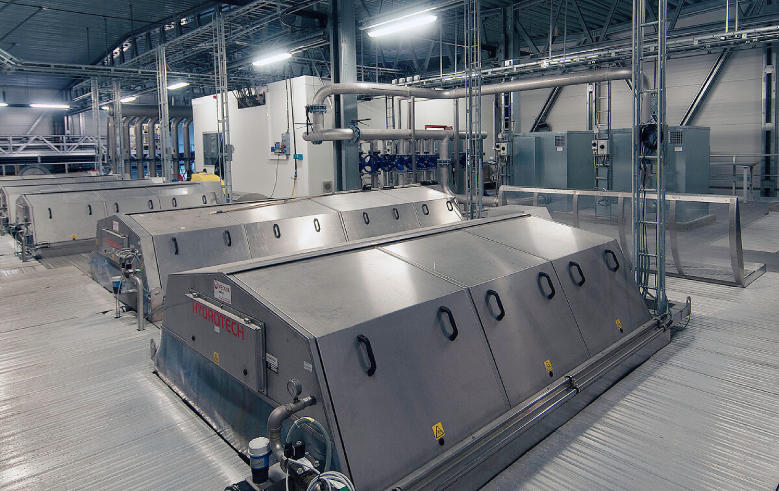 We did it!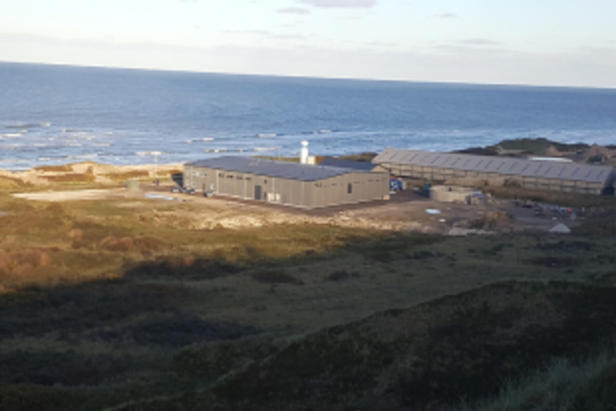 Optimizing the world's largest onshore kingfish facility
Sashimi Royal's facility in Hanstholm, Denmark, meets the highest environmental standards for sustainable aquaculture. Our solution maximizes the amount of water reused in the production process while improving the quality of the effluent discharged. The compactness of our process allows the customer to produce the same amount of fish in half the space required by a conventional system.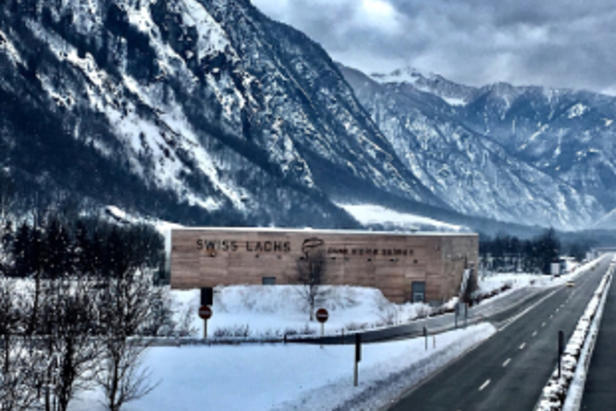 Treating and reusing water from one of the most sustainable fish farms in the world
Swiss Alpine Fish, located in Lostallo, Switzerland, is one of the most sustainable fish farms in the world with its closed-loop aquaculture system. The salmon produced are free of hormones, antibiotics and other harmful chemicals. Our RAS system also ensures that 99.5% of the water used is treated and reused, massively reducing the environmental impact of the facility.