What is social entrepreneurship? The exact definition varies according to the approach and economic, social and political contexts.
There is, however, general agreement on fact that social entrepreneurship works for the common good through economic initiatives that are ultimately focused on social or environmental issues.
Social entrepreneurship is an essential feature of the social and solidarity economy (SSE). First appearing in the 1970s, the concept refers to a set of businesses whose operations and activities are based on the principles of solidarity and social value.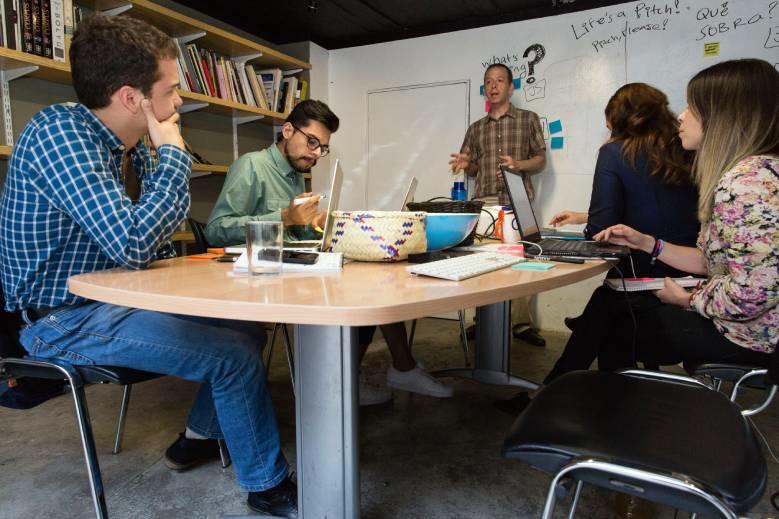 In 2020 in France, the SSE sector numbered around 200,000 businesses and organizations employing 2,38 million people, equivalent to 10% of GDP and almost 14% of private sector jobs in France.
We are partners to the social and solidarity economy
We believe it is important to commit to supporting incubators that focus on social entrepreneurship initiatives. In 2014 we created POP UP, a platform to support the establishment of local and regional social entrepreneurship incubators. The initiative was developed in partnership with social entrepreneurship experts such as Ashoka or Antropia. 
POP UP gives actors from the social world the opportunity to coach startups hoping to develop an idea that also ties in with our business lines and know-how: public service mission, local services, and the circular economy.



An example? Discover Le CentSept, our SSE incubator in Lyon, France:
Supporting the local economy


 

Creating jobs and shared value


 
Are you a council or local authority? What are the benefits for you?
We did it!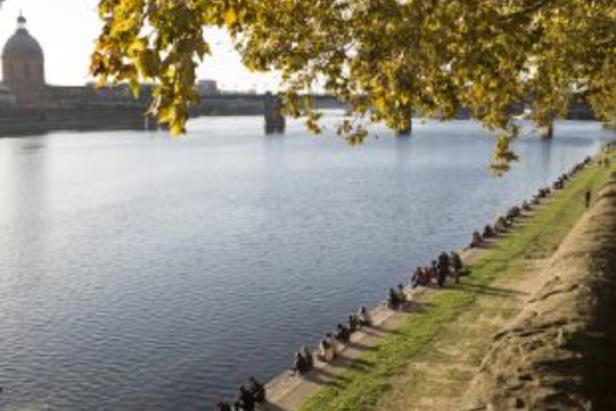 Creating an incubator dedicated to water, waste, and the smart and sustainable city.
In Toulouse we supported the creation of Première Brique, an incubator that supports social entrepreneurs working in the fields of water, waste, and the smart and sustainable city. The project is backed by public and private stakeholders and contributes to economic development in the 37 municipalities of Greater Toulouse, promoting the creation and development of innovative social enterprises in the area.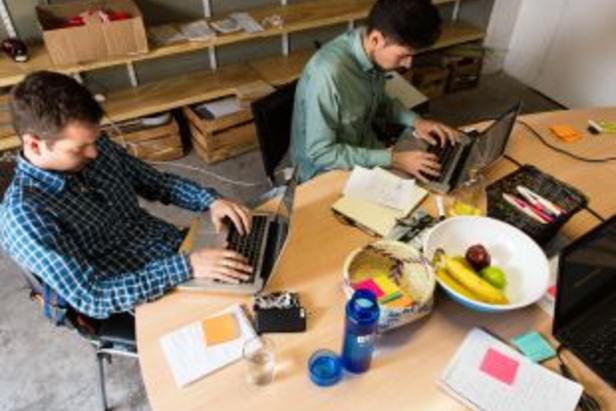 Launching an incubator focused on challenges surrounding water in urban environments
In Mexico City, we were actively involved in launching SenseCube Urbana, an incubator specializing in urban water issues. Five projects were selected, including Conciencia Hidrica, which develops tools to help people monitor their water use, working to bring about a cultural transformation of relationships to water in the city, and promoting controlled use of water resources.