What is a third place? It is often a physical space — but can be 100% digital — where people can meet and chat informally, working on new projects collectively. The concept was first developed by sociologist Ray Oldenburg in a book published in 1989.
Third places are welcoming, collaborative and encourage creativity. They come in many forms, including cafés, shared gardens, coworking spaces, fab labs, community garages and spaces reclaimed for the arts. Third places often focus on a specific issue: sustainability, entrepreneurship, circular economy, learning, etc. There are currently as many types of third place as there are definitions for them.
Third places are of great interest to local and regional authorities that want to revitalize their area, create social ties, promote learning and foster the emergence of new ideas. As shared spaces where everybody is welcome, they are a real bonus for local people.
 
We support the creation of third places
With our strong commitment to the circular economy, we provide our expertise for the development of inclusive third places, working closely with the Veolia Foundation, and with a focus on a main theme rooted in our DNA: sustainability.
Are you a city or local authority? What are the benefits for you?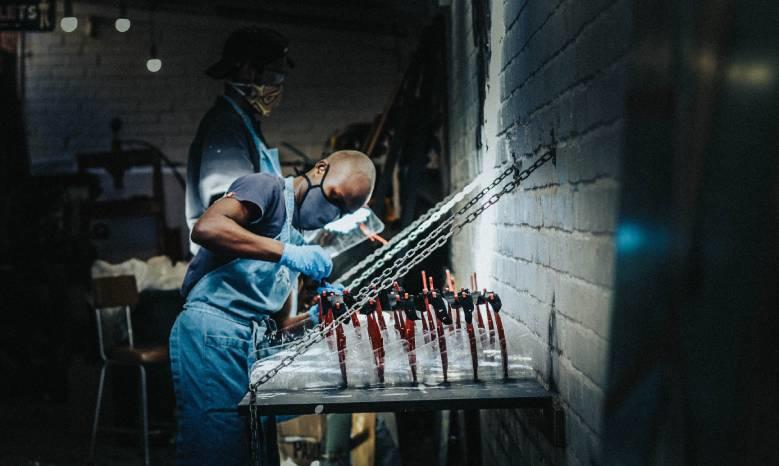 We did it!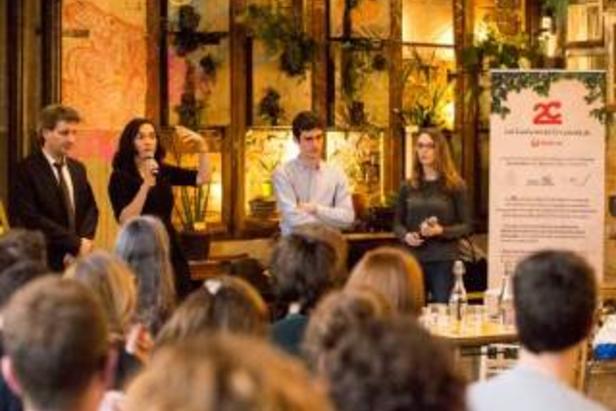 Supporting the REcyclerie, an unusual third place that focuses on eco-responsibility
We have been lead partner to The REcyclerie since 2015. By following the 3R principle (Reduce, Reuse, Recycle), this former Paris railway station has been rehabilitated to become a hybrid, 100% eco-responsible space, comprising a café-canteen, urban farm, library, conference room and repair workshop. We provide support for events programing and for the library, via the Veolia Foundation's Environment Book Prize, as well as offering general support to help the venue develop and thrive.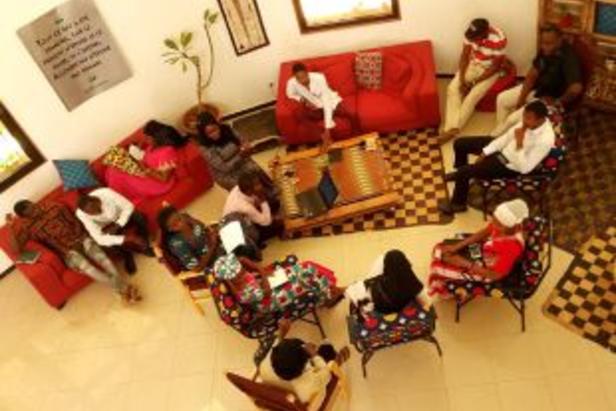 Creating L'Oasis, a third place that promotes female entrepreneurship
We opened L'Oasis in early 2018, in partnership with a nonprofit called Empow'Her, which works for the economic and social empowerment of women, and our local subsidiary SEEN (Société d'Exploitation des Eaux du Niger). This attractively planted space is directly inspired by the REcyclerie in Paris. It works to improve the emancipation of women in Niger with, for example, training in entrepreneurship and incubation of projects with a positive environmental impact, and to protect the environment by organizing awareness-raising events for as many people as possible. By the end of 2019, 1,100 women had been trained and helped to create or develop their businesses.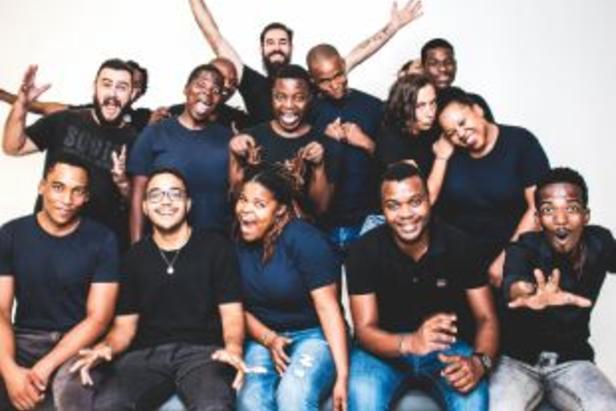 Creating Baobab, a third place designed to foster interaction, new ideas and professional integration rooted in the circular economy and sustainability
We launched Baobab in June 2020, working through our teams in Africa and the Middle East and Dolphin Coast Landfill Management, with support from the REcyclerie and in partnership with The MakerSpace Foundation, which offers community and social development programs. Baobab appeared first in digital format before opening as a physical venue a few months later. This third place offers training courses that encourage people to think about new solutions with low environmental impacts. In three years, it aims to teach recycling industry skills to 300 unemployed women and young people.