Energy efficiency in heating networks, securing energy supplies, reducing energy bills and environmental impacts: these are all key challenges facing public authorities and industrial companies as well as healthcare and educational facilities.
Cogeneration is one answer to these multiple challenges. How does it work? By recovering residual heat created when generating electricity, cogeneration produces electrical and heat energy simultaneously, from a single energy source.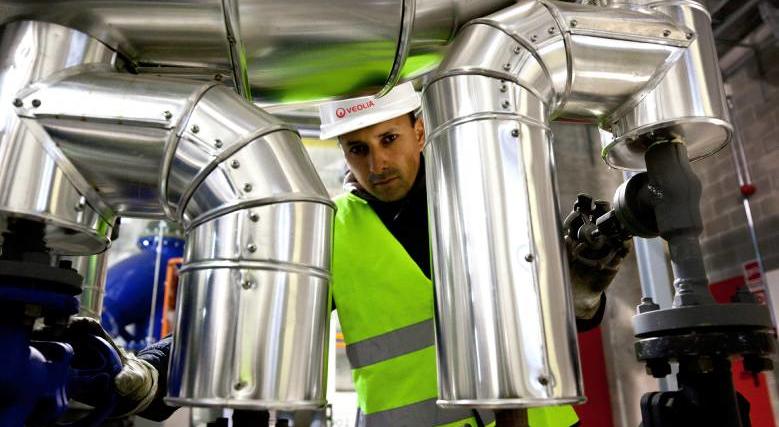 Definition:
Cogeneration refers to the simultaneous production of two different forms of energy at the same power plant.
What are the advantages of cogeneration power plants?
They produce electricity where it is needed, reducing network losses by 2.5% to 7%.
They deliver a continuous, high-quality stream of heat and electricity, guaranteeing an efficient and secure energy supply. This is why they are so popular with hospitals, where they are also used in back-up power units.
And, cogeneration plants offer lower CO2 emissions: 14% compared to gas-fired, 24% compared to oil-fired, and 28% compared to coal-fired.
Turnkey solutions to suit our customers' needs and requirements
We design, build, finance, operate and maintain cogeneration power plants and their related systems, no matter the size, technology (internal combustion, gas turbine, steam turbine) or energy source (biogas, gas, biomass, coal).
Our cogeneration solutions include a range of different levels of service:
comprehensive technical management of a cogeneration plant;
primary energy procurement and management;
supply of thermal energy to a site;
consultancy on regulatory compliance.
Secure energy supply


 

Reduced energy costs


 

Smaller environmental footprint
Are you are an industrial customer or local authority, a healthcare or educational facility? What benefits does this bring you?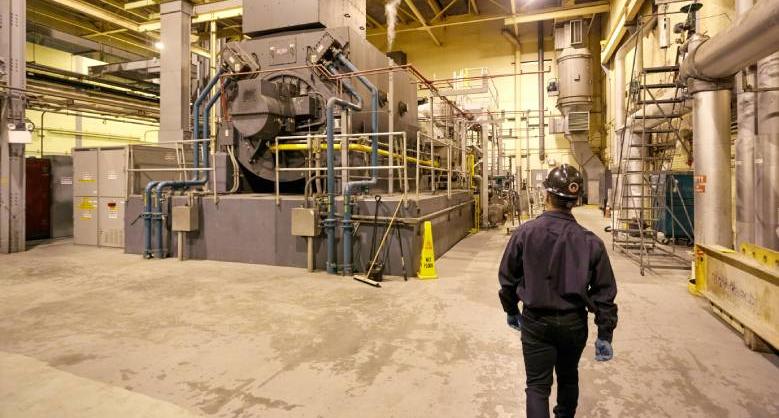 We did it!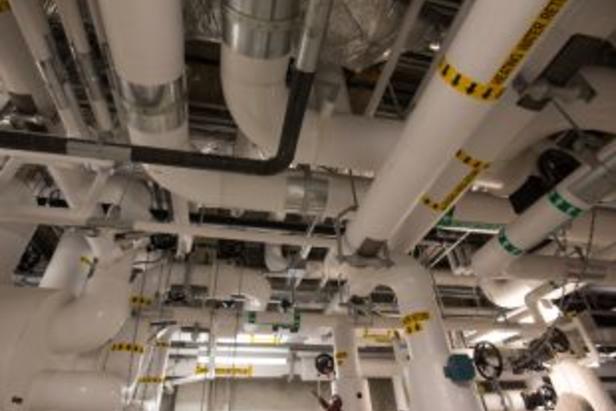 New York
—
United States of America
Helping New York University use cogeneration to boost its resilience
In 2010, New York University (NYU) decided to expand the existing cogeneration plant at its Greenwich Village campus, raising capacity from 7,000 kW to 13,400 kW. We installed a robust system that allowed NYU to ride out the effects of hurricane Sandy in 2012, which severed power and heating supplies to millions of people and caused an estimated $50 billion in damage.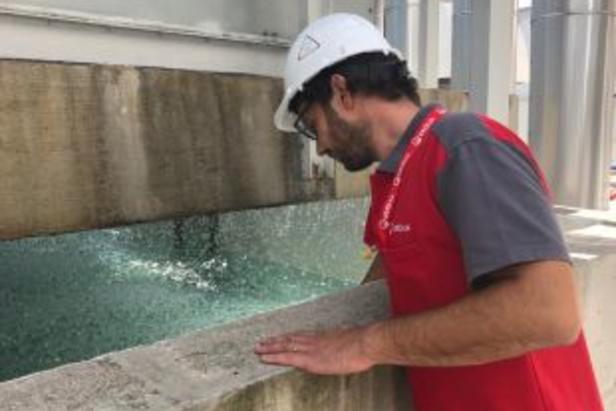 Renovating and operating a city cogeneration power plant
The hospital in São João, Portugal, is home to a major cogeneration power plant supplying the healthcare facility with heat, cold water, steam and electricity. The installation, that we renovated and have operated since 2011, produces 37.5 GW of electricity a year, enough to power 15,000 homes. It has a total annual thermal capacity (cold, steam and heat) of 36 GW. This plant, the largest city-based cogeneration unit in the country, helps prevent the emission of 10,000 metric tons of CO2 a year.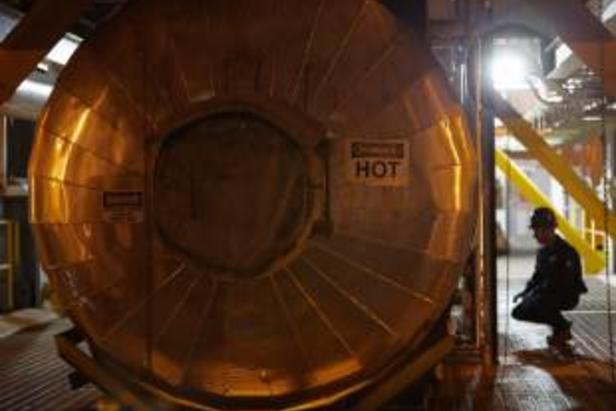 Delivering a maintenance upgrade in record time
We worked with South East London Combined Heat and Power to fabricate, install and test twin water-tube boilers at its cogeneration power plant. One of the biggest challenges was completing this major task in just 23 days. We completed all the operations on time, thanks to our 70-strong site team.