The climate emergency means there is a greater risk of extreme weather events such as droughts and flooding. These events weaken cities and means that solutions for managing and securing water networks, wastewater collection and treatment networks in particular have to be developed quickly.
 
What are the issues that wastewater networks have to tackle?
Optimal wastewater network operation is vital to protecting the health and quality of life of people living in cities.
Collecting wastewater, treating sewage and industrial wastewater, etc. Our solutions have all been developed and tested in major cities all around the world. They help city leaders answer the following questions:
what specific risks are associated with the nature of the existing network?
what developments and investments should be prioritized, and what is the timescale?
how can we be better prepared for extreme weather events?
what tools will improve the existing network at the lowest cost, and forecast where extensions are needed?
 
We manage wastewater networks securely
Our dynamic solutions for managing wastewater networks have a twofold objective: optimizing wastewater network management using long-term measures to adapt to the climate, and optimizing reservoir and pumping station management using real-time control technologies.
And we offer 4 types of solution for coping with storms:
separation of wastewater systems from drinking water systems;
diverting wastewater networks to avoid contamination should a nearby river flood;
real-time network monitoring, mainly using KAPTA™ 3000-AC4 sensors;
identifying and preventing problems in wastewater networks and treatment facilities.
Networks are secured


 

Incidents are prevented


 

Residents' lives are improved
Are you a regional or local authority? What benefits does this bring you?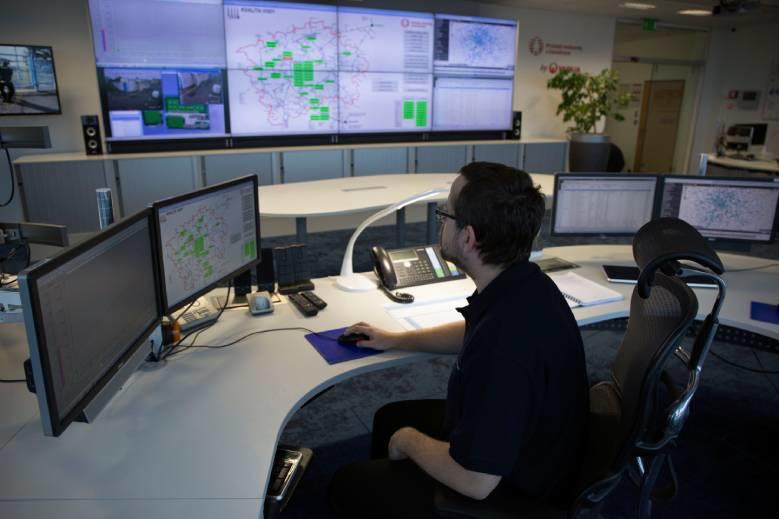 We did it!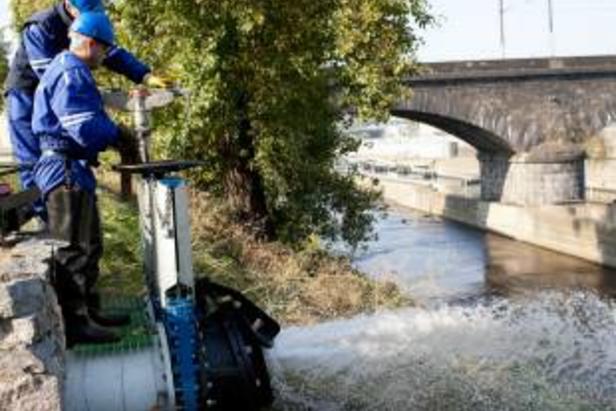 Securing water networks with the help of the Prague police force
In 2002, we began training Prague's police officers to keep an eye on the city's water and sewage networks. In 2015, they reported 53 leaks that needed attention.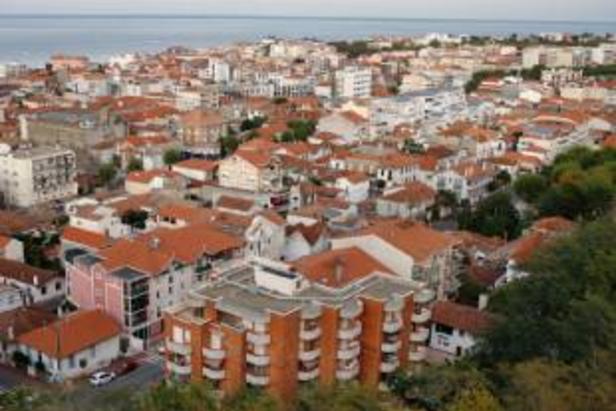 Modernizing wastewater network management in Arcachon
In Arcachon, on the Atlantic coast, we help optimize how the sewage service performs by installing monitoring and analytical tools to improve the administration of water system assets.
To find out more:
explore our solutions for water management