By leveraging vast amounts of data collected by sensors and analyzed by our teams, our Hubgrade services make it possible to view, evaluate and remotely optimize management of energy, water and waste.
To make sure that water is managed carefully at every stage of its cycle, with real-time surveillance of installations and networks.
 
To make buildings smarter, by optimizing the amount of energy they use and produce, a process that can lead to energy-positive buildings. And by checking indoor air quality, because this directly impacts the health of people who use buildings.
 
To take waste recovery to new levels, by delivering total traceability and providing answers to the logistical challenges cities have to deal with.
 
A smart approach combining digital and human expertise
Hubgrade comprises three families of services that provide smarter ways to use data to support ecological transformation.
CONNECT: creates a continuous link with our customers, giving them access to information that is easy to understand and use. The aim is to let them continually view, assess and track quality of service using a dedicated portal, as well as making it easier for them to make online purchases and sales of products and services, and track orders.
 
SUPPORT: assists and advises our customers with their strategic challenges and operational problems. This is delivered via a network of experts who assist with remote management and surveillance of installations and in identifying possible problems, backed by assistance in managing any of the issues identified.
 
IMPROVE enhances the operational and environmental performance of equipment and infrastructure. This includes identifying levers for optimizing operational performance and reducing operational costs, as well as measuring and evaluating the environmental impact of services delivered.
In 2020, Veolia operated 64 Hubgrade monitoring centers in over 22 countries worldwide.
Combining operational, environmental and financial performances.


 

Improving oversight over your infrastructure, anticipating changes as it ages.


 

Secure, personalized and totally transparent access to data on your contracts and your installations.


 
Reducing your environmental footprint.
 
Are you a local or regional authority, industrial or service industry customer? What are the benefits for you?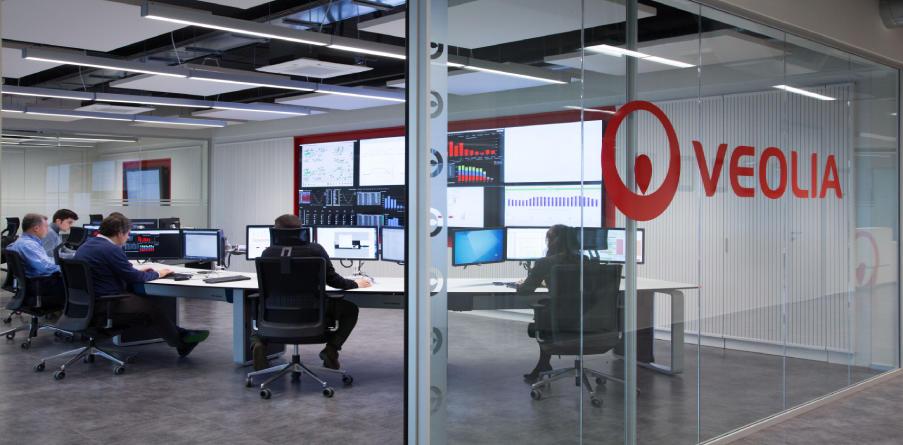 We did it!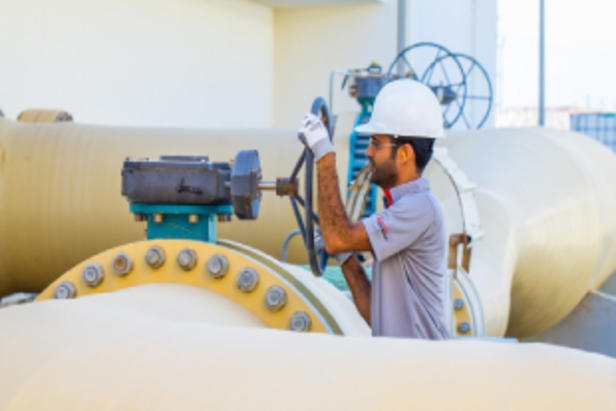 DUBAÏ — UNITED ARAB EMIRATES
Reducing water and energy use at seven public buildings by 30%
In 2015, with our partner Majid Al Futtaim, we signed a major energy efficiency contract with the Dubai Electricity and Water Authority. The contract included setting up a Hubgrade management center and means we can help Dubai deliver its Vision 2030 sustainability plan.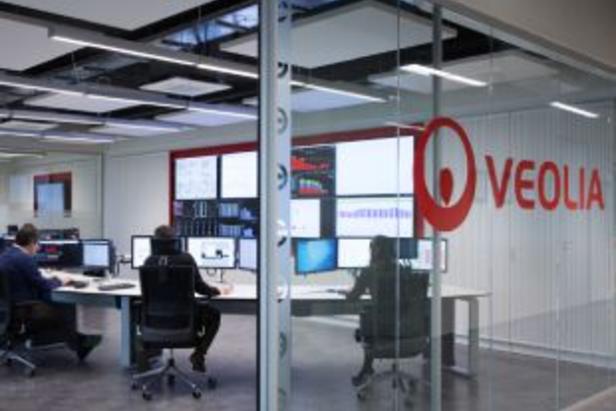 Managing over 2,000 energy installations from our center in Bilbao
The 2,000 installations we manage from our Hubgrade center in Bilbao include nearly 1,000 buildings, 60 industrial sites and 20 cooling and heating networks.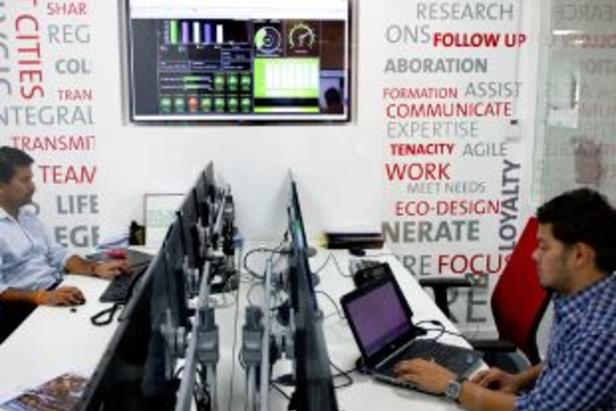 Ras al Khaimah
—
United Arab Emirates
Monitoring a hospital purified water supply in real time
The clinical chemistry unit at RAK Hospital in the UAE requires an uninterrupted supply of purified water. Any problems with the supply have to be solved within two hours. Our solution? A dashboard offering a comprehensive overview of performance in every part of the process, paired with an alarm system. This allows our teams to remotely monitor the quality of the water supplied, and the hospital benefits from recommendations and advice to head off any potential crisis.