Household waste is a resource from which green energy can be produced - for example as heat to supply district heating networks, or as electricity that can either supply neighbouring households or be sold to the national grid. This solution helps limit the use of fossil fuels. It has advantages for cities aiming to adopt a circular economy approach. 
---
Since regulations now encourage municipalities to treat their household waste in a more sustainable way and limit the use of landfill, incineration is a rapidly developing solution.
In the European Union, 19 % of municipal waste is incinerated using the waste to energy approach. This proportion rises to 32% in France and over 50% in Scandinavian countries.
According to ADEME, in France the volume of household waste incinerated to produce energy increased by 41% between 2000 and 2012 - from 10.3 million metric tons in 2000 to 14.2 million metric tons in 2012.
 
In 2012, the 113 waste incineration plants in France produced 12.7 TWh of electrical and thermal energy. By way of comparison, over the same period, 14.9 TWh of electrical energy was produced by France's wind farm sector as a whole. 
---
Who are our customers ?
Cities, local authorities, and inter-municipal structures 
---
The Veolia Solution

 
As leader in integrated waste management and a long-standing partner of local authorities, Veolia offers its municipal customers various energy production solutions based on the incineration of residual household waste.
The heat generated during incineration is recovered in the form of steam under pressure.
 
The thermal energy thus captured is: 
Either used directly, for example to supply district heating networks or to heat greenhouses
Or injected into a turbo-generator which transforms it into electrical energy, which can then be sold on to electricity distributors.
In France, Veolia operates 45 incineration plants, which is almost 40% of the country's active plants. 43 are equipped with an energy recovery system. 
Benefits for our customers
Reducing the environmental footprint
Reducing costs associated with landfill taxes
Focus Innovation
Energy recovery - an efficient alternative to landfill in East Sussex
In East Sussex, in the United Kingdom, Veolia produces 19 MW of electricity, equivalent to the consumption of 25,000 households, from the incineration of residual household waste – which is neither compostable nor recyclable. This solution is in line with the significant changes in the British regulatory framework for landfill waste disposal.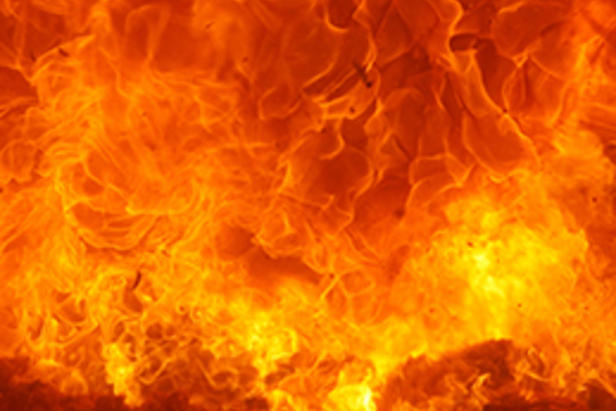 An excellent example of residual municipal waste recovery


In Leeds, England, Veolia recovers 90% of the city's household waste to produce nearly 11 MW of electricity – enough to cover the needs of about 20,000 inhabitants. This facility will save nearly €250 million in landfill tax over 25 years, and is expected to eventually create 45 sustainable local jobs.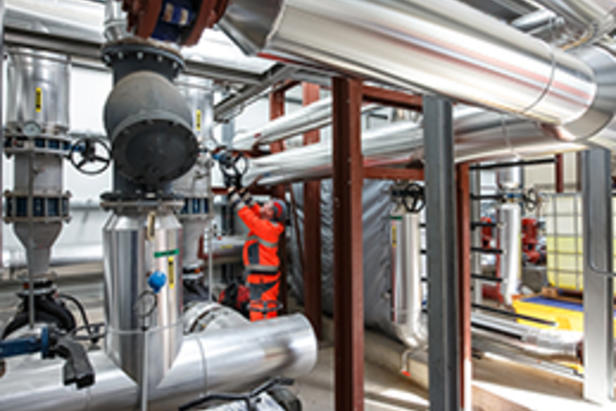 Recovering household waste for district heating with Covalys
Covalys - a dedicated joint venture created by Veolia (65%) and Idex (35%) - uses heat from household waste to supply district heating networks in Roubaix and Lille. The 70,000 households served will benefit from lower cost green energy.