With strong pressure in terms of resource consumption and pollution, local authorities, industrialists and building managers are increasingly concerned about their environmental footprint. Veolia has developed specific methods and tools to help them measure and monitor their environmental impact and make the necessary decisions to reduce it.
---
Knowing a customer's environmental footprint is an essential prerequisite to beginning to reduce water and energy consumption, the production of waste and greenhouse gas emissions.
This knowledge is essential in improving the energy and water performance of buildings and reducing the costs of operating the services.
Our customers face a number of challenges:
→ Measuring the resources consumed and GHG emissions in relation to their sustainable development goals
→ Identifying the margins for progress and improvement
→ Deploying operational, innovative and economically competitive solutions.
---
Who are our customers ?
Cities and industry
---
The Veolia solution

It includes:
→ An initial diagnosis, including identifying the sources of greenhouse gas emissions, collecting the necessary activity data, calculating and modelling emissions and preparing the analysis report
→ Implementing an action plan: developing targeted solutions, simulations, quantifying and prioritizing actions, supporting customers in drawing up an action plan for reducing and managing greenhouse emissions
→ A communication plan: sharing information and successes with users, employee training and awareness support, continuous improvement of practices
→ Performance monitoring: quantifying the reduction in the environmental footprint and monitoring progress, performance guarantees, work to improve the program.
Veolia's environmental footprint solution is an integrated, proactive management solution for measuring and tracking the environmental footprint of cities. 
Benefits for our customers
Traceability and transparency
Focus Innovation
EC'Eau®, more effectively managing the environmental footprint of water services
Developed by Veolia, EC'Eau® provides a simple and rapid diagnosis of greenhouse gas emissions from drinking water and wastewater services.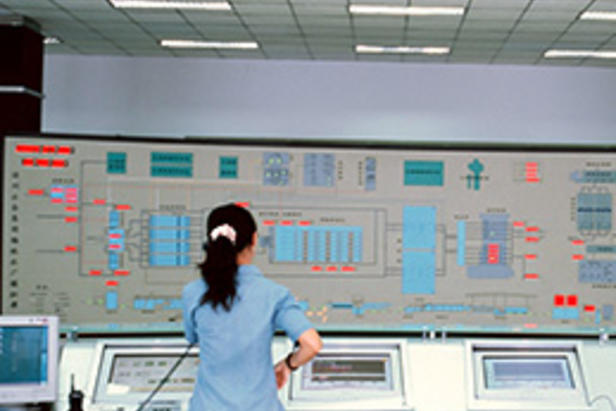 WiiX® helps the city of Shenzhen comply with environmental standards
One of the most important cities in China in terms of its economy, Shenzhen has chosen Veolia to operate its drinking water and sanitation services for a period of 50 years. A 5,000 km network, 13 drinking water plants, and 6 wastewater treatment plants have been examined using the Water Impact Index (WiiX), which measures and more efficiently manages the quantity and quality of the water pumped and discharged into the natural environment after treatment. 
​Specific measurement tools for water, waste, and energy management services
To meet the needs of its customers wanting to more accurately evaluate and reduce their carbon footprint, Veolia has developed tools for each business: GHG Tracker for all waste management related activities, Geskia for energy related services, EC'Eau for water and sanitation services, COtool for water purification and drinking water production plant construction projects.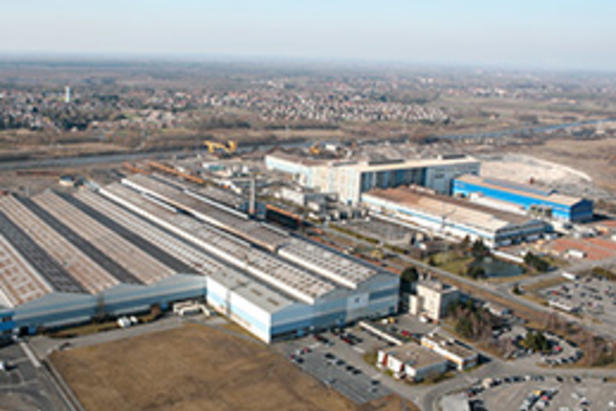 Vallourec assessed by WiiX
In 2012, Vallourec selected Veolia and the new Water Impact Index (WIIX) to help it assess the water footprint of its 7 most important sites: Saint-Saulve and Déville-les -Rouen in France, Mülheim and Rath in Germany, Youngstown in the United States and Belo Horizonte in Brazil. Comparing several facilities and several operational scenarios enabled the Group to objectively evaluate and justify the pertinence of the actions already carried out or planned in each of its plants.