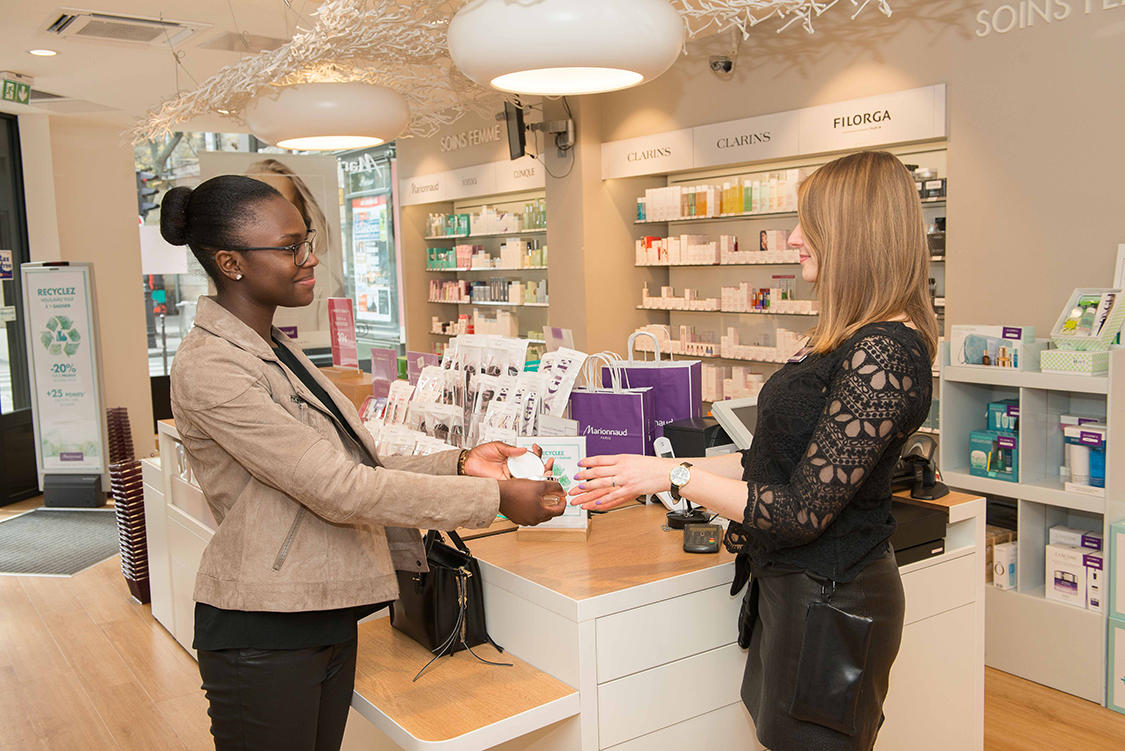 In April 2016, Marionnaud undertook, with the assistance of its partner Veolia, to recycle all empty beauty products brought in to any of its 512 stores in France. To celebrate the first anniversary of this ambitious program, the brand has launched its "Recycling Month", which will take place from 27 March to 23 April, where customers will be able to bring in their empty packaging (perfume bottles or nail varnish bottles, pots and tubes of cream, tubes of lipstick or mascara, make-up palettes, bottles of gel or shampoo, etc.).
Only 1 in 2 French people currently recycle empty beauty products and only 1 in 5 people recycle empty nail varnish or make up products.
 
"Our recycling program for all beauty products is a success. To celebrate its "first anniversary", we are launching the "Recycling Month" to encourage consumers to bring in their empty beauty products to any of our 512 stores in France and help save the environment", said Eileen Yeo, CEO of Marionnaud France.
"Empty beauty products are a real resource. We help Marionnaud recycle them in the form of new raw materials which can then be used to make new products, such as glass bottles. This circular economy logic, which requires specialized expertise, is included in Marionnaud's sustainable development policy", said Bernard Harambillet, CEO Waste Solutions for Veolia in France.
According to a survey carried out by the IFOP for Marionnaud in February 2016, 84% of French people believe that it is important that a retail chain facilitates environmentally-responsible actions of the public and approximately 80% of them say they want to go to a beauty shop that offers this type of service. 47.6 million perfume bottles and 440 million cosmetic products are sold in France every year.
Find out more
> Marionnaud has choosen Veolia to collect, recover and recycle all its used beauty products (April 15, 2016)
> We turn waste into materials
> The circular economy on Veolia's Climate blog
> Veolia's expertise in waste management