30,000 children from Latin America participated in Veolia's 2015 "Alrededor de Iberoamérica[1]" campaign, which was dedicated to the circular economy this year. The operation has been conducted in partnership with the Organization of Ibero-American States (OEI) for the last three years.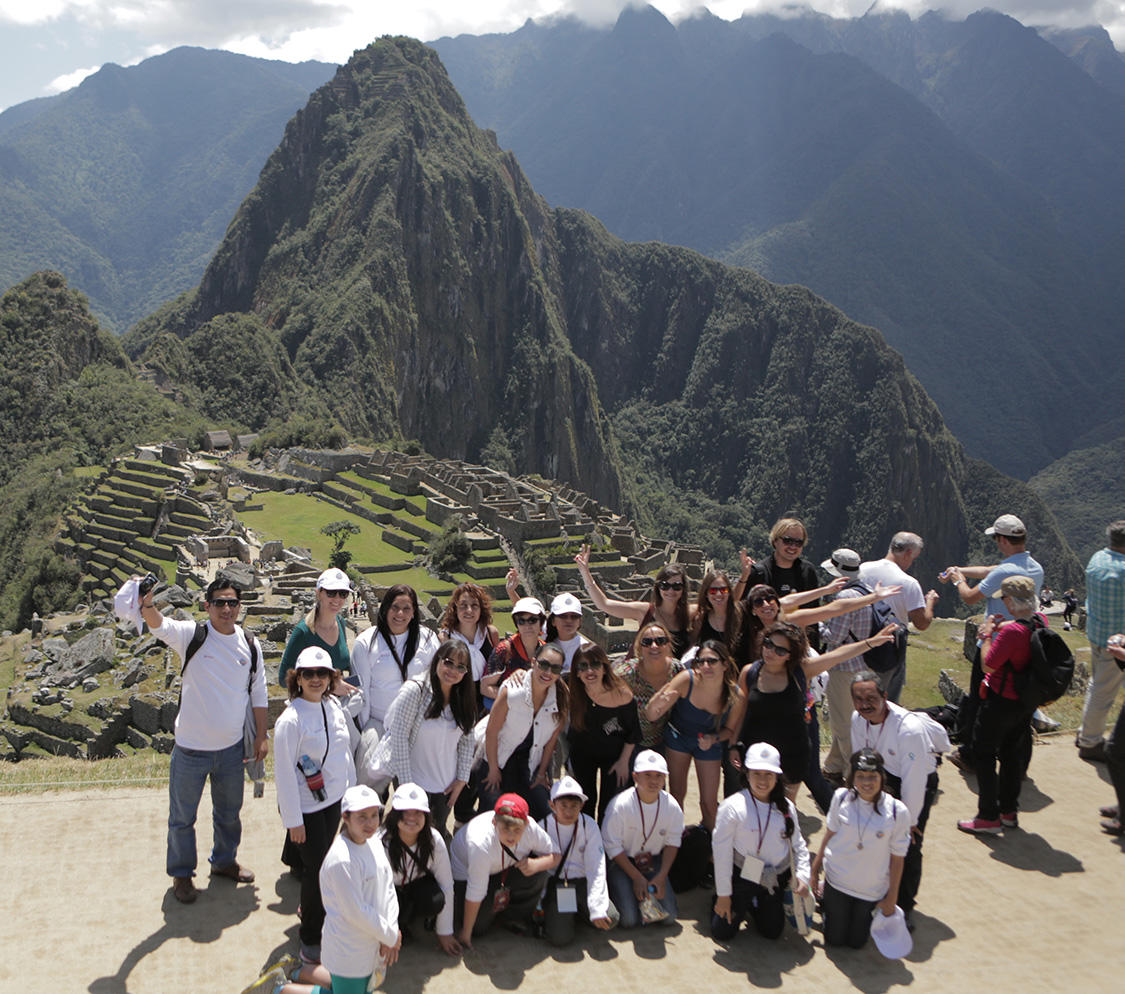 Right from the start the schools involved in the operation received educational material specifically created by the OEI to allow teachers to initiate a reflection in class. Through a children's story and practical workshops, the students explored issues such as the scarcity of resources, recycling, and protecting the environment.
The campaign ended with a writing and drawing contest during which the children were asked to write a story on a topic of their choice: water conservation, waste treatment or clean energy. The best pieces of work were rewarded in each country. The finalists met one another and shared their experiences during an educational trip.
 
Schools from 7 countries - Argentina, Brazil, Chile, Colombia, Ecuador, Mexico and Peru – took part in the 2015 edition of the campaign. Nearly 30,000 children aged 10 and 11 were involved. The seven finalists travelled to explore the historic site of Machu Picchu in Peru.
 
Given the success of the operation, Veolia and OEI have already agreed to renew their partnership for 2016.
For Ramón Rebuelta, Director of Veolia Latin America, "Through "Alrededor de Iberoamérica", we wish to keep raising awareness about the issues of sustainable development in the cities where we live. The cooperation between local authorities, teachers and communities is key to disseminating the best practices necessary to preserve the environment and strike a balanced development."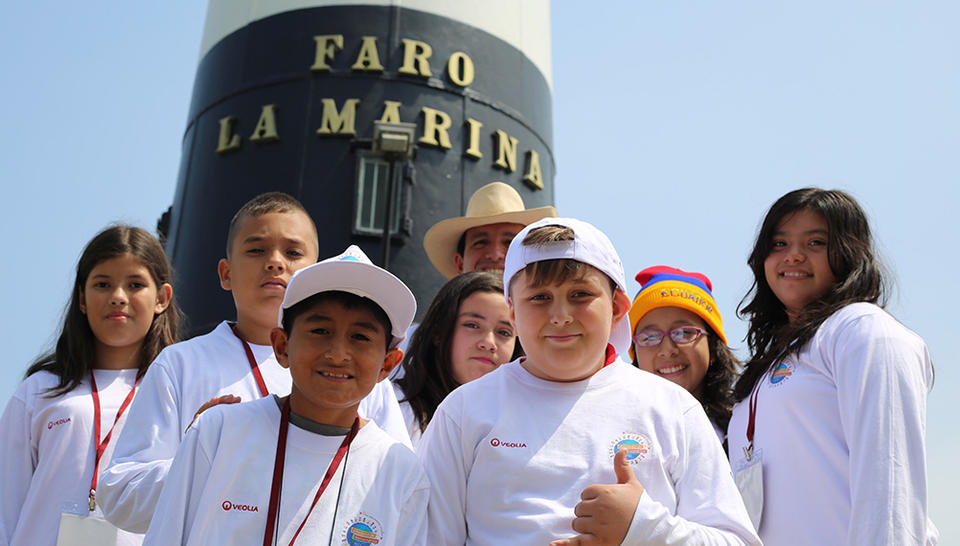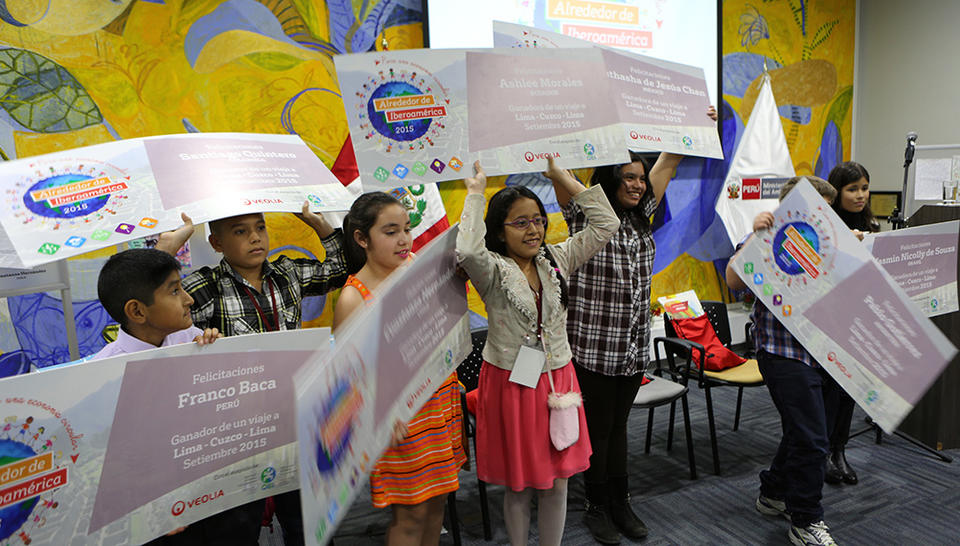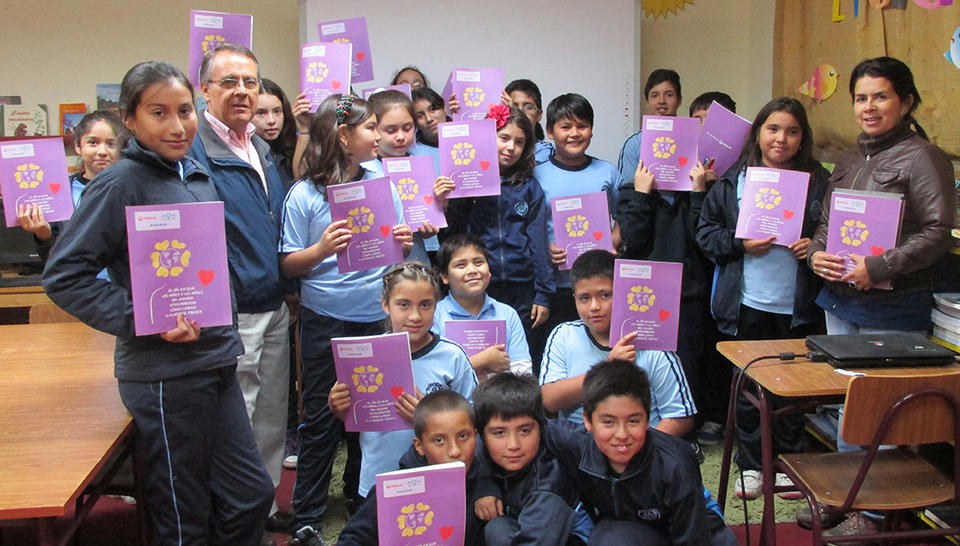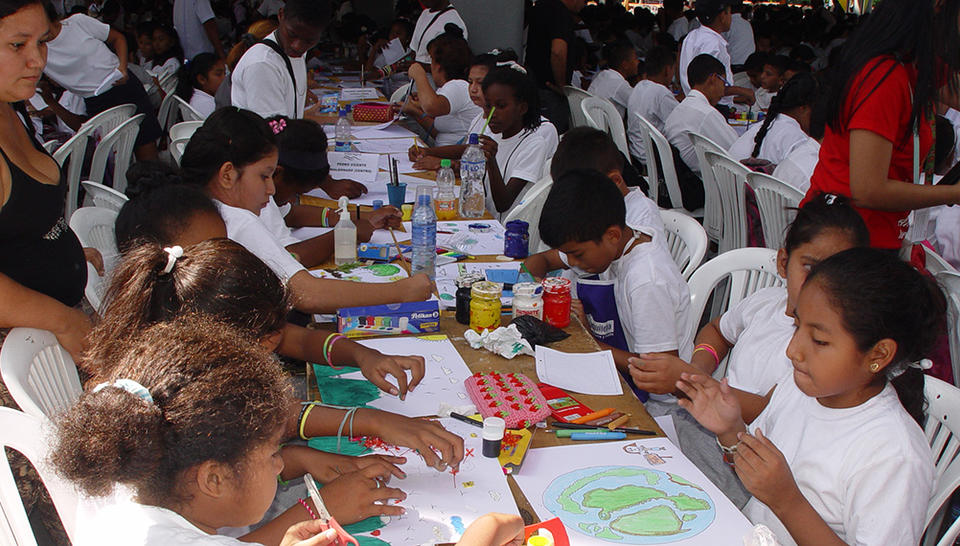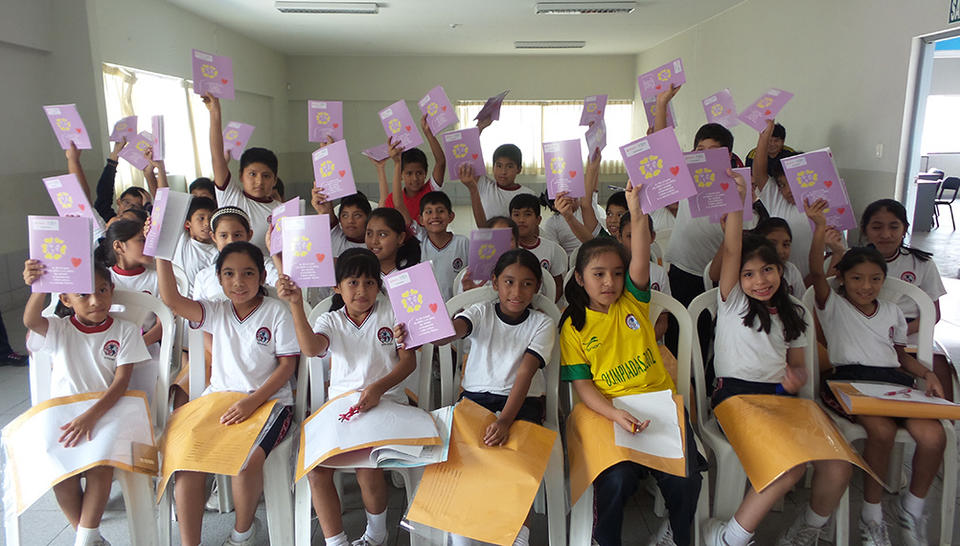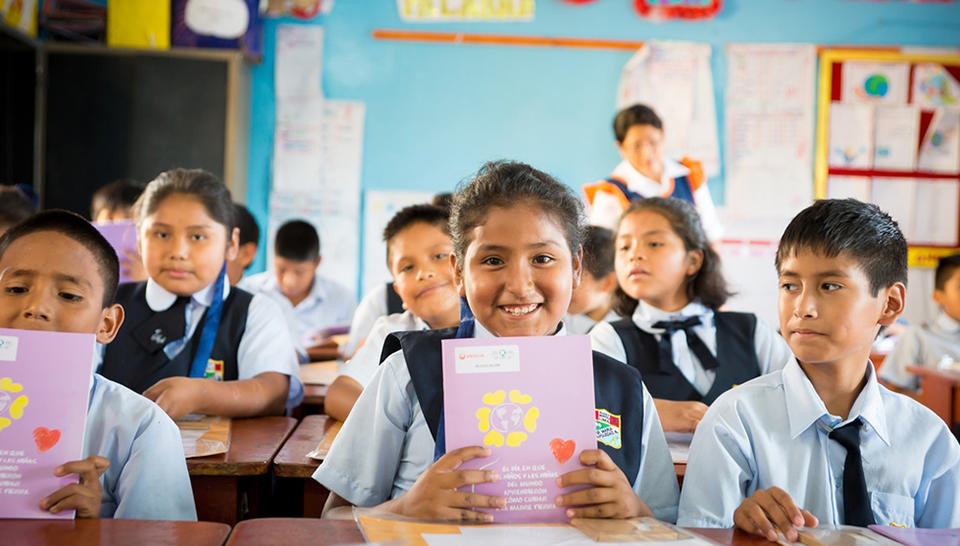 "Since the Metas Educativas 2021[2] project was adopted, the OEI intends to promote innovative experiences and develop attractive strategies for students, and enable them to learn about values. Undoubtedly, the "Alrededor de Iberoamérica" campaign meets these objectives," says Paulo Speller, Secretary General of the OEI.
More about:
The Organization of Ibero-American States (in Spanish only): http://www.oei.es/index.php
Video "Veolias campaign: Alrededor de Iberoamérica 2015": 
Date of publication: 24 November 2015
 
---
[1]
 In English: "Around the Ibero-American States"
1[2] 
Educational objectives 2021