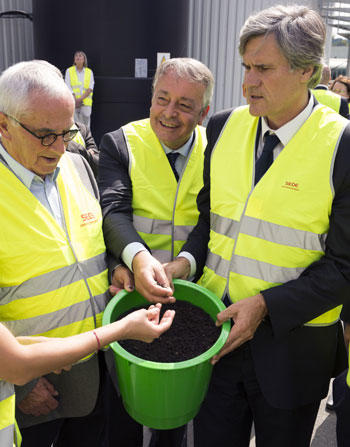 The
Grand Auch Biogas (BGA)
site is the biggest industrial methane producer in South West France: organic waste collected from the area goes through anaerobic digestion and is naturally degraded by methanogenic bacteria. This biological process produces biogas and a residue called digestate.
Up to 40,000 tons of organic by-products from agriculture, food industries and local communities can be recycled every year on-site. 
 
Result: green energy production by cogeneration.
The biogas produced at the end of the anaerobic digestion process generates 1.1 MW of electricity by cogeneration (equivalent to the annual usage of 4000 people or 16% of Auch's population) and 1.1 MW of heat. The latter is used in the form of steam by Sud-Ouest Aliment, a company based near the site, in its pet food production facility.  
Moreover, anaerobic digestion produces a digestate used as soil conditioner. Almost 12,000 tonnes will be sold here each year to 40 local farming partners. 
Circular economy comes full circle!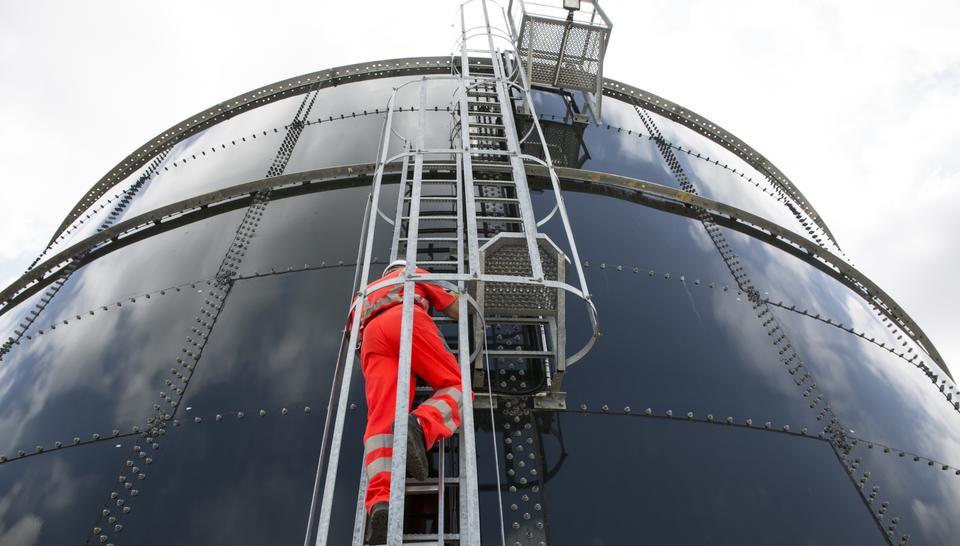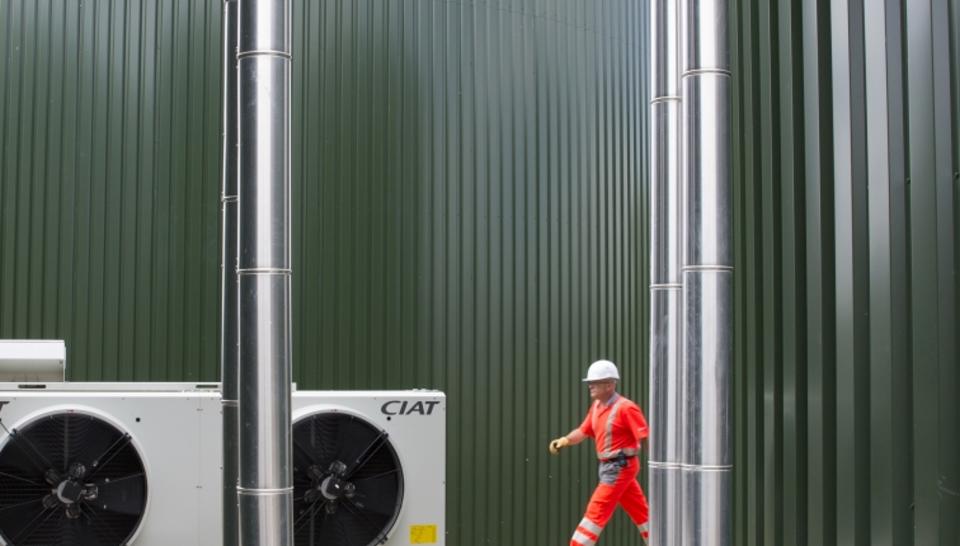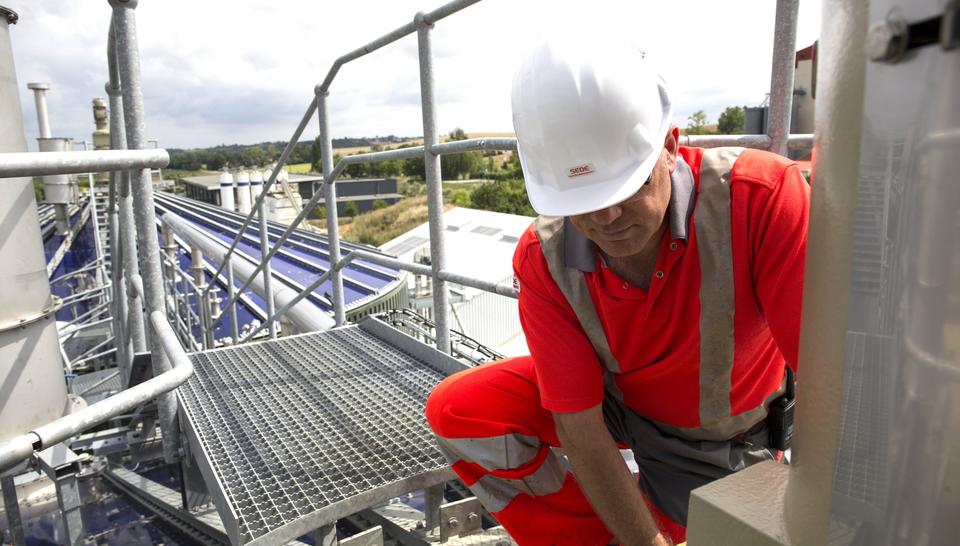 Veolia widely supports recycling and reusing organic waste in partnership with the world of agriculture. The SEDE also works in over a million hectares in France to recycle sludge, compost and manure for 10,000 farmers or cooperatives.
 
green energy
production
by cogeneration
1.1 MW
of electricity
by cogeneration 
Production of
1.1 MW 
of heat